Food Officer Checks Mid Day Meals In Punjab Schools
To keep a check on distribution, hygiene and quality of the mid day meals, the Food Commission member of Punjab, Jasvinder Kumar has visited eight schools in Punjab reports Tribune India. She has visited five of them in Ropar and three of them in Hoshiarpur. She checked up on the implementation of the mid day meal scheme in Punjab.
Findings Of The Visit
The visit by Kumar in the eight schools brought to realisation, the fact that minor irregularities were present in the implementation of the mid day meal scheme. An order was passed by her to correct these irregularities seen in schools as well as anganwadis. She also felt the need to introduce ready-to-serve food in schools as she found it more suitable. Focusing on nutrition, she suggested that salads should be a part of the mid day meal. For this, the school should use manure and grow their own vegetables said Kumar.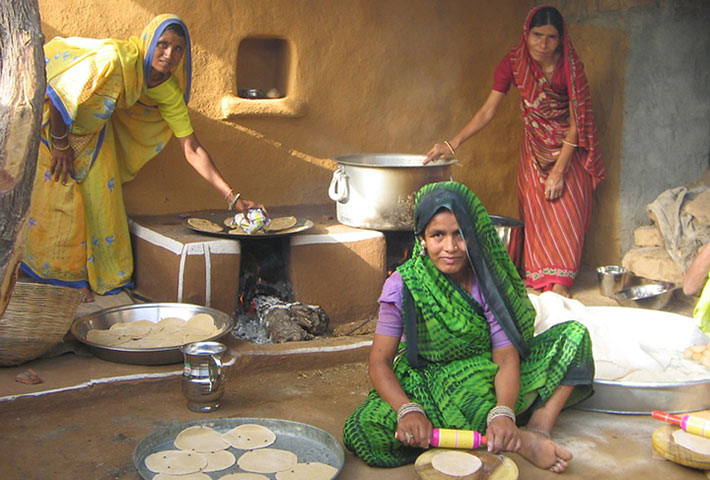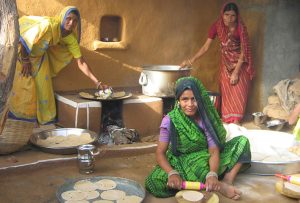 Speaking with the media, Kumar also expressed that under the supervision of Chairman DP Reddy, the food commission is being able to implement the provisions stated in the National Food Safety Act (NFSA) in Punjab. She also added that such visits to check the schools and anganwadis is a regular feature by the food officers.