Food Industry Bigwigs Gather In Himachal To Put The Region's Food On The Map
Food critics, historians, chefs and many bigwigs from the food industry have gathered in Himachal in order to make the region's cuisine noticed reports the Times of India. The team has earlier worked in many parts of the country like the North East.
Bringing Himachali Food To The Limelight
"I did a research for more than 30 years, the Himalayan food has a lot of variety and a great history behind them. But the only thing is that this culture lack proper exposure," Dr Ashish Chopra, culinary historian and writer of "Travel cuisines of India" told the publication. He also told Times of India that he had done research on the food habits of the locals in the Himalayan region.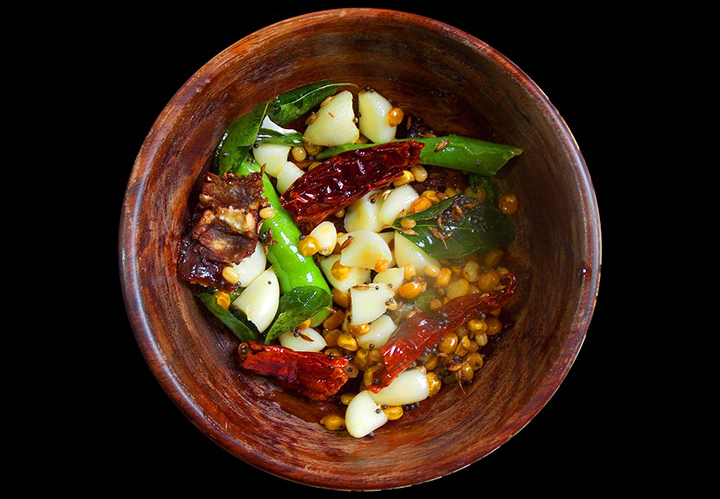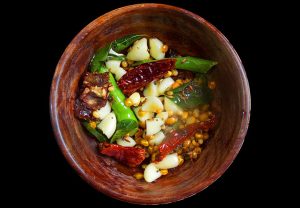 "There are many herbs too which are found in Himachal and Kashmir which were not known to local people and now are on verge of extinction. One is stone flower, it boosts immune system but people don't know how to use it in food," said Chef Izzat Hussain who's known for making herbal food without using water.
These personalities, reports Times of India, have joined Ambar Mahajan who runs a place called 'Firangi Dhaba' in Kangra. "I have invited these personalities as I wanted to join their mission for food. They too agreed to my proposal, now we are making people aware of this and teaching them too," Mahajan told the publication also saying that the after the research is complete on Himachali food, a TV show has also been planned so as to expose the cuisine to the masses.