Food Delivery Becomes A Cakewalk As Swiggy Brings Its Service To WhatsApp
With online food ordering and home delivery on a steady rise, online delivery and ordering platforms are also seeing more and more number of customers with every passing meal. One such Indian platform, Swiggy, is all set to take its service to the next level by integrating its operations with popular chat application, WhatsApp.
After recently adding facilities like delivering groceries and medicines and introducing single-serve meals, Swiggy announced today that it is going to test WhatsApp enterprise solution as a faster way to stay connected with customers. "Swiggy will appear in WhatsApp chat interfaces on consumers' smartphones and will keep them abreast of their order status in real-time, providing a seamless communications system," the food-delivering app said in a statement.
The new service will be optional and customers will be able to opt out of it by simply replying with "STOP" on the WhatsApp chat-thread. Swiggy will, however, continue to update customers who are not on WhatsApp via text messages.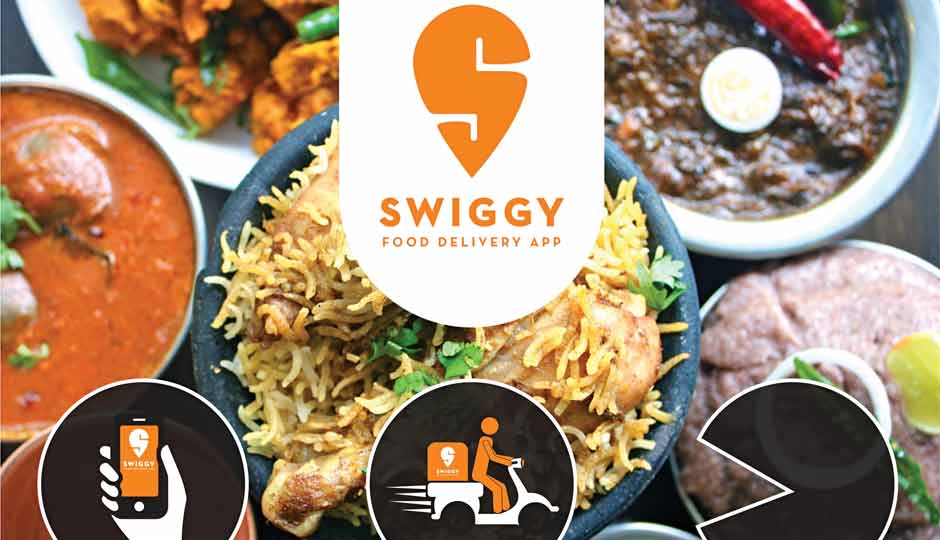 Image Source
"With this new integration, Swiggy aims to further enhance utility and convenience for its consumers," the company said, adding that while the service is already available for some users as part of the testing phase, it will be rolled out for everyone soon.