Food Adulteration On A Rise In Maharashtra
The cases of food adulteration have risen to double the amount in Maharashtra in the last three years says a report by the Free Press Journal based on the data given by the Union Health and Family Welfare Ministry. The publication talked to a senior official of the ministry who said the adulteration had risen from 1162 to 2529 between 2015 and 2017 in the state.
No Arrests Made
The report further said that no arrests have been made so far in the case of food adulteration in the state. 10,716 food samples were collected and 10,030 were tested in 2016-17 and out of these 2,529 were found to be adulterated. A recent report claimed that the government had decided that the persons' involved in milk adulteration will be arrested on a non-bailable basis.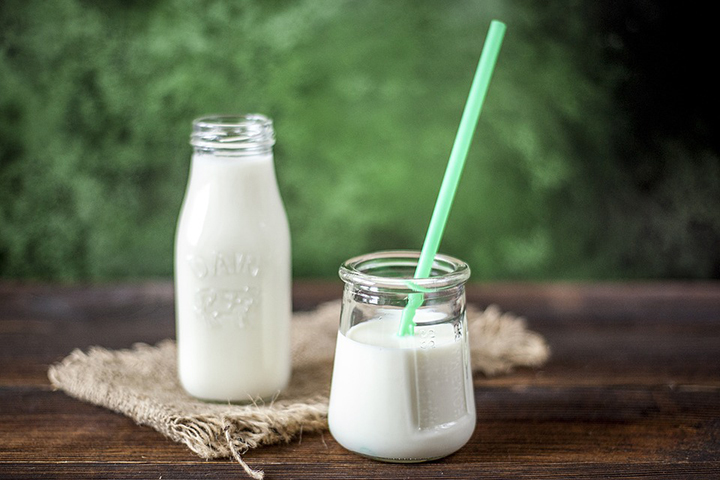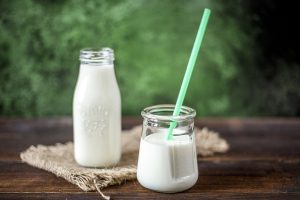 "It is strange as no one was convicted in 2016-17 compared to 75 and 24 who were convicted in 2014-15 and 2015-16 respectively. They all had to face legal action for selling and marketing adulterated food items," said RPY Rao, president, Society for Awareness of Civil Rights to the Free Press Journal. He also told the publication that the adjudication process of the Foods and Drug Administration (FDA) is faulty due to which no arrests were made.
"But against the norms, in Maharashtra, the adjudication process is headed by four joint commissioners who are not fit to hold legal proceedings. Although the state has collected more than Rs 1 crore in fines, the total cost of efforts and time invested by employees is much more than that," he added.