Focus on the man behind the camera: Tarun Koliyot
Whether it's the smell of freshly-baked bread wafting through the air or the crisp sound of dosa batter being poured on to a hot tava, food has a way of capturing your senses in a way nothing else can. How challenging is it to be able to capture your senses through a picture? We caught up with the super talented Tarun Koliyot, to find out just how.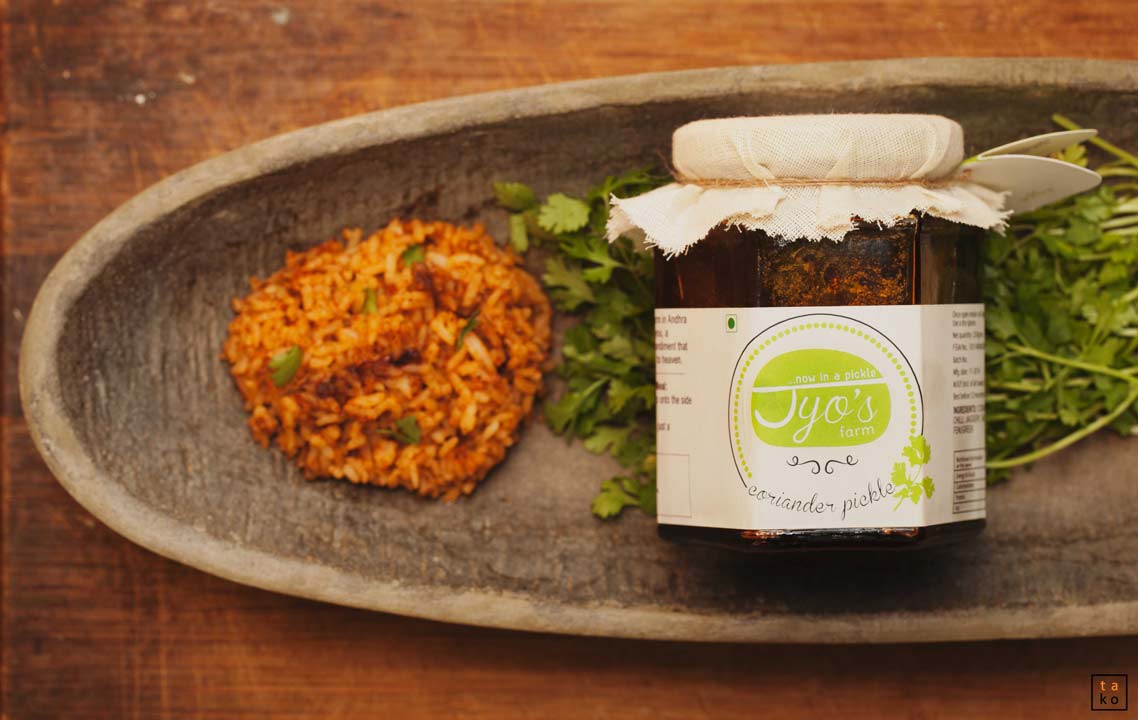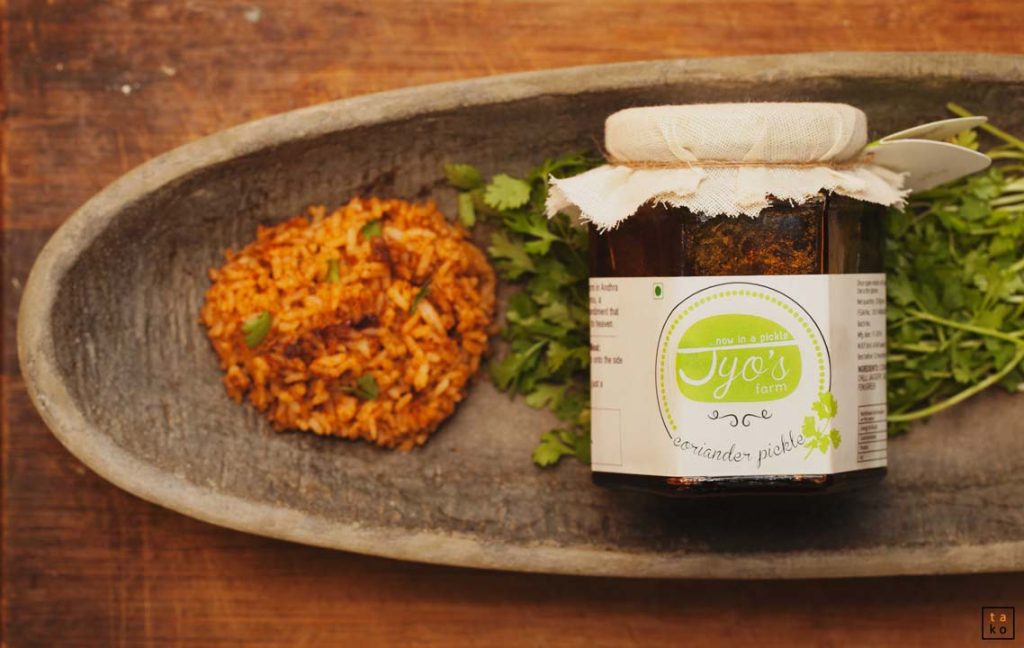 Tarun Koliyot has been a photographer for over 7 years and is well-known in the city for his amazing work behind the lens. Apart from being extremely modest about the work that he does, he's quite a lovely person to talk to and his work is clearly unparalleled as some of his work below will prove. Here's a titbit of the conversation we had –
When did you start your photography journey and what was your first food photography assignment?
I started a little over 7 years ago. I take on quite a bit of lifestyle and fashion shoots. I was particular that I wanted to know the technical part of photography and so I enrolled in Light And Life Academy, Ooty. I started doing professional shoots about 3 years ago after I completed the course. My first food photography assignment was for Sandy's. I worked with them for their then newly-opened restaurant, Maya.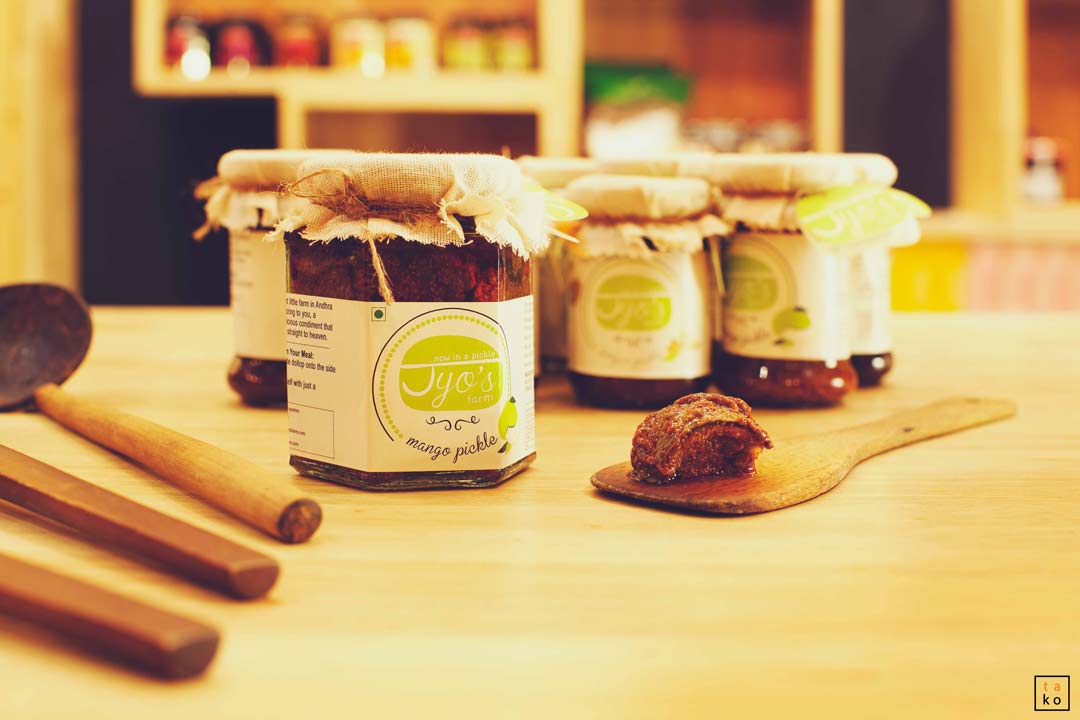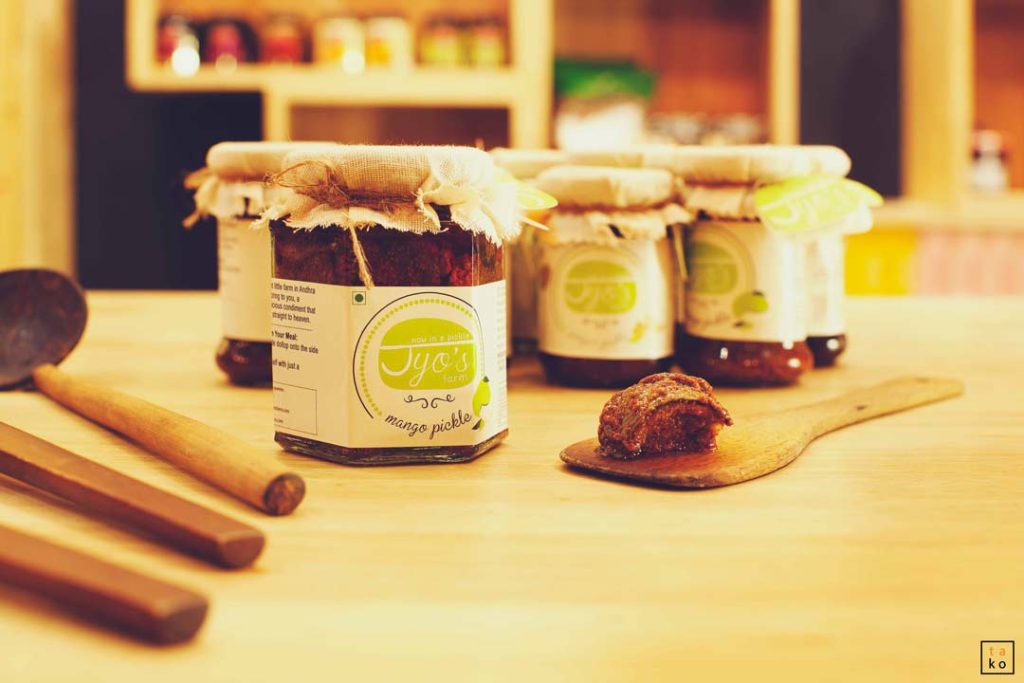 Tell us about some of the memorable food photography assignments that you've taken up since then.
I did this photoshoot for a cookbook – Pankajam's Cooking from the Heart. The author is a client's grandmum and I had an amazing time during the shoot because she gave me the complete freedom to experiment as much as I wanted. The cookbook concentrated on Tamil-Malayali food and so I could style the food accordingly. It feels really good when a client trusts your judgement for her/his work. It helps me bring out my best and I'm so glad I could work with them. I also worked with Cakewalk. I, personally, enjoy bringing out the mood of the place through the food shots rather than using plain white backgrounds for shoots. It gives each picture a story that's worth being told. Uniformity is one other thing that I'm quite particular about.

When I worked with Jyotsna for her brand of pickles, I wanted to ensure that she could use pictures of different pickles in the same context. What I enjoy the most about food photography is that each photo echoes the personality of the brand. So it is all about giving the right voice to the brand through your picture.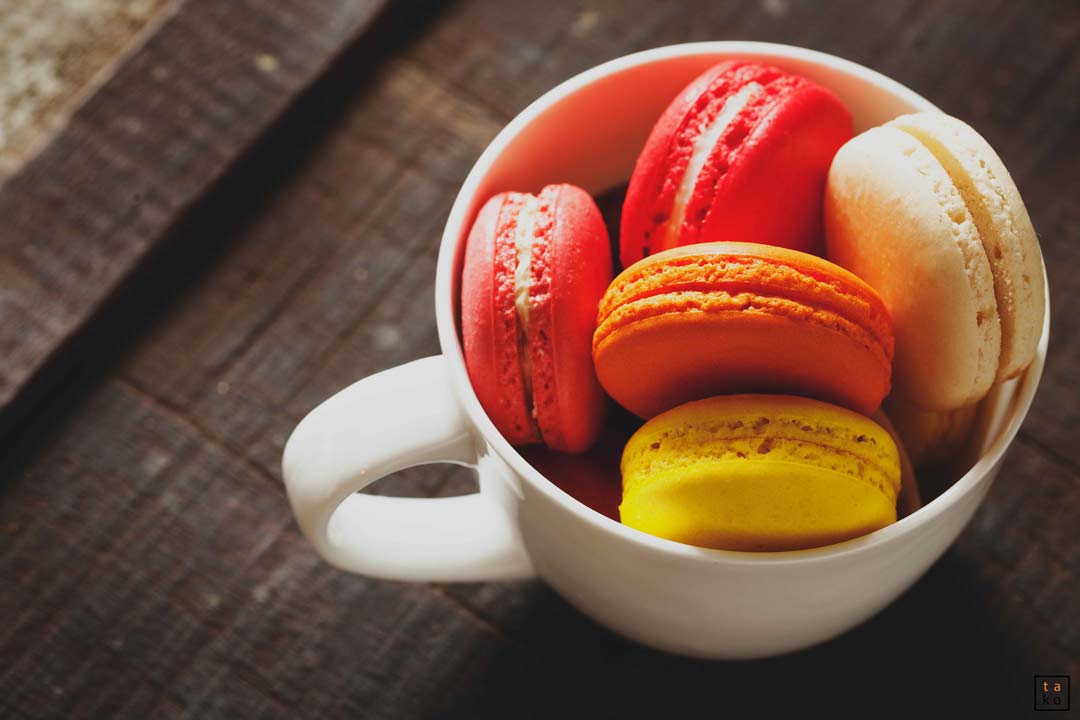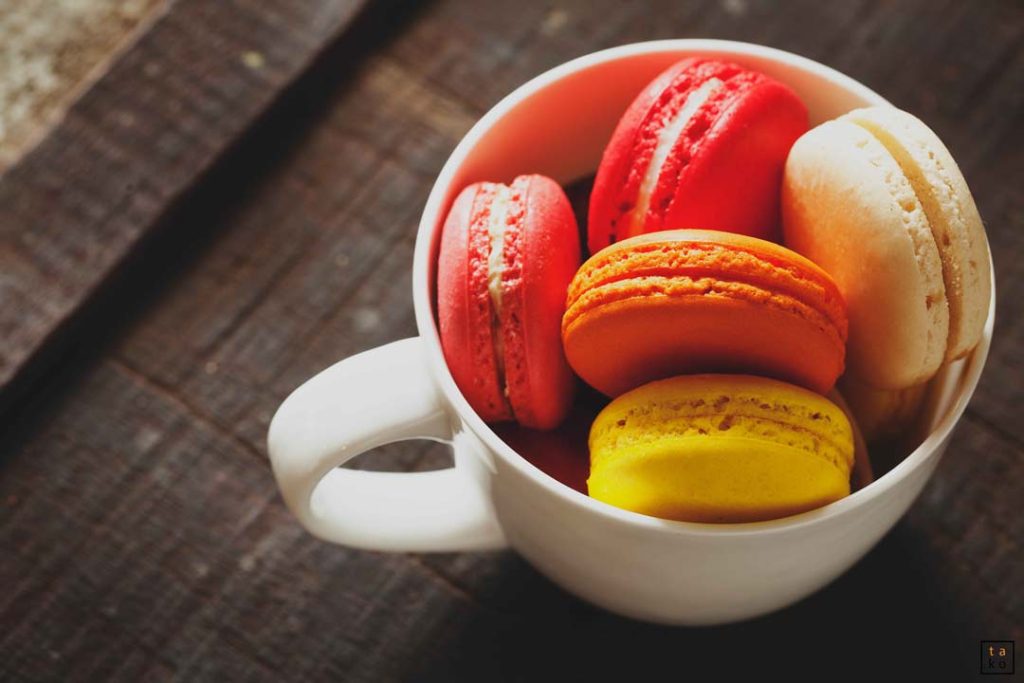 There's a café that recently opened called Crisp and they've got some amazing décor. They have fun quotes on their table mats and so I used their own décor as accessories for the shoot. Some of these pictures can be used as creatives themselves without actually doing much to them. The idea was to keep the pictures minimalistic and classy and I'm happy with how they turned out.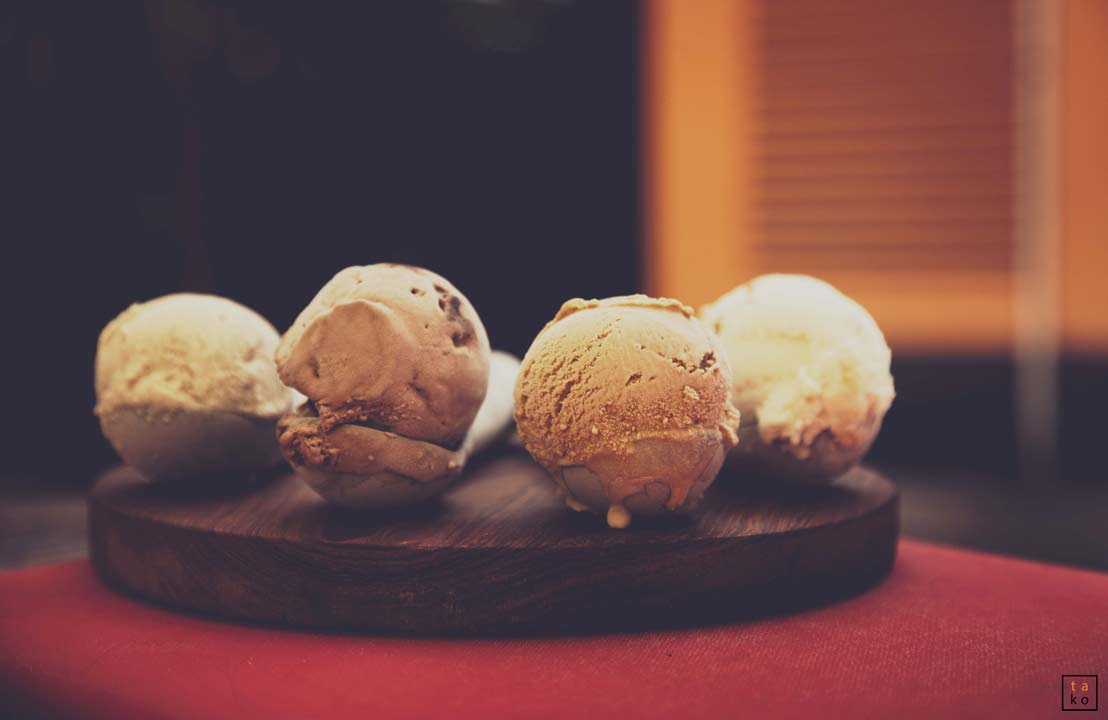 My most recent food photography assignment was with Amadora. They wanted me to go with an earthy mood with the images as their brand is reflected as a home grown product. So I used props from the place to create the perfect setting for the shoot. Unlike usual ice cream shoots, we used their actual products. It was a challenge to click the best pictures before the product melted, and I'm pleased that they were happy with it.
Do you have a word of advice to aspiring photographers?
I don't consider myself "big enough" to be handing out advice. I'm still learning as I go. But I can tell you some things that have helped me.
It's the direction that you choose that matters, not the destination. Be observant. Every small thing you see can be a prop. Make the best use of the colours that are around you. At the end of it, every picture you take works on a trial and error basis. Make mistakes but learn as you go.
What is next on the cards for you?
I'd like to start making videos. It's something that I've been thinking of, for a while now. I will get around to it soon.