Flipkart To Shutdown Its Grocery Delivery App Nearby
What started off as a foray into the hyper-local grocery delivery model for Flipkart has turned into a failed experiment. Nearby, the grocery delivery app from Flipkart, is shutting its services only 5 months after its initial launch. The service started off as an experiment into the hyper-local grocery delivery service for Flipkart but due to lack of customer demand and other bigger players in the same sector like Big Basket and Grofers, the company has decided to shutdown its services.
Pilot Project
Nearby was a pilot for Flipkart and the company did not market or promote the service extensively due to it being a test project focused solely in Bengaluru. Although the service was launched only five months ago, Nearby has played victim to the company's restructuring of its product focus. Flipkart was said to have shifted its attention to the company's key strengths, electronics and fashion sales. With Amazon India and Snapdeal providing stiff competition in the market, Flipkart has decided to turn away from services which could potentially cause any distractions in its quest to compete with e-commerce behemoth, Amazon India.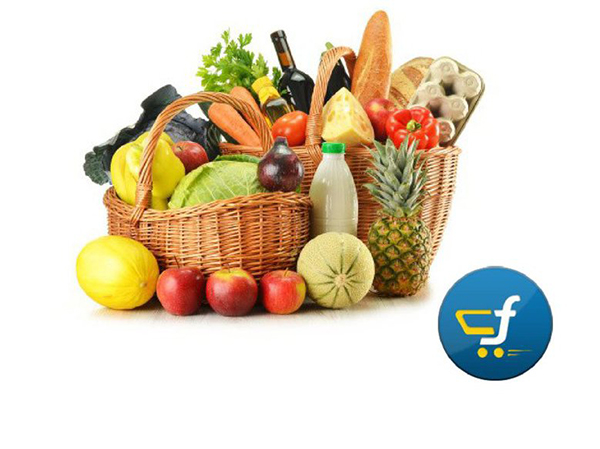 Organisational Restructuring
Flipkart shutting down the service comes at a time when the company is going through an organisational restructuring. Recently, Binny Bansal, the co-founder Flipkart, replaced Sachin Bansal as the company's CEO. This comes directly after two top-management executives, Mukesh Bansal and Ankit Nagori, resigned from their positions to focus on their own startups. The company has chalked up these moves as the means to strengthen its management and to provide a clear vision for the company.
Conquering The Grocery Delivery Segment
The hyper-local grocery delivery platforms have had their fair share of troubles recently and the segment has proved to be a tough challenges for startups and well-funded companies to conquer. Earlier this year, Grofers shut down its services in nine cities across the country and the Peppertap, one of the other players in the market, scaled back its operation in ten cities. The grocery delivery service is considered a difficult challenge for companies trying to enter this market due to the lack of margin for local kirana stores. Since the local stores operate on very little profit margin, the stores are more reluctant to partner with online-delivery platforms due to the high commission.