Explore The Flavours Of The Nation At Nook, Aloft Bengaluru Cessna Business Park
From Kashmir to Kanyakumari, and from Arunachal Pradesh to Gujarat, India's culinary landscape is as varied as its Geography. Each of these states have specific tastes and cusine exclusive to the region. Taking us on a culinary journey through the flavours of the nation, is chef Sandeep Kumar and his team at Nook, Aloft Bengaluru, Cessna Business Park.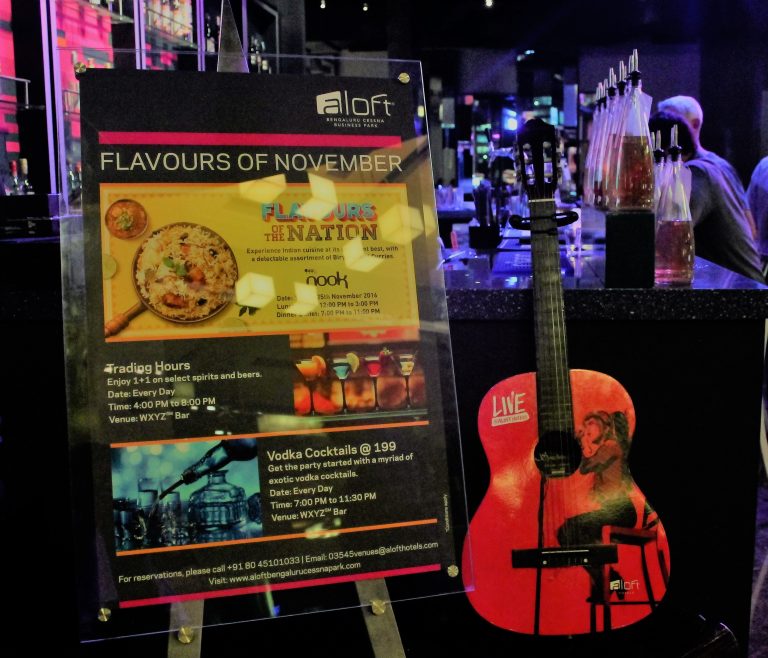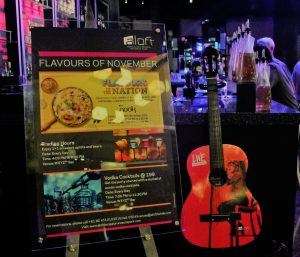 The Flavours of the Nation is a food festival to celebrate the unique and authentic flavours of various states in the country. Here you can experience the irresistible flavours of the Mughal empire come alive with a delectable assortment of Biryanis and Curries from across the nation. Punjab, Hyderabad, Lucknow, Kerala, Rajasthan, Tamil Nad – no stone has been left unturned in this culinary journey!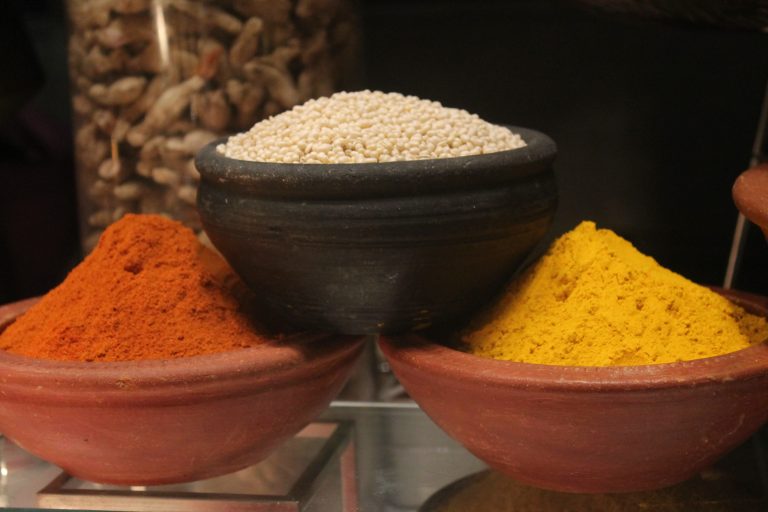 We headed to Nook at Aloft Bengaluru Cessna Business Park and were enchanted by the buffet that had been set up. It included a comprehensive range of starters, chaat, salads, pickels and chutneys, crispy treats, biryanis, curries, and delicious desserts, to name a few. While our eyes has feasted on all the food, we couldn't wait to dig in.
The Flavours of the Nation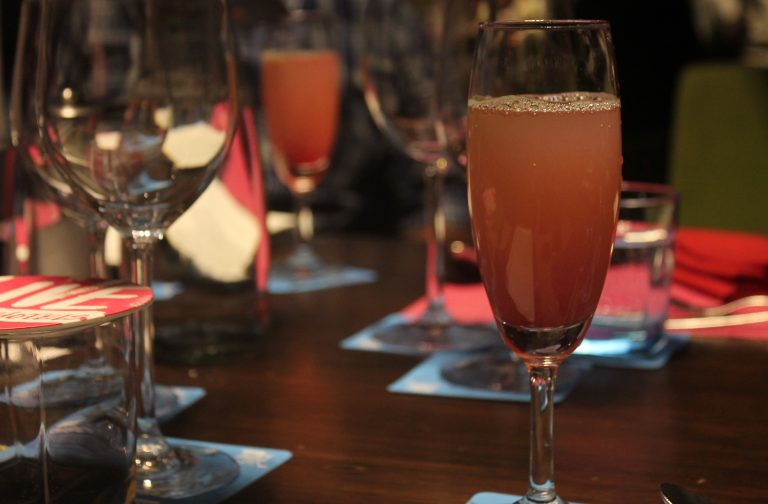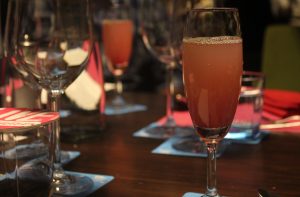 We were welcomed with a drink consisting of litchi juice, grenadine syrup, cranberry juice and mint. Berry-tastic!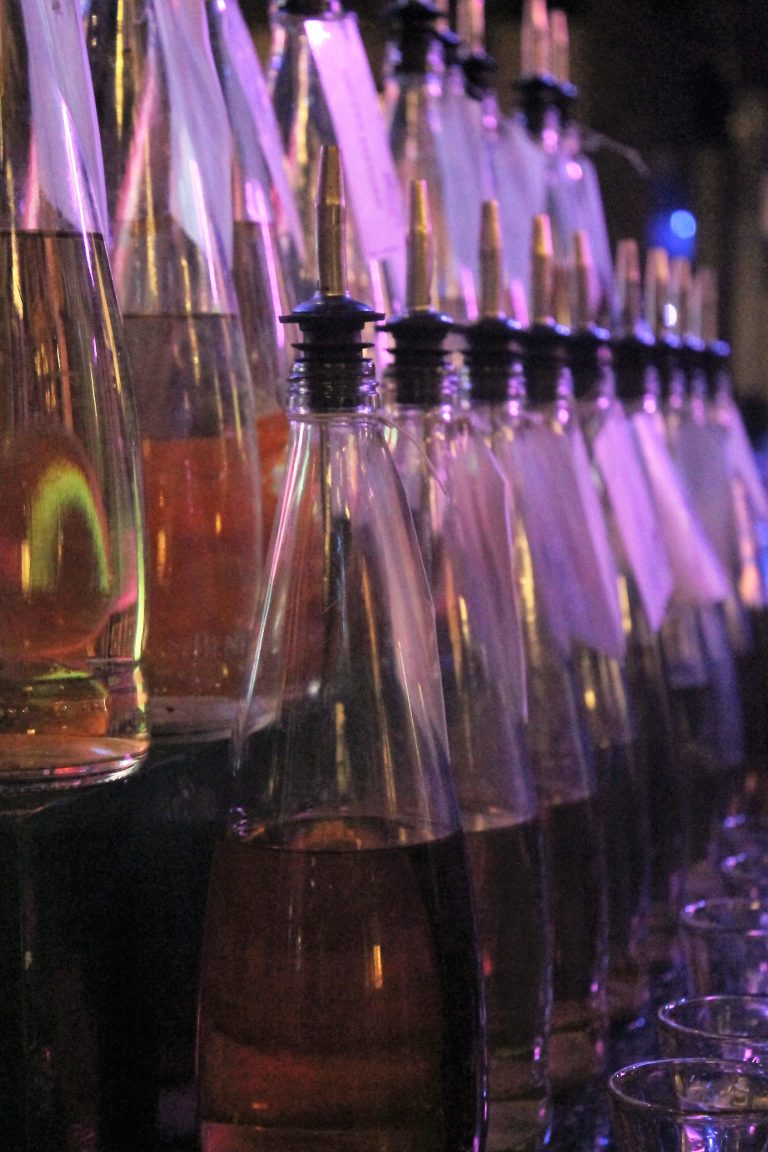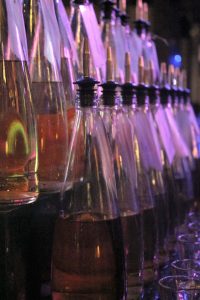 Next, we tasted the WXYZ's infamous flavour infused vodkas, and were we surprised! From coffee, pineapple and jasmine tea to green chillies, star anise, and sundried tomatoes, they seem to have it all! This is something you definitely do NOT want to miss!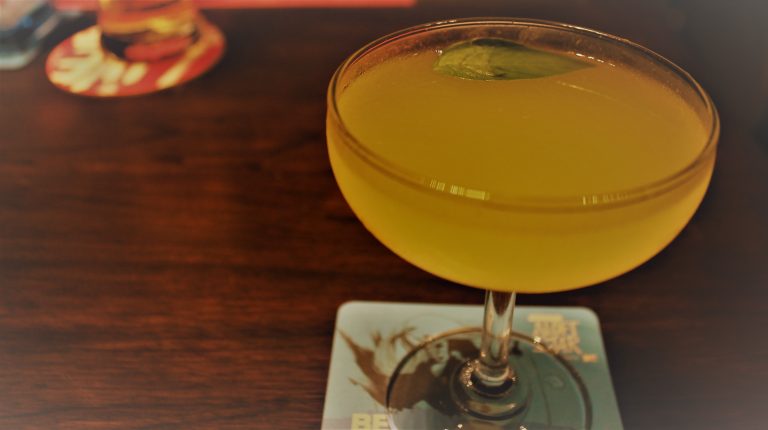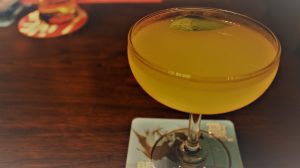 While we were waiting for our starters to arrive, we sipped on a vodka-based cocktail with a twist of citrus, the perfect balance of sweet, and tangy.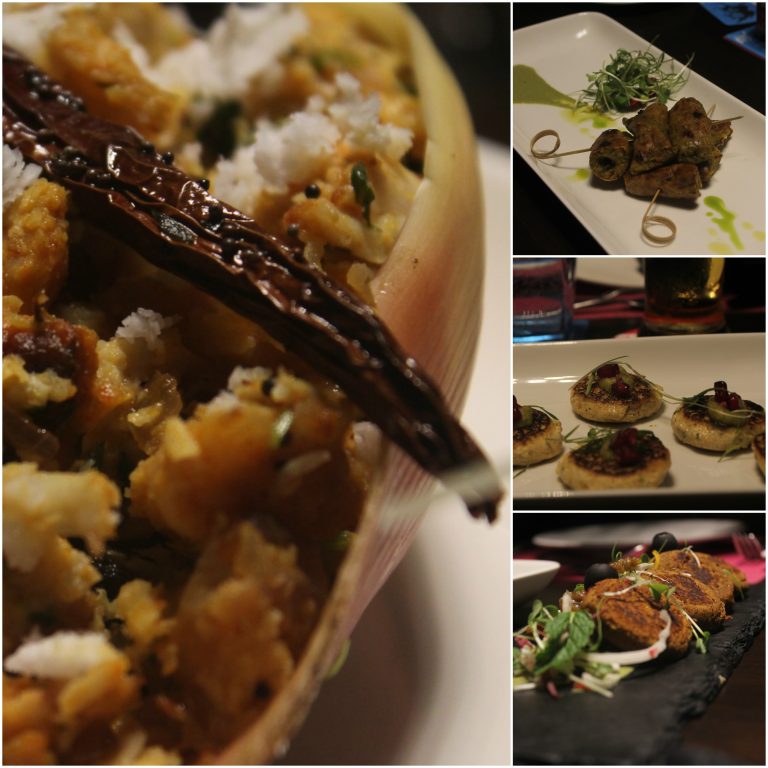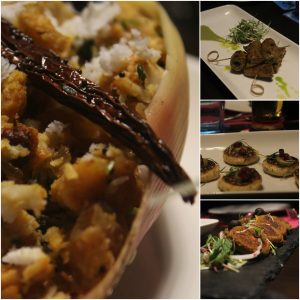 The food was a grand affair. A good beginnnig always leads to a good ending, and that proved to be true with this meal. For starters, we had tangdi kebab, tandoori prawns, tofu sheesh kebab, podi fish, dahi kebab and rajma kebabs. The podi fish was quintessentialy south indian. It was made of crumbed fish infused with flavours of curry leaf, red chilly and mustard seeds that are typical to the South Indian style of cooking.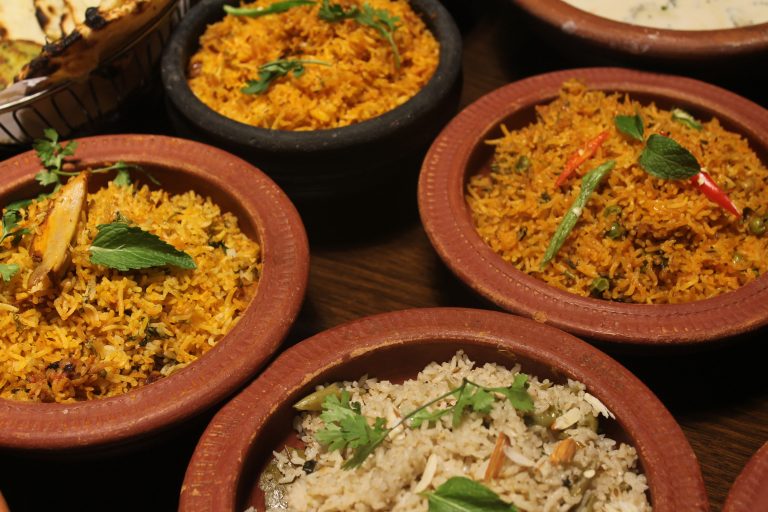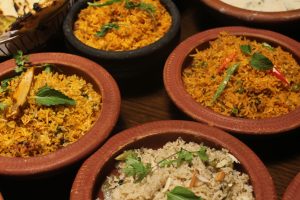 The main course was a gastronomic journey through the land of biryani! For me, the scheherazade fish biryani stole the show. Having never heard of , or tried fish biryani before, I was apprehensive about it. But one bite later, I was in love – quite literally! Equally flavoursome, droolworthy, and aromatic were the other biryanis – Hyderabadi Kacchai Ghost Ki Biryani, Ambur Chicken Biryani, Paneer Makhani Biryani, Dindigul Vegetable Biryani, and the Gatta ka pulao.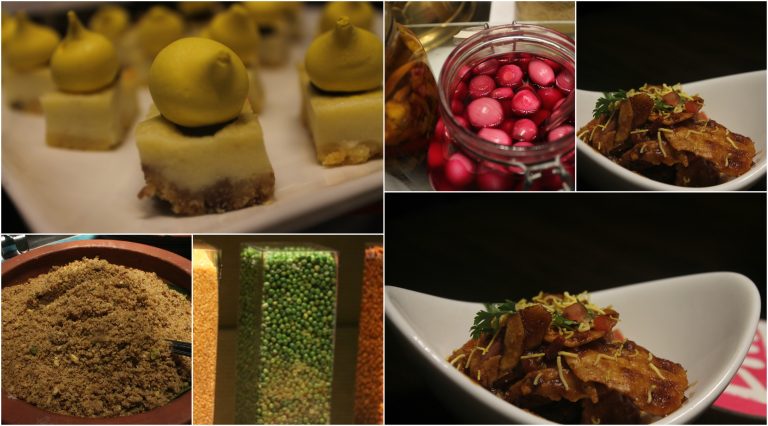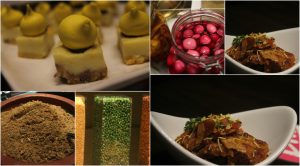 The buffet also features state-specific dishes such as Kheema Pav Rassam, Dal Chesa, Methi Palak Papad Ki Subzi, Bauli Handi, Vazhakkai Meen Varuval, Ulli Theyyal, Elaichi Waala Paneer, Gongura Chappa Koora, Murgh Nargini Kofta, Anda Masala, and Guddu Ka Do Pyaaza. The meal ended on a sweet note with a variety of desserts such as trifle, chocolate pastry, mini cheese cakes, and a variety of ice cream and toppings, to name a few.
Event Details
When: Up to 25th November
Where: Nook, Aloft Bengaluru, Cessna Business Park, Sarjapur – Marathahalli Outer Ring Road, Bengaluru.
Timings: Lunch – 12:00pm – 3:00pm
Dinner – 7:00pm – 11:00pm
Contact: +91 8045101033
Head to aloft and transport your tastebuds through the lands of our diverse country. Each dish will remind you of different places – a few may bring back memories, while the others may leave you wanting to travel around the country for a taste of more! This is a food festival you do not want to miss this November!