Flavours of Schezwan at Ni Hao, Radisson Noida Sector 55
If you are looking for a culinary experience that might transform the way you view oriental food, then Ni Hao is the restaurant to write home about. Immaculately designed to traverse its guests to an orient journey, Radisson Noida, Sector 55 boasts of city's first lavish Pan Asian oriental cuisine at their showcase restaurant Ni Hao. For everyone who has a taste for finer things in life and a palate for exquisite authentic tastes, Ni Hao is the new culinary destination in town. Some of the must-haves on the menu are the Marinated Squid with Burnt Garlic, Oriental Greens with Burnt Chill or the C.N.Q. Pepper, Assorted Dim Sum Basket, Stir Fried Lobster with Honey Chilli and Cilantro, Steamed Tofu with Rice Wine and Fresh Chilli Garlic.
Radisson Noida Sector 55 has curated a special week-long Schezwan flavoured dinner menu at their oriental restaurant Ni Hao. Embark on a culinary journey with delectable flavours right from South West China, as Ni Hao brings you a specially curated menu, with spicy flavours of Oriental cuisine, by Chef Rajendra Bishnoi. So get ready to make your meals flavoursome that will leave you wanting for more.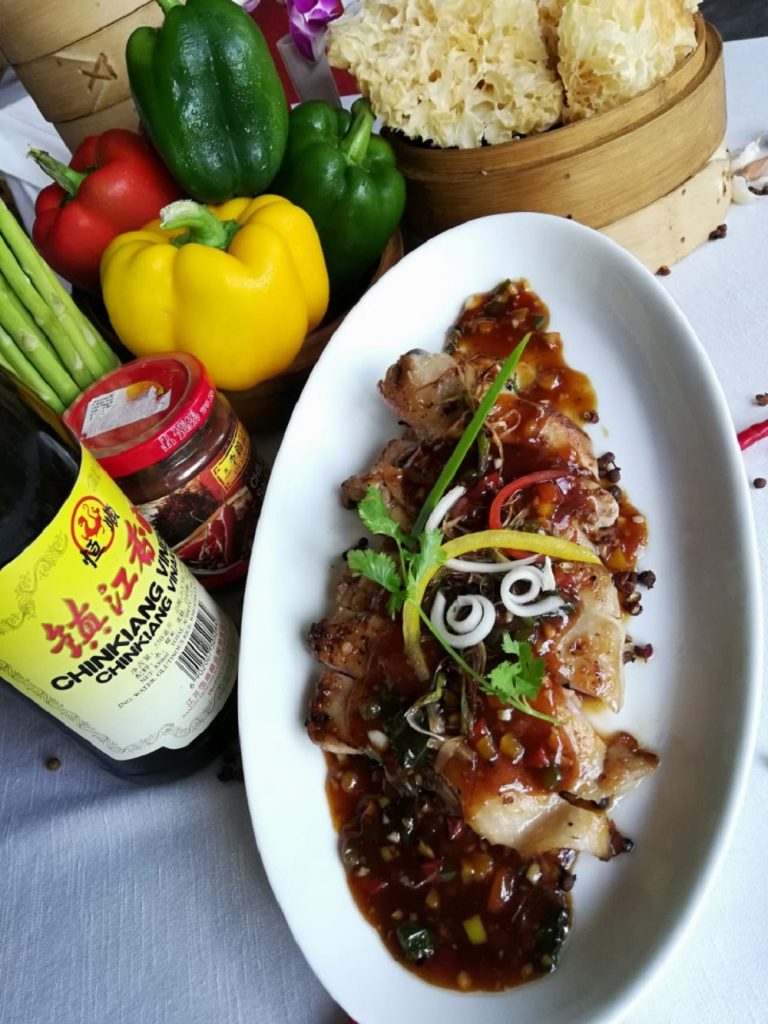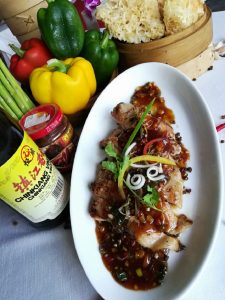 Date – 15th Sep, 2018 to 23rd Sep, 2018
Time – 7:00pm to 11:45pm
Venue – Ni Hao, Radisson Noida, Sector 55
Cost for Two: INR 3000