Flavours From Barcelona Streets Come to Mumbai Courtesy Chef Guillem Vidal
This weekend prepare your taste buds for two food events that will surprise your palate! First, there's the Dutch festival that has FoodHall at Palladium, Cross Maidan and The White Owl serving subtle Dutch dishes like stroopwaffles and pumpernickel bread. If, however, you seek more vibrant flavours head south to Spain, or at least to the tree lined Bandra, and find Asado which will be hosting Michelin Chef Guillem Vidal for the weekend.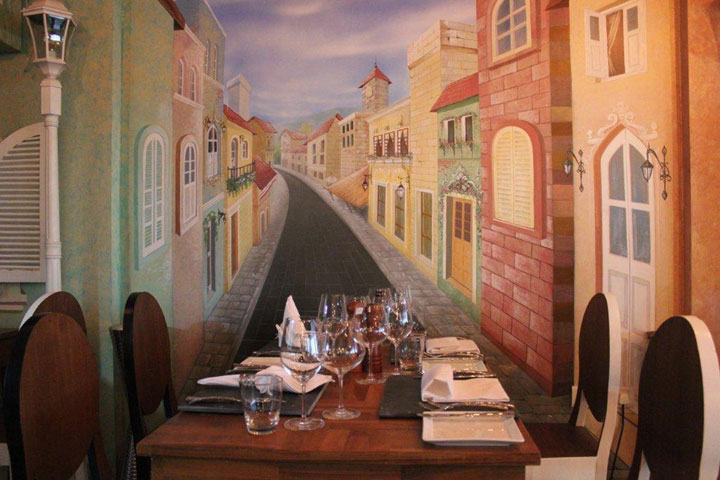 Asado, which is a fairly new addition to Bandra's culinary scene, has quickly become known for its live Lava Stone Grill and its extremely courteous staff. Until June 8th, Chef Vidal will be the crown jewel of their staff serving dishes made with core Spanish ingredients like paprika, Serrano ham, chorizo and saffron.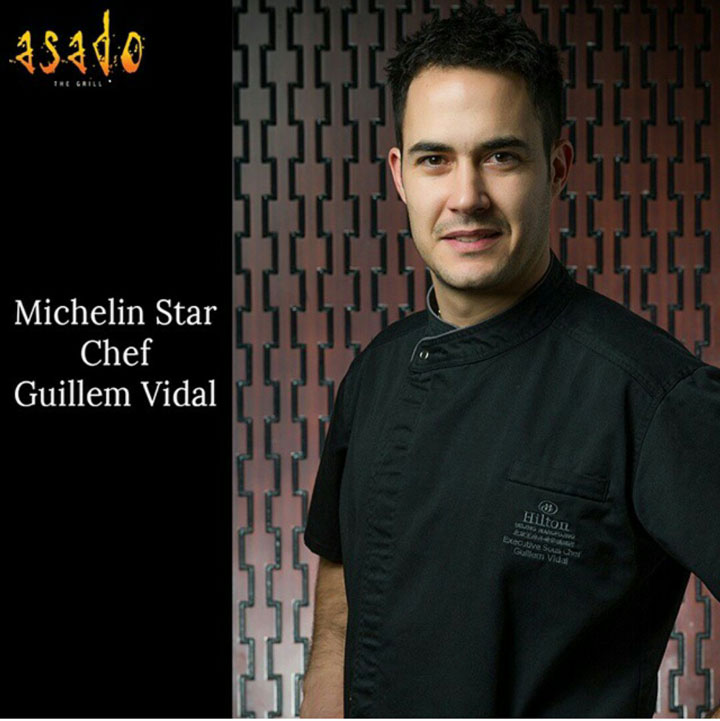 Vidal, who has worked in Michelin restaurants all over the world, and who is currently working at the Hilton Hotel in Beijing, is aiming to "transfer the flavours from a Tapas bar in the streets of las Ramblas 'Barcelona' to Asado." He will also be calling on his experience with molecular gastronomy to plate up some truly innovative dishes.

If the idea of flavour packed, experimental Spanish cuisine has got you all charged up, then make a booking now!

Where: Asado, Bandra

When: Till June 8th, 8 pm to 10 pm

Call: 65686666