Five Star Chicken Renames Brand To 'Five Star' To Target Vegetarians
One of the emerging fast food brands in the country, Five Star Chicken, has renamed its brand image to target the large vegetarian market in the country. The new brand name, 'Five Star', will help the fast food chain foray into this specific segment, as well become synonymous with its brand in other countries. The fast food chain, owned by Thai multi-national conglomerate Charoen Pokphand Foods, also plans to introduce new vegetarian options on the menu.
Targeting The Vegetarians
Although Five Star Chicken already has several vegetarian dishes on the menu, due to the name, the brand has become synonymous with other fried chicken brands like KFC. Since India has a large population who are vegetarians, the company has initiated a complete brand makeover to cater to that specific segment. Speaking about the change, Rijoy Prabhakar, assistant VP , CP Foods, said, "With 50% of Indian population being vegetarians and as a brand, we do not want to miss out the opportunity to reach out to half the population. Though 40% of its product line is veg offering people perception is that it is only a chicken brand."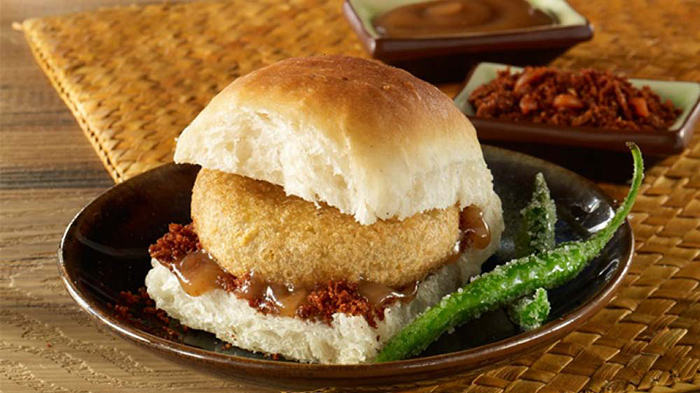 Complete Quality Control
Five Star Chicken has come to be known for its 'Farm to Fork' concept where the entire process is managed by their own state-of-the-art infrastructure. The company handles complete control over the quality and food safety of its products and has built its reputation based on its quality offerings. "While, we have a new name, we are still the same brand built upon the vision of offering great quality and delicious range of products at affordable prices to consumers," added Prabhakar.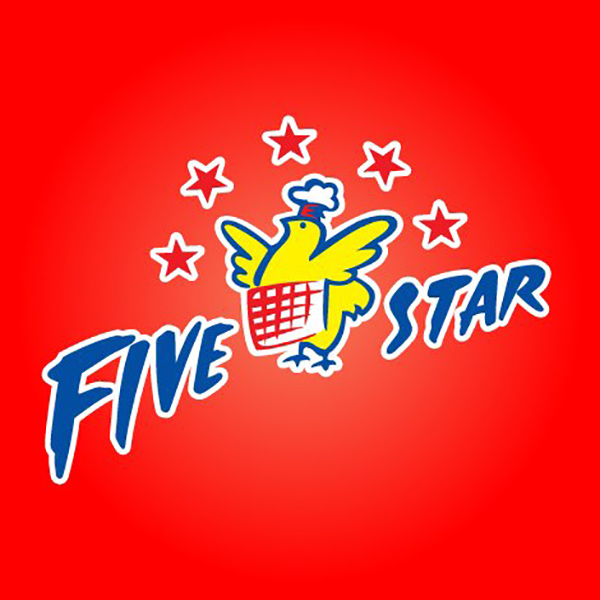 Growing Presence
Launched in November 2012 with its first outlet in Bengaluru, Five Star Chicken has gradually increased its presence in the country. The brand, which is known as Five Star in other countries, has grown to over 350 outlets across Bengaluru, Chennai, Kochi, Goa, Hyderabad, Mumbai and Pune. The company considers India as "one of the top five priority markets for Five Star globally. We place significant importance on research and development to meet our customers and consumer's needs as well as improve production efficiency at every step of operations," said Sanjeev Pant, senior VP, CP Foods. The company has plans to launch an additional 150 outlets by the end of the this year.