Five Star Chicken Brings Two New Burger Variants To India
Five Star Chicken, a Thai multinational food brand which is also a chain of fast food restaurants has just added two new burger variants to its menu; the 'Haryali Chicken Cheese Burst Burger' and the Spicy Mix Veg burger.
Five Star Chicken: The Brand
Five Star Chicken is a Thailand based multi-national conglomerate with a presence in over 50 countries.

Along with operating Five Star Chicken fast food outlets it processed shrimps, manufactures feed and processes chicken – it's one of the top five companies for poultry in the world. In India, Five Star chicken launched its first outlet in November 2012 in Bangalore. Today, it has stores across Bangalore, Karnataka, Tamil Nadu, Andhra Pradesh, Maharashtra and Goa.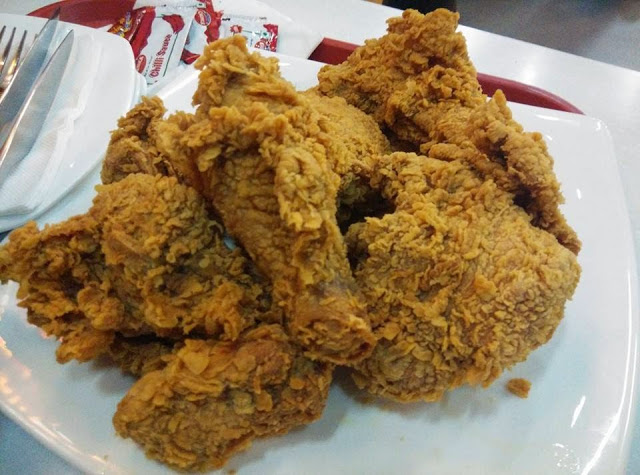 Burger Parade
In a recent press release, Five Star Chicken announced the launch of two new burger variants.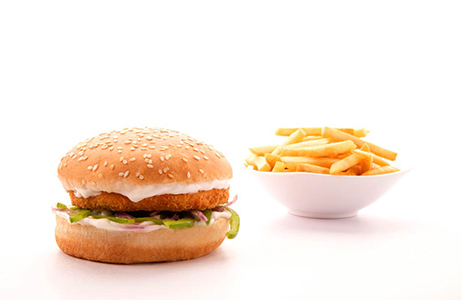 While the Haryali Chicken Cheese Burst Burger stuffs a green chilly flavoured chicken patty and a silky cheese sauce between two cornmeal buns, the Spicy Mix Veg Burger is made using a patty marinated in Harissa sauce. The chicken burger is available for Rs.70 while the mixed veg burger is available for Rs. 52.