The First IHOP Has Opened In India And We're Stoked!
In the States when you think breakfast food you think IHOP – pancakes, waffles, eggs and kickass combos. The best part – they're finally open in India! Unfortunately for us in the south, they're presently only open in Gurgaon but they plan to open 20 more outlets in India so soon it will hopefully be available in a city near you!
We had already given you an inkling of what was to come but now it's really finally here!
"For the first time, we are bringing the concept of IHOP to India. We're famous for breakfast and pancakes. We are now serving our famous pancakes in India, which is the 20th country to have an IHOP," said Gary Moore, Vice President, International, DineEquity, Inc.
According to Moore, IHOP has come up with a new format of restaurants, where the interiors give customers the feeling of California, the sunshine, beach, light and freshness.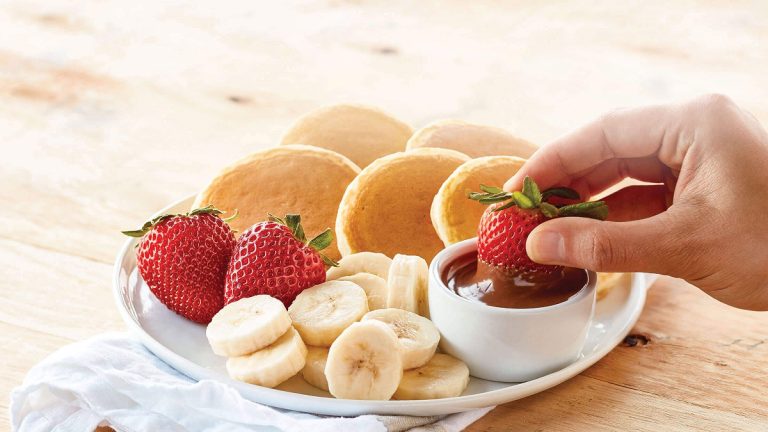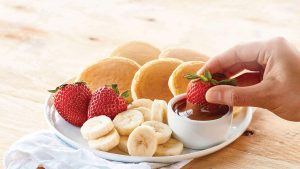 On asking about how the menu in India is going to be distinctive from the US he said, "one of the menu items that we have here is a lamb omelet. We have taken beef off the menu in India and substituted it with lamb and chicken."
Speaking on the occasion of the first IHOP store launching in India, franchisee owner, Sameer Lamba, Managing Director of Kwal's Group said, "Indians are much more open to eating American food. There is lot more knowledge now, compared to when McDonald's or KFC launched in India. The pancakes we have are 100 percent vegetarian. As for eggs, which are also well represented on our menu, they are an acceptable part of the diet in India. 90 percent of people eat eggs every day at home so it does not require any customisation."
He added that it is not an expensive restaurant and was definitely in a casual dining outlet. "We are concentrating on family customers. IHOP is about eating around with family. I think Rs 400 per head is very reasonable average if look at our serving sizes."
That is quite reasonable! So head on over to IHOP for the best American breakfast experience you can imagine!