Fine Dine Restaurant Indigo In Mumbai To Shut Down By End Of April
The 19-year old restaurant in Colaba, Indigo is going to shut down after a long run of fine dining reports Mid Day. Indigo has been visited by well-known personalities like David Cameron, Chelsea Clinton and the band The Rolling Stones. The restaurant will shut down on 30th April due to issues with the lease.
End Of An Era
"The lease had come to end around February. We had been trying to renegotiate, but it wasn't going anywhere. A mix of two things led to this decision. First, there were expectations from the landlord in terms of rent, which did not make business sense. The landlord was keen to renew the lease, but things didn't work out. Secondly, our focus in the last 10 years has been on casual dining and QSRs (quick service restaurants). Indigo is very dear to us and, of course, we won't shut it down completely – we will find a new address. But, as of now, it is moving from Colaba. At this moment, we don't know where will we move," said Anurag Katriar, executive director and CEO at deGustibus Hospitality to Mid Day.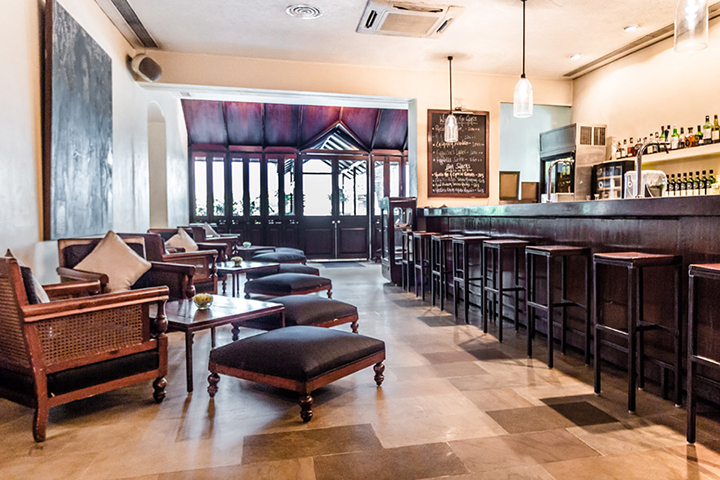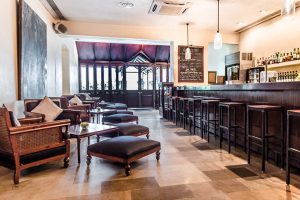 Katriar also told the publication that how in the past few years fine-dining restaurants have lost popularity. "You relate to a brand with something. We kept delivering that and the DNA remained the same. That's what kept us going. We were lucky that our people stayed with us; we still have employees who joined us in 1999. Fine-dining places have now become more of a place to celebrate; it's not a place you go every weekend. Indigo Deli went off very well for us – we will soon be opening the 12th outlet. It's not that we want to abandon fine dining, but the market has shifted," he told the publication.
Feature and In-article Image: Indigo Deli