Find Out How You Can Avail Discounts on Foodpanda Via Ola App
Ola users can now order food from Foodpanda through the Ola app itself. Ola will be investing an additional $200 million in the growth of this food delivery service. After the integration of Foodpanda in the Ola app, users will now have a Foodpanda logo with 'Snacks' label on the bottom-left corner of the app, right next to the Ola Share icon. The option is currently available only on iOS devices while it is expected to be made available for Android users soon.
It should be noted that the Foodpanda 'Snack's option in the Ola app will redirect users to the Foodpanda app and if you don't have the food delivery app installed in your device, it will redirect you to the App Store.
Food on the go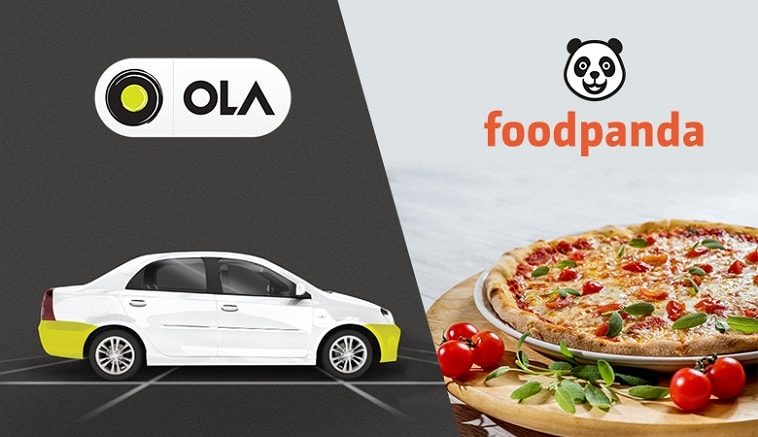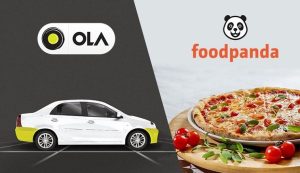 "We added Foodpanda to the Ola family earlier this year to build on our shared love for food. It gives us the opportunity to deliver great food experiences to everyone and the journey has just begun. At Foodpanda, our mission is to connect us deeper with our love and passion for food, and build not just a great delivery experience but also a great food experience," said co-founder and CEO of Ola, Bhavish Aggarwal, in a blog post.