Find Out Why Donald Trump Wouldn't Dine Upstairs
No, it isn't a fear of heights, a fact that the towering Trump Towers prove. So what is it then?
The world is aware – even people in far-off tribal who couldn't give a flying spear about the POTUS know – that a Donald Trump is running for president. And social media has been testimony to the man's many worldly and somewhat fake meals. His most recent one being at the BLT Prime, a new steakhouse found inside Washington, DC's Trump International Hotel.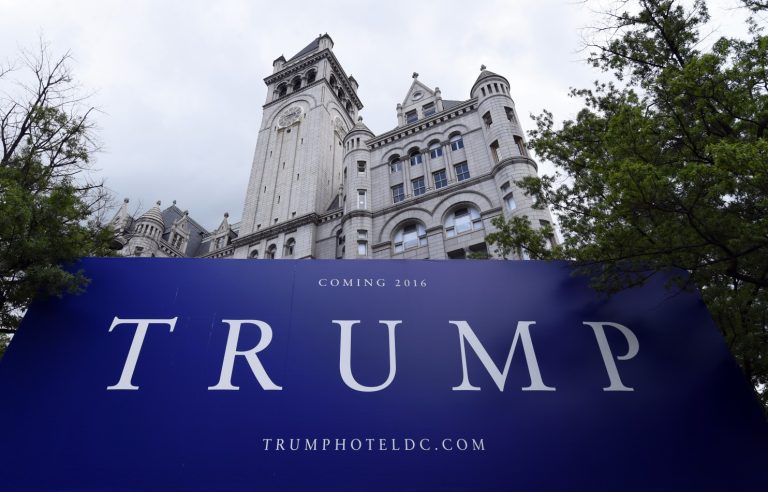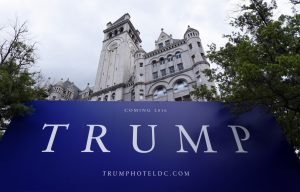 Image: The Washington Post
In his recent visit to the Prime, The Washington Post's critic Tom Sietsema revealed a rather fun fact about the hotel's namesake. He refuses to dine on the restaurant's first floor, but instead prefers the lobby. Why, you ask? Probably this excerpt from Sietsems and one of the server's conversation will answer that for you.
The elephant in the room is the Republican presidential candidate. "Has Mr. Trump eaten here?" I ask my waiter, knowing the place has been open less than 24 hours on Saturday night. "He's been downstairs," the server says, gesturing to the lobby. For security reasons, he adds, the mogul didn't venture higher, out of concern that someone might push him.
No kidding.
Now we don't know the extent of Trump's paranoia. Whether a flight of stair give him sweaty palms or not; or if this fear of falling is limited on to BLT Prime. But we do know who'll be taking the elevator even in case of a fire.
Source: The Washington Post; Eater
Feature Image: Chicago Tribune