Ferroro isn't too happy with this Nutella Restaurant
It was every Nutella and chocolate fan's dream come true. A restaurant that is solely dedicated to creating and serving dishes using this world famous hazelnut spread. The restaurant, called Nutelleria, that opened up last year served some serious mouth-watering concoctions like a breakfast pizza with cream cheese, fruit, and Nutella; a Nutella-bacon-banana waffle sandwich; and of course, Nutella crepes.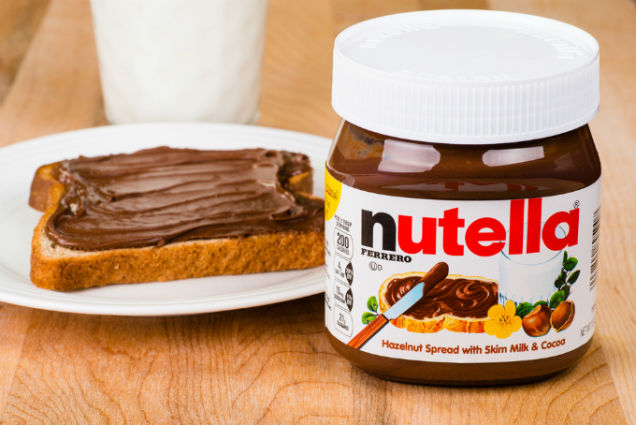 Sadly, this dream just turned into a mini nightmare for the Nutelleria folks. Ferrero's lawyers is now suing the start-up restaurant for ripping off on a trade-marked brand name. The restaurant has agreed to change its name to Nuteria but that doesn't seem to be enough for Ferrero. They are seeking monetary damages as well as having the Nuteria named expelled.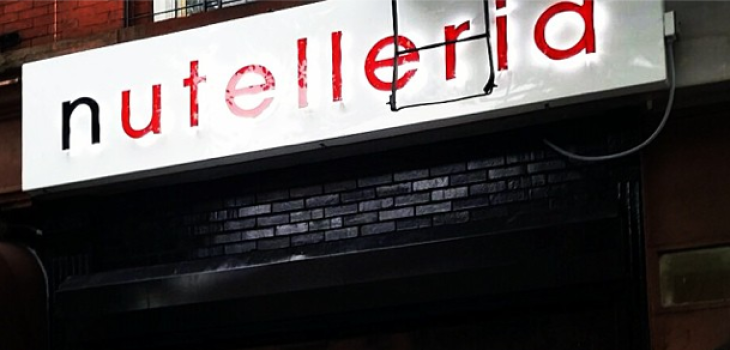 The restaurant is however illicit as they explain on their website that they no association with Nutella and are just Nutella-lovers who want to spread the love. On that sad note, we are going to binge on some Nutella.