Ferrero Launches Schoko-Bons Crispy Pralines In India
Ferrero, one of the world's favourite chocolate manufacturers has just launched Kinder Schoko-Bons crispy in India, under its Kinder portfolio. The chocolates are the second products under the Kinder brand in India.
Schoko-Bons Crispy
The new chocolates are bite sized pralines, made with milk and cocoa cream enclosed in a crispy wafer that is topped with coca sprinkles. When consumed, the pralines burst, creating a crunchy yet creamy texture and a rich taste.
Kinder Schoko-Bons Cripsy will be available across Tier I and Tier II cities in 4 and 6 packs for Rs.40 and Rs. 85 respectively.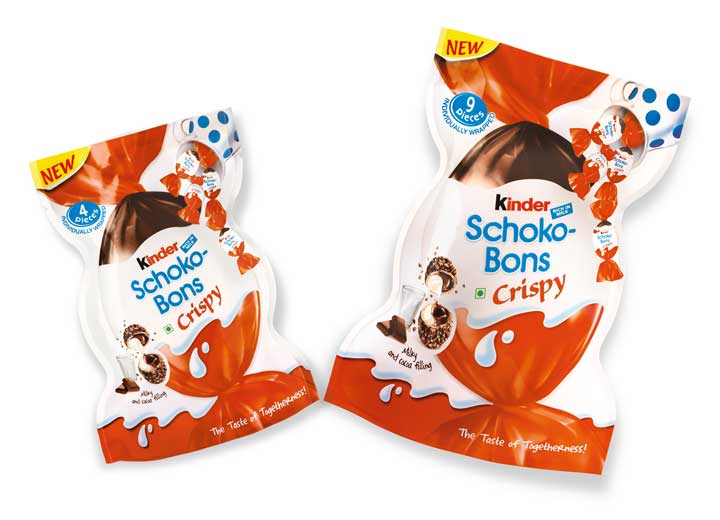 Commenting on the new products, a Ferrero India spokesperson said "Kinder Schoko-Bons Crispy has been designed as a family treat and is targeted to create moments of togetherness between families and friends across age groups. IT brings out values of caring, sharing, fun and togetherness. We are positive that the brand will be loved and enjoyed by our consumers across India."
The Kinder Schoko-Bons Crispy will be manufactured at Ferrero India's Baramati plant in Maharashtra.
Chocolate Overload
Considering Ferrero's strength in the chocolate arena, we're sure that the new Schoko-Bons will be met with immense success. Internationally, Ferrero is the third largest manufacturer of chocolate and confectionary products in the world with an annual turnover of $11 billion.
It entered India in 2004 and quickly won hearts across the country with brands like Kinder Joy (with a surprise in every egg), Tic Tac and the glorious Nutella which has been the star of countless Instagram posts and food innovations.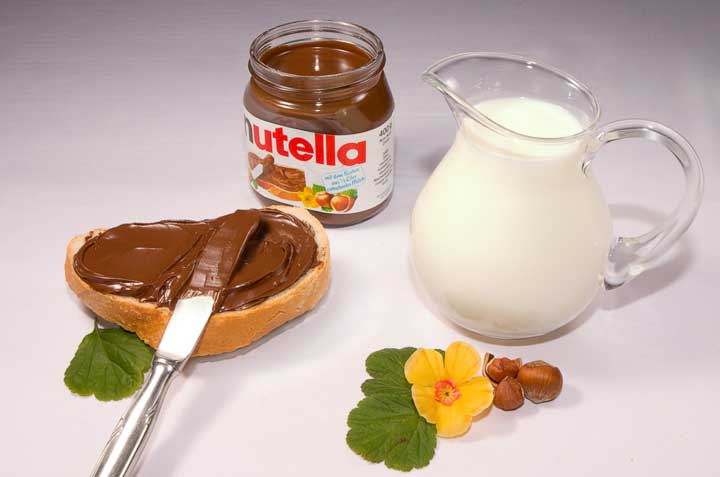 In time, do you think the Kinder Schoko-Bons Crispy will amass a similar fan following? Taste a couple to see!