Feel The Zing And Get High On Kokum At Bombay Brasserie
Kokum, if you've ever come across it is a sour fruit found in the Konkan region and is widely popular in its use to make the ubiquitous kokum sherbet. With multiple health benefits this fruit is used widely for cooking in Maharashtra and now Bombay Brasserie is cranking it up a notch with a refreshing kokum menu.
Tell Me More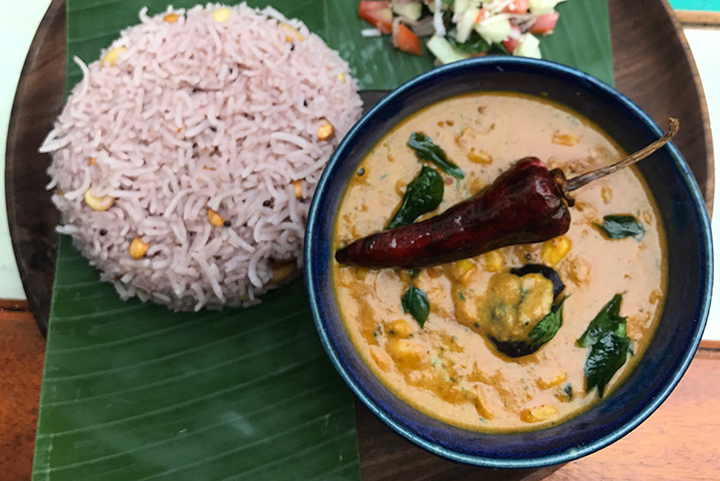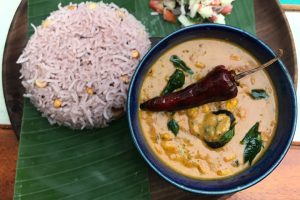 Perfect to fight the slowly and steadily approaching summery days, Bombay Brasserie has set up a menu highlighting this fruit as a star. You can relish a delicious Kokum Prawn Curry to get a taste and wholesome goodness of the fruit or a delectable Corn Curry if you're not too fond of eating critters.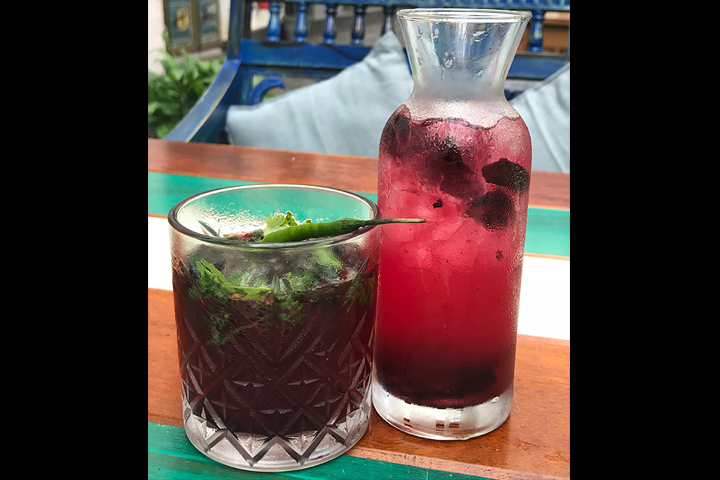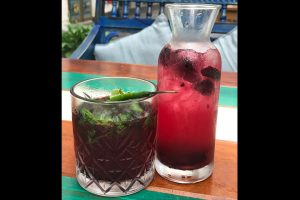 Where are the drinks? Don't worry, there's something for everyone at Bombay Brasserie. Sip on two amazing drinks – Koko-Um Spice and Sussegad while you mop up the delicious curry. Koko-Um Spice is a mix of apple juice, kokum water, jaggery and green chilli that lends it a kick. Sussegad is a cocktail spiked with vodka which has been infused with fresh kokum and sea salt. So gear up for the kokum mania!
Timing: 12 Noon – 1 AM (Till 15th March)
Location: Bombay Brasserie, Villa 12-A, Lotus Cinema Building, Opposite Nehru Centre, Worli, Mumbai