Feast On Lebanese Cuisine By Award-Winning Chef Ahmed Ammouri At Shangri-La Hotel Bengaluru
One of the most celebrated and award-winning expat Lebanese chefs, Ahmed Ammouri will be in the city again to showcase his extraordinary culinary creations, over a month-long food promotion. Shangri-La Hotel invites guests to relish one of Middle East's most treasured culinary tradition, straight from the heart of Lebanon at their all-day-dining b Café. Chef Ammouri will be presenting his authentic yet flavorsome cuisine that has delighted the palates of many royal dignitaries in Morocco, Saudi Arabia, Muscat, and Egypt.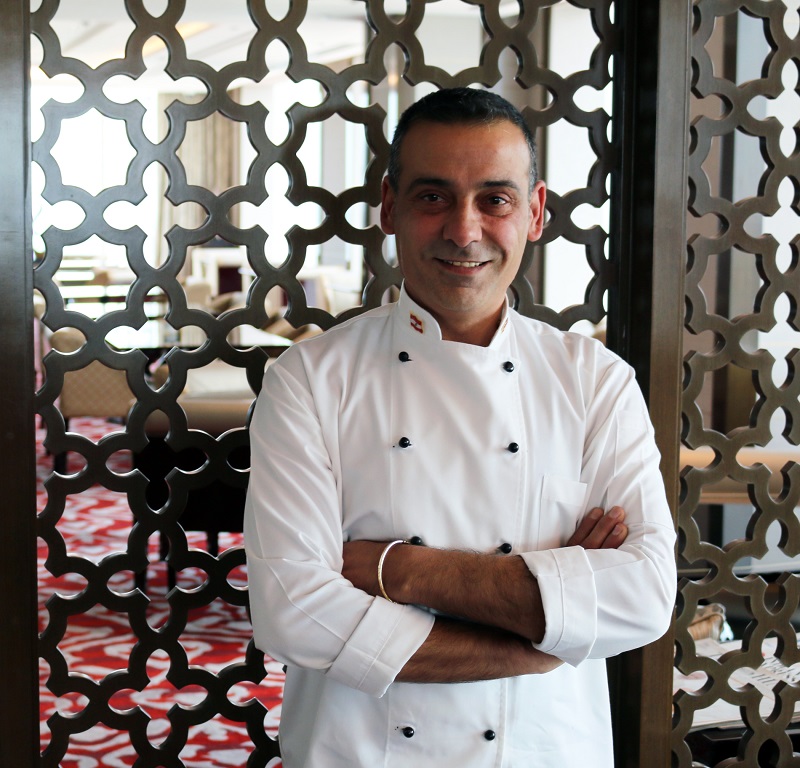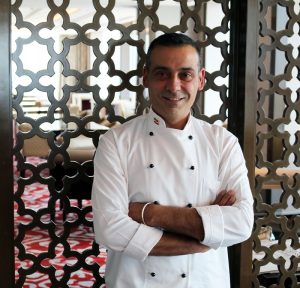 Chef Ammouri will be presenting a sumptuous buffet of time-honored delicacies featuring his native flavors. A medley of fresh ingredients and robust flavors of the region will leave the taste buds tantalized.
The special menu will feature quintessential signatures including Mutabbal, Tabbouleh, Bazella, Hummus, Shawarma, Mulukhiyah Chicken, Lebanese lamb chops, Moussaka, Fattoush, Batate Harra and specialty desserts Basboosa and Baklava. Refreshing Lebanese tea shall be served to the guests relishing the spread.
Where – b Cafe at Shangri-La Hotel, Bengaluru
When – 15 May to 15 June, 2018
Time – Lunch 12 00 hrs | Dinner 19 00 hrs | Sunday Brunch – 12 00 hrs
Price – INR 1250 ++ | INR 1600 ++ | 1990 ++
For Reservations – Call:  (91 80) 4512 6420 or send an e-mail to b-cafe.slbl@shangri-la.com