Fearless Song Launched By Horlicks In Collaboration With AR Rahman
Depicting easier learning for students through music, a song called Fearless has been launched by Horlicks reports F&B News. This has been done in collaboration with AR Rahman who also appears in the song video portraying a teacher. The idea behind the campaign is to promote learning with confidence and appearing for exams without fear. Also, the campaign aims at promoting learning through various tools like music.

Learning Through Music

"We at Horlicks understand the stress that students undergo during the exam season," said Vikram Bahl, executive vice-president, marketing, GSK Consumer Healthcare India in a statement. "After laying the groundwork to tackle exams with confidence last year with the Be Fearless campaign, Horlicks endeavours to continue making learning more productive, this time using music. Hence, we collaborated with music maestro AR Rahman, who with his exceptional musical talent, helped us create a composition on tenses, one of the most-searched topics by kids at exam time," he added.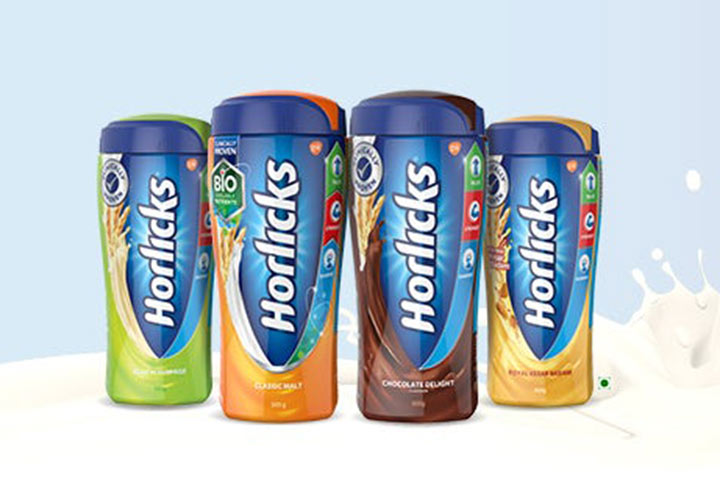 He also said that, "He (AR Rahman) is the perfect fit for the campaign, considering his connect with the masses and with the brand in his growing up years. We want kids to face the exam season confidently, by promoting smarter and alternate learning methods, which we believe help in better understanding and retention of tough topics, and therefore, make kids more confident to tackle exams."

Collaborating with Horlicks, AR Rahman said, "I believe it is important for me to connect to Gen Next's cause and the brand, during a collaboration. Horlicks was a part of my childhood, like I grew up with music, and the brand resonates with me. Music brings out the best in children, and with Fearless Songs, we intend to add a musical twist to learning and reduce the immense pressure kids face during the exam season, enabling the journey from fearful to fearless."

Feature Image: Dawn
In-article Image: Horlicks