Your Favourite Booze Brands Have Been Donned In Their Christmas Attire And We're Loving It
The holiday season is beginning, you can feel the high spirits in the air. And to add to the festivities, ugly sweaters have become the the trendiest way to accessorize your booze of choice! That being said, there are other festive variants of your poison of choice beinf launched in the market this season. But the catch is that they're all available only for a limited period of time, and we're not sure how many of these will be available in the Indian market. Boo. But nonetheless, get your eyes drunk off of these limited edition holiday spirits!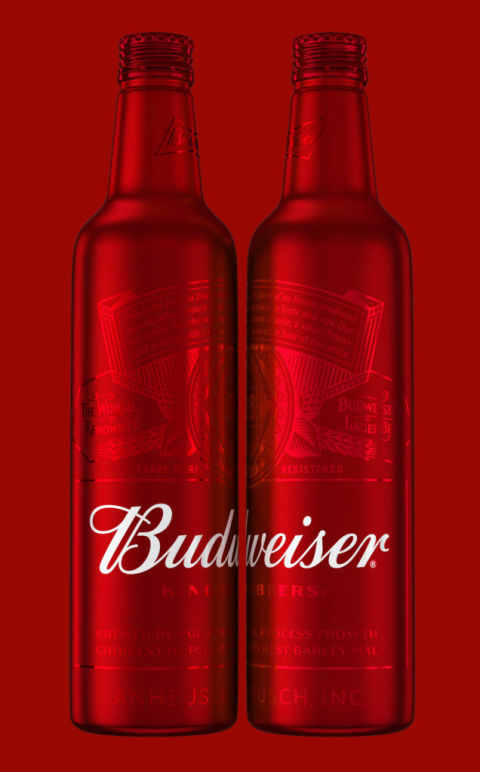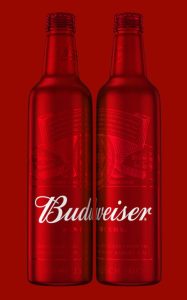 Bold, minimalistic and completely dressed in red, these beautiful bottles have been launched to celebrate Budweiser's 140th holiday season. Cheers to that!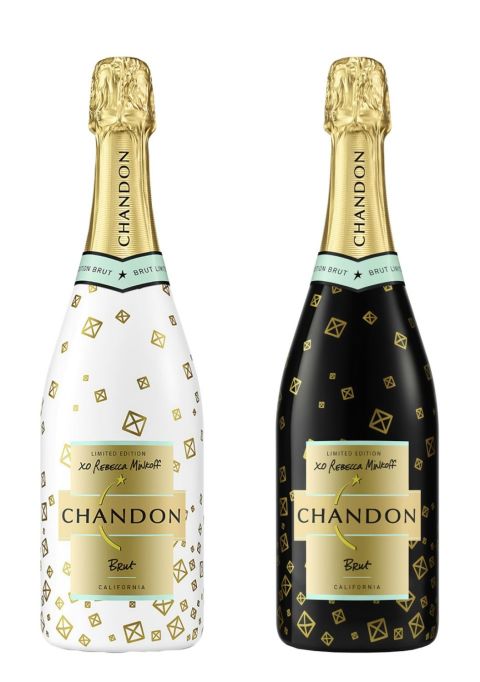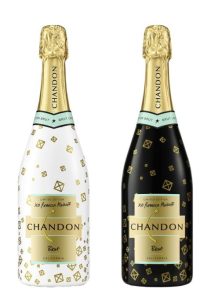 This limited edition sparkling wine looks like everything a wine lover would want to find under their Christmas tree! This year's limited edition Chandon Brut is studded in gold – fancy much?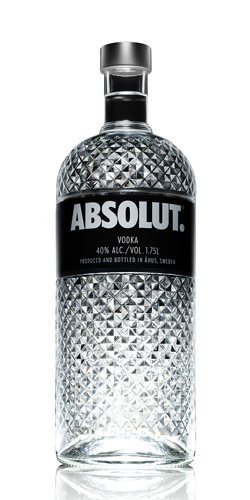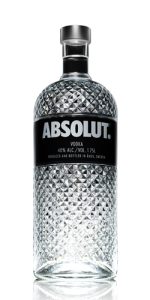 This Christmas, instead of lighting up your tree, light up the bottle. No, we're not joking. Absolut's limited-edition Spark bottles of vodka have a button on the bottom that illuminate the drink. Have a sparkly christmas, everybody!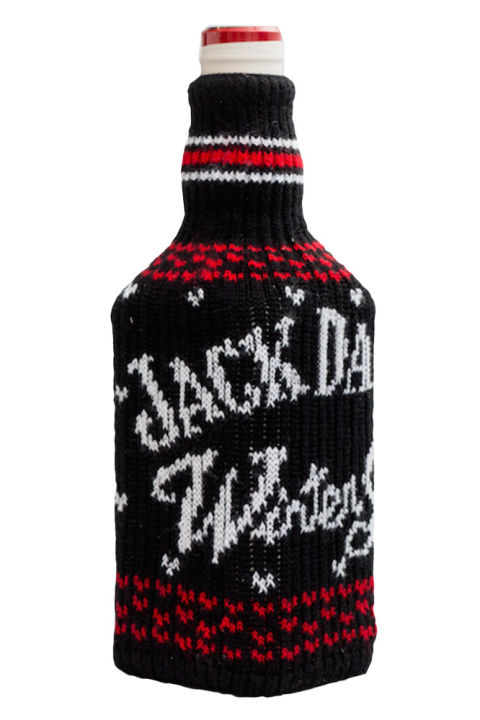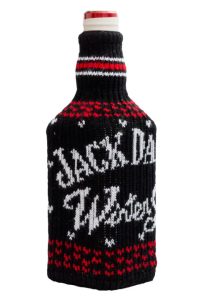 Winter is here and Jak Daniel's is getting warmed up. Sporting a knit sweater this holiday season, this limited edition bottle is only being given away via social media as a holiday promotion. However, the limited edition drink (minus the sweater) is a blend of Jack Daniel's Old Tennessee Whiskey, apple cider liqueur and seasonal spices intended to make each sip taste like a liquid apple pie.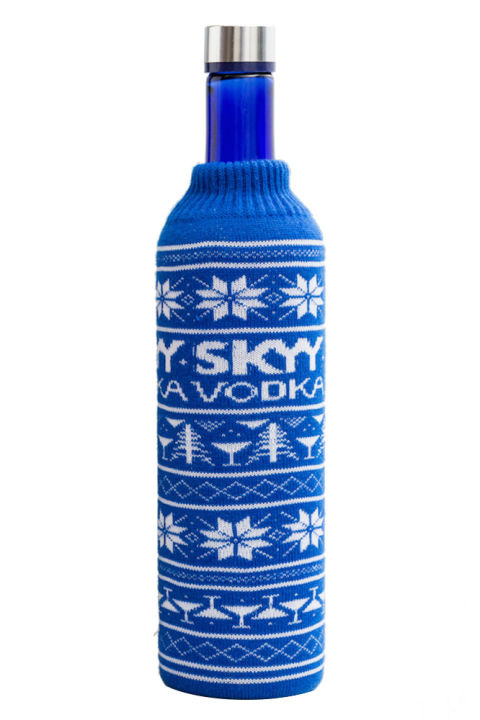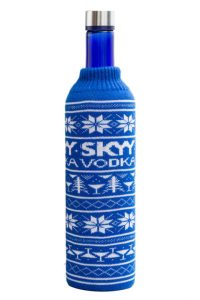 The winner of this year's sweater party is SKYY Vodka, hands down. Donned in a blue and white, Fair Isle-inspired "sweater" is this 80-proof vodka that is bound to get your christmas spirits soaring high, and happy!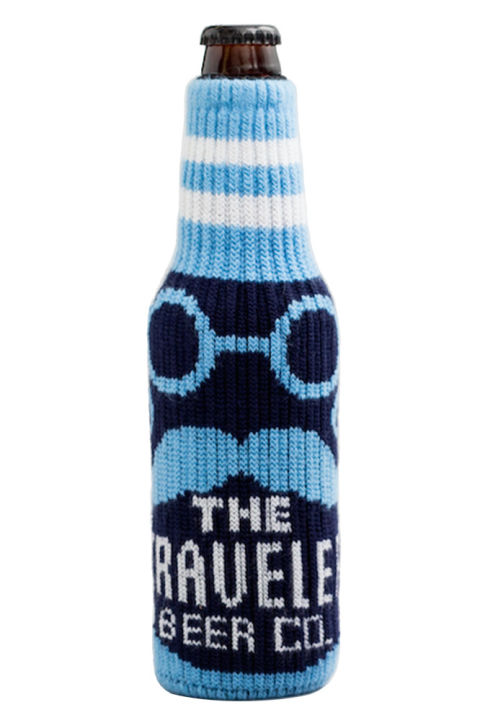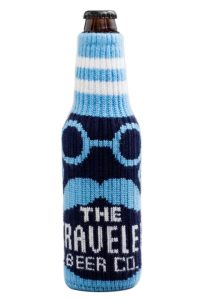 Shandy isn't just a summertime drink. And proving this is the Traveler Beer Company with their special winter brew: A wheat ale made with oranges, pomegranate and holiday spices.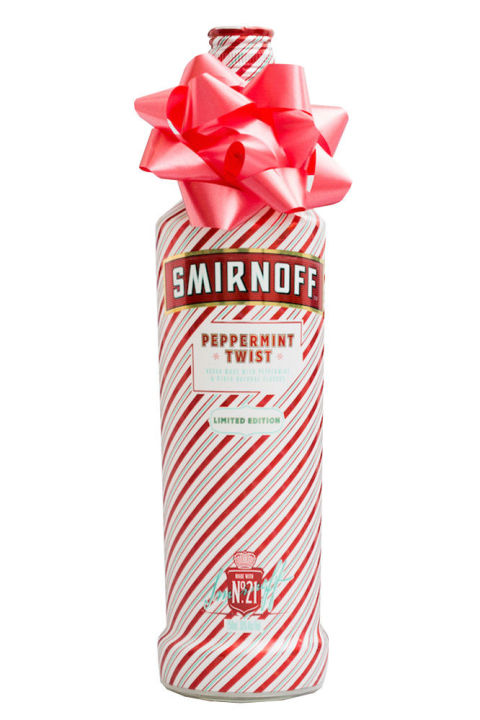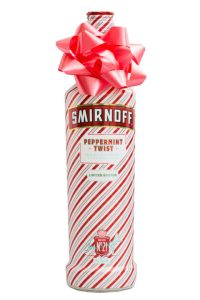 There's nothing that screams 'Christmas is here' any louder than this bottle. Ditch the gift wrap and place one of these babies under a friend's Christmas tree, or your own! Smirnoff suggests drinking this peppermint-infused vodka straight as a shot, or mixed into a cocktail. What takes the prize is that The bottle itself is scented.