The 'Fat Tax' Is Going National With A Proposal From The Government For The New Budget
Last year, the Kerala government decided to implement a 'fat tax' which meant that junk food and fast-food restaurants and outlets around the state were paying an extra tax for serving food that is usually more affordable. Now, Prime Minister Narendra Modi is making it an All-India thing by implementing a 'fat tax'.
According to reports, once a recommendation from a team of top bureaucrats is cleared, Modi will implement this fat tax, as part of this years' budget. A 11-member group of secretaries recommended "imposition of additional taxes on foods with added sugar, salt and saturated fats". The term 'junk food' hasn't been defined under the Food Safety and Standard Act, but this suggestion comes at a time when junk food and fast food outlets are growing in numbers. It is also in hopes of stemming the growth of lifestyle diseases like diabetes and hypertension, which is often linked to junk food.
The additional revenue that will come from the 'fat tax' will be diverted to the health budget, the group which includes Union Health Secretary CK Mishra and Dr. Soumya Swaminathan, director general of the Indian Council of Medical Research, said. "This will help increase public spending on health, which is just 1.16% of the GDP now," a government official said.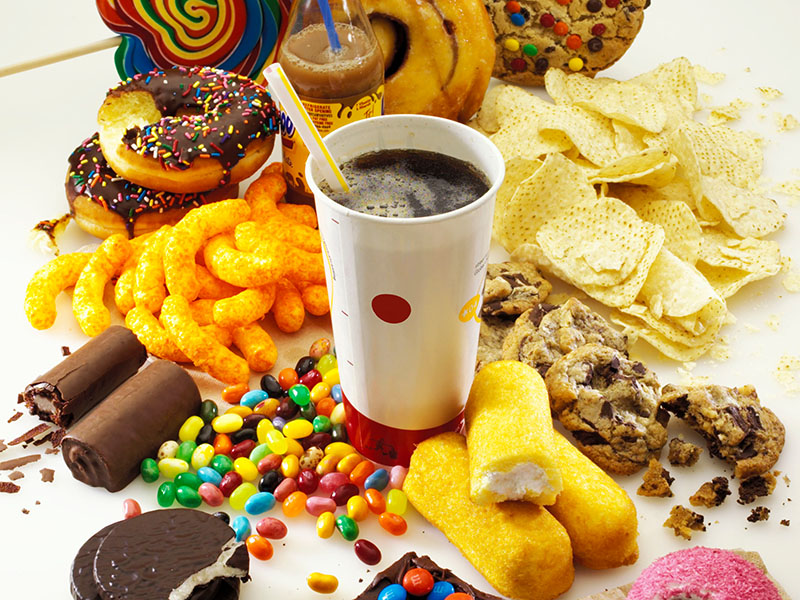 If this recommendation is approved, such food products will attract a higher tax under the proposed Goods and Services Tax that the government has proposed to implement come April. "Consumption of food high in added sugar, salt and saturated fat is seen as one of the major reasons for the increase in lifestyle diseases. To discourage people from eating junk food, we have recommended imposition of an additional tax on such food items," added a member of the group.
While the tax plan is working fine in Kerala, after a lot of negative reaction from people, there have been failures of similar plans like the one that was experimented in Denmark in 2011. Right after it was implemented, people started buying cheaper alternatives, which defeated the purpose of the 'fat tax' in the first place. In America, many states have a different kind of 'fat tax', which is only on sugary beverages.
After the Kerala government proposed a 14.5% tax on fast food, the Delhi government proposed a tax on food and beverages with high sugar, salt and saturated fat. But that hasn't been cleared yet.