Fast Food May Affect Your Mental Health Says Research
The researches at the James Cook University have found a link between fast food consumption and depression. While depression also depends on other social and environmental factors, diet may just have some contribution for causing it. The higher the consumption of takeaway food or a diet rich in 6-PUFA may contribute towards it.
Food Effects On Mental Health
The research team studied people on Torres Strait island which has fast food availability and compared it to those living on an island that has no takeaway food whatsoever. "We asked them about their diet, screened them for their levels of depression and took blood samples. As you'd expect, people on the more isolated island with no fast food outlets reported significantly higher seafood consumption and lower take-away food consumption compared with people on the other island," said Dr Maximus Berger, the lead author of the study.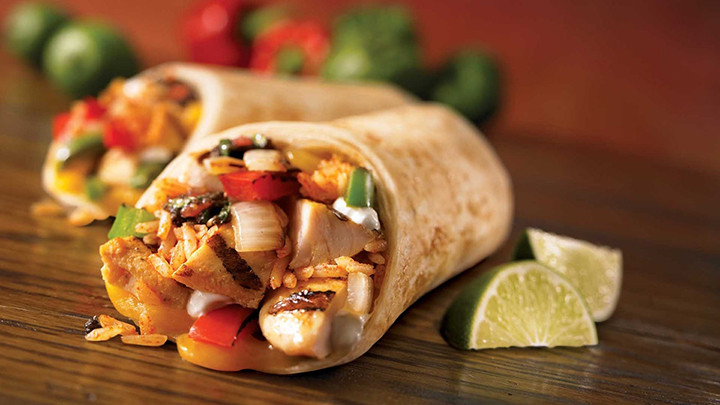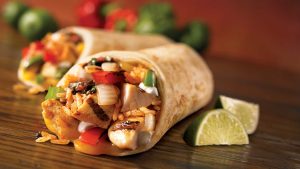 They found that out of 100 people studied, 19 were having depressive symptoms and 16 of these were from the island where fast food is available. Blood samples were also analysed for the research and levels of fatty acids were compared. "The level of the fatty acid associated with depression and found in many take-away foods was higher in people living on the island with ready access to fast food, the level of the fatty acid associated with protection against depression and found in seafood was higher on the other island," said Dr Berger.
"Depression is complex, it's also linked to social and environmental factors so there will be no silver bullet cure, but our data suggests that a diet that is rich in n-3 LCPUFA as provided by seafood and low in n-6 PUFA as found in many take-away foods may be beneficial," said Professor Sarnyai. "It should be a priority and may be beneficial not only to physical health but also to mental health and wellbeing," he added.