A Culinary Shopping Experience At The Farmers' Market In Bengaluru
Farmers' Market by Karen Anand brought an elaborate culinary shopping experience to the foodies of Bengaluru this past weekend (Dec 12-13) with a display of organic produce, wines from the local distilleries and home-made artisanal chocolates. As part of more than 30 Farmers' Market events already, Karen Anand curated the best of the local organic and natural products for Bengaluru this year, from European style cheese based in Kodaikanal to wines from Hampi.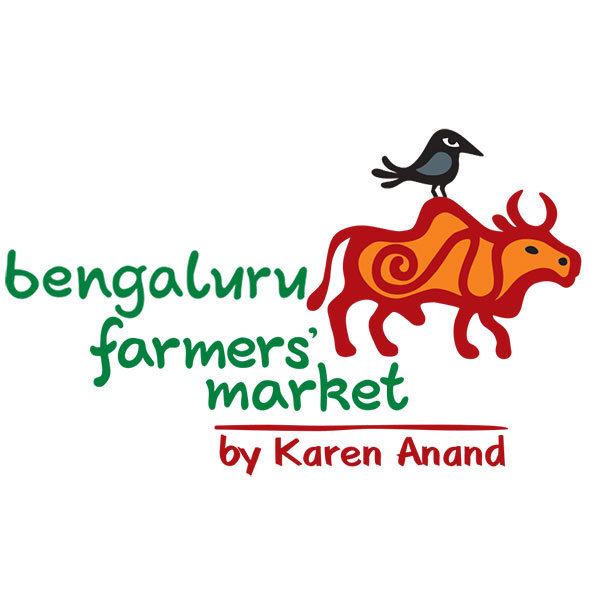 VR Bengaluru shopping complex in Whitefield, Bengaluru came alive with a bustling crowd of shoppers experiencing the best of the gourmet food stalls filled to the brim with exquisite organic produce from around the country. The market was filled with shoppers tasting the best of the wines, cheese, and produce from the local farms. The wines from Krsma and a beer stall setup by Kingfisher was the perfect compliment to an assortment of food on a sunny Sunday afternoon.
Exhibitors in this year's Farmers' Market included Raw Pressery Healthy Juices, Phalada Agro Organic Herbs and Spices, Bonhomia Coffee pods and machines, Olive Oil from Borges, Earth Loaf Artisanal Chocolates, Keya Foods, Saffron from SaffronInd and local favourites Millies Vegan cheese and Marthas Preserves.
It was a perfect Sunday afternoon filled with drinks, good food and conversation with the foodies and gourmet enthusiasts of Bengaluru.