Farm Produce Inspection To Become Stringent In Maharashtra
According to a report by the Asian Age, the state of Maharashtra has been instructed by the Bombay High Court to make checks on farm produce and poultry stringent by setting up laboratories, taking instructions from relevant departments and sending inspection squads regularly visit the poultry farm. The HC intervened after receiving complaints by a petitioner that there is no proper mechanism to check for contamination by pesticide residue, antibiotics and veterinary drugs in farm produce.
Farm Produce And Poultry Checking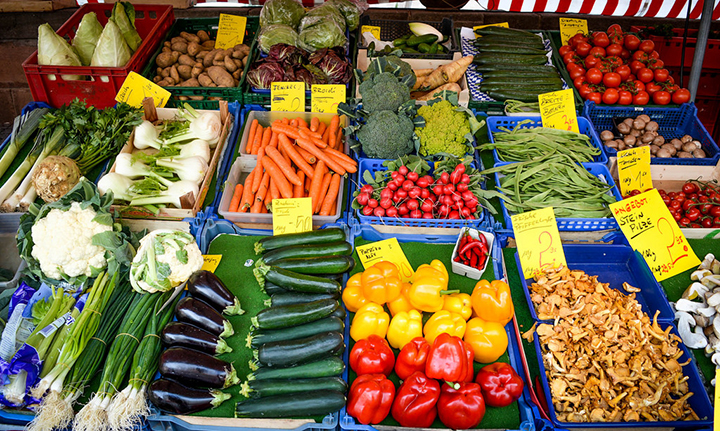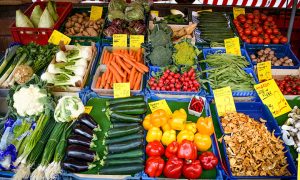 After receiving the complaints the HC has also asked the state to inspect the produce that is being sold in the Agricultural Produce Market Committee (APMC) markets and have also asked to consider the setting up of laboratories in the vicinity. The petition has brought into light that the food being treated with harmful antibiotics, insecticides and pesticides are a violation of the food and drugs rule says the report by the Asian Age.
The petition mentioned was a public interest litigation sent to the Bombay High Court by an NGO called Citizen Circle for Social Welfare and Education with the help of advocate Shehzad Naqvi. The bench comprising of justices Naresh Patil and Nitin Sambre after hearing the petitions said that the testing of farm produce and poultry needs to become more stringent. "There is a need to set up inspection squads and laboratories to test for the harmful residue in all food items," said justice Patil further instructing the state to include local bodies in guidance so that laboratories and inspection squads could be set up in all districts along with the local markets.