The Most Famous Street Food Places In Mumbai
A few weeks ago, we shared a list of the most iconic street foods in Mumbai. Some of the best street foods available are vada pavs, chaat, sandwiches, kebabs and dosas. Today, we're sharing a list of the most famous street food places in Mumbai to get these delicious eats.
For Vada Pav: Aaram Milk Bar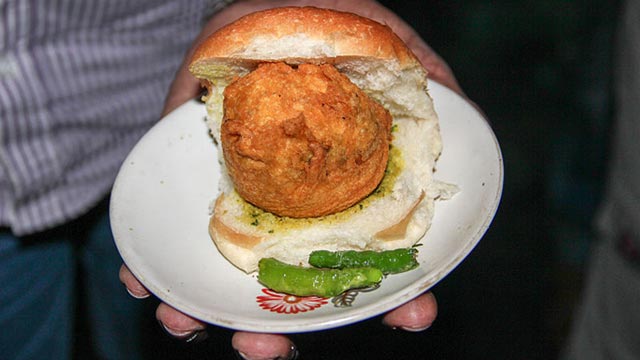 Just opposite CST Station is Aaram Milk Bar which whips up hundreds of crispy, fresh vada pavs each day, tops them with a spicy red garlic chutney and stuffs them between soft pavs.
For Dosas: Sai Swad Dosa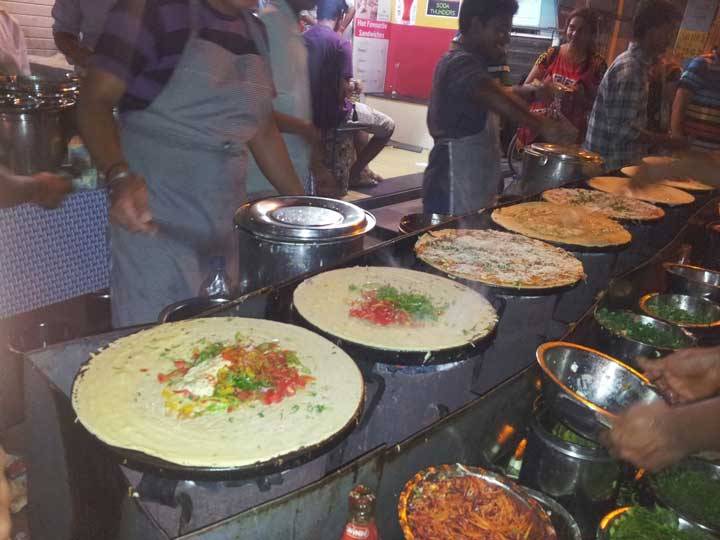 Sai Swad Dosa, found in the Ghatkopar khau galli serves over 25 types of dosas. Try the jini dosa, which is served vertical, the manchurian dosa and – if you're feeling adventurous – the Maggi cheese dosa.
For Vadas: Juhu Beach Stalls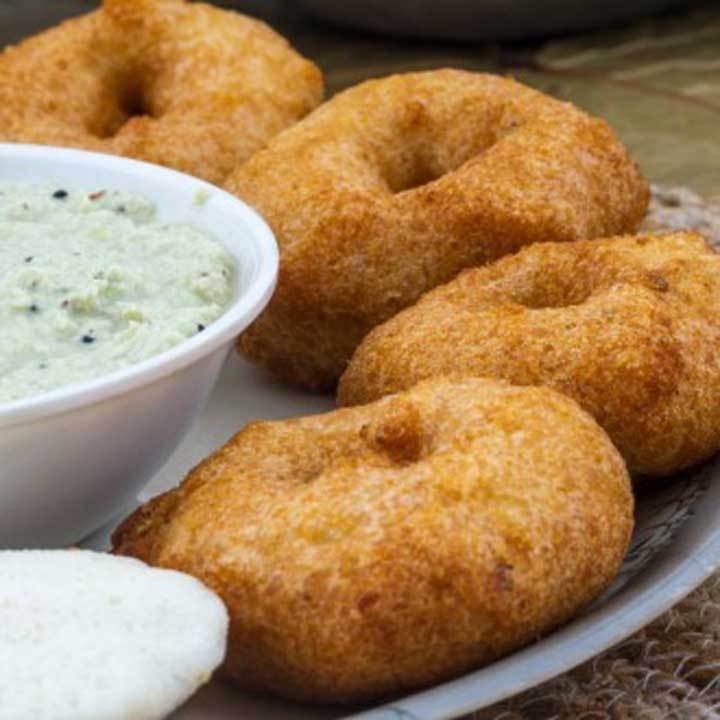 Head to the stalls along Juhu beach to enjoy crispy, golden medu vadas. They're topped with a spicy coconut chutney.
For Kebabs: Bademiya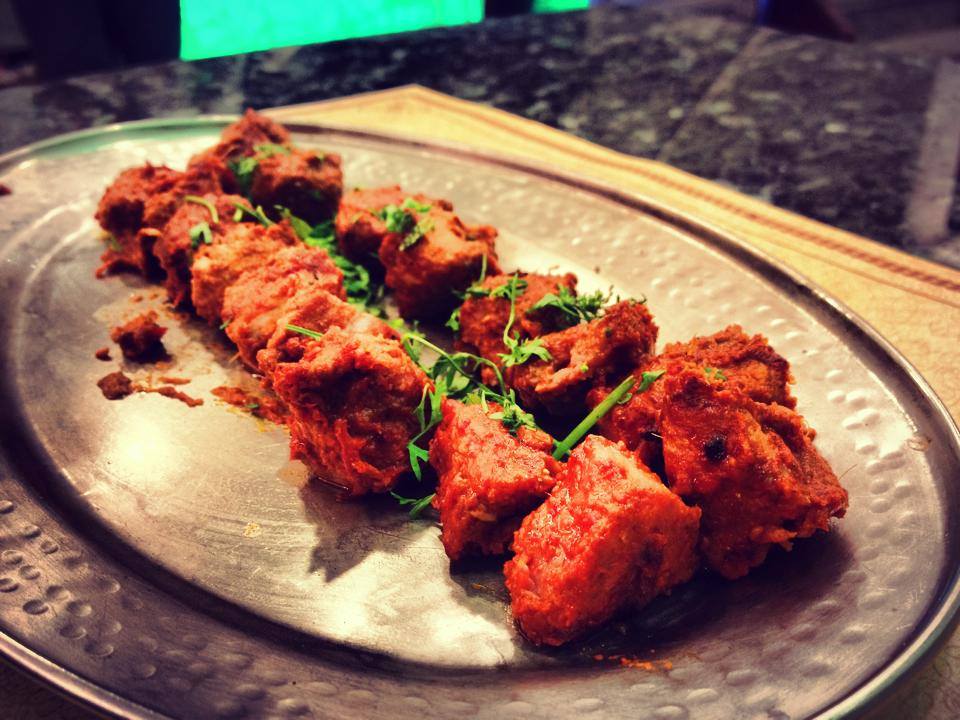 Bademiya in Colaba is world famous for its kebabs. Established as a make-shift seekh kebab counter in 1946, it is now a thriving stall. Try its lamb seekh kebab, mutton boti kebabs, mutton shammi kebabs and chicken baida rolls
For Chaat: Chowpatty Beach Stalls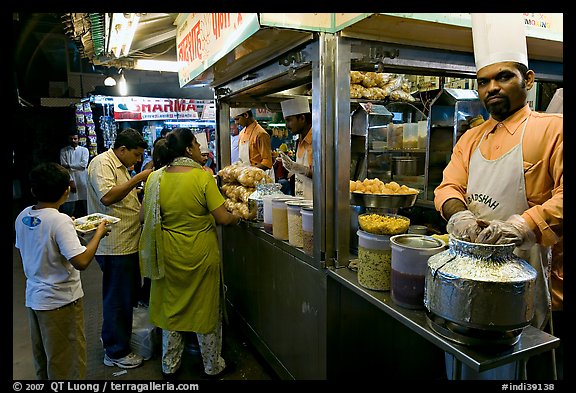 Chowpatty beach hosts droves of people each day; it's the perfect place to enjoy the sea breeze, settle on the sand and chow down on some delicious chaat. We particularly love the sev and bhel puri.
For Sandwiches: Sandwich Walla Outside St Xavier's College in Mumbai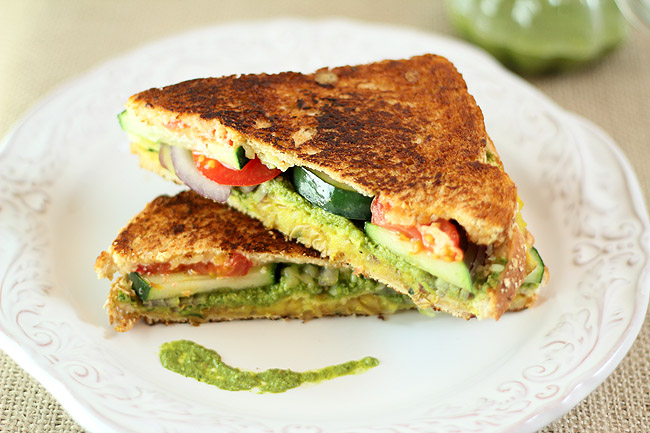 A collection of street stalls in Mumbai serve some unique sandwiches like sev puri sandwiches, chocolate sandwiches and – if you're brave – Maggi masala sandwiches. We particularly love the street stall outside St Xavier's College for its Bombay sandwiches which have cucumbers, tomatoes, peppers and cheese.
For Pav Bhaji: Cannon Pav Bhaji
Cannon Pav Bhaji is Mumbai's favourite place to get pav bjhaji. Just opposite CST Station, the bhaji it serves is thick, velvety a d topped with oodles of butter.
For Milkshakes: Bachelorr's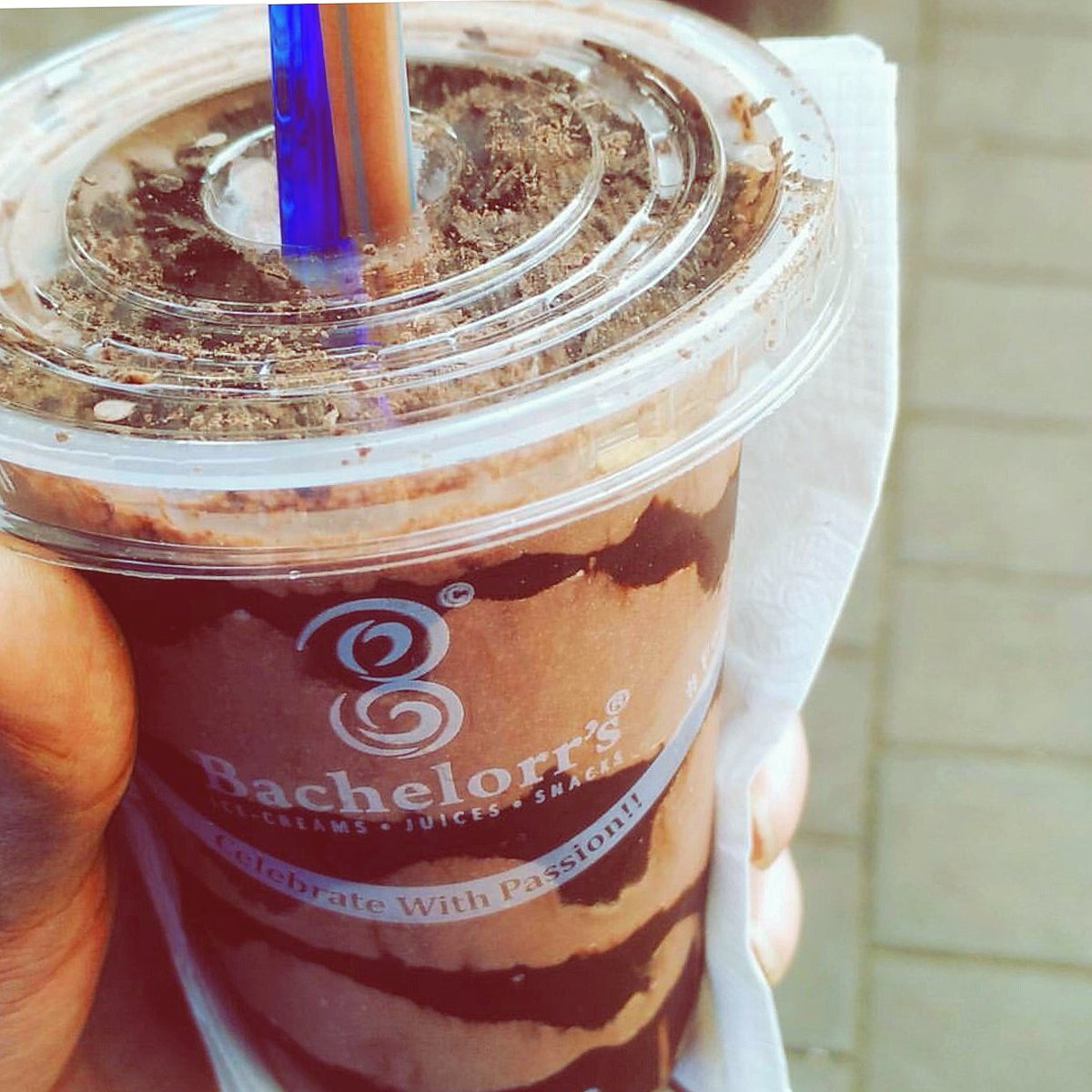 While Bademiya is famous for its kebabs. Bachelorr's is famous for its thick, creamy milkshakes. Their strawberries and cream is absolutely divine!