In The Face Of Declining Sales, Chipotle To Release TV Ads?  
In an effort to win back customer loyalty and combat plunging sales, Chipotle has released a television ad for the first time since 2012. According to Ad Age, the fast food chain is running the commercial in test markets in the US.
Chipotle's Declining Sales
Last year, Chipotle was at the center of an E Coli food scandal, when 60 customers contracted E Coli after eating Chipotle in 14 states. Following this, the chain began rapidly losing customer loyalties and reported a decline in sales.
Following this, it tried several initiatives to win back customers including a rewards program which would allow customers to earn chips and burritos as well as a distribution of free burritos.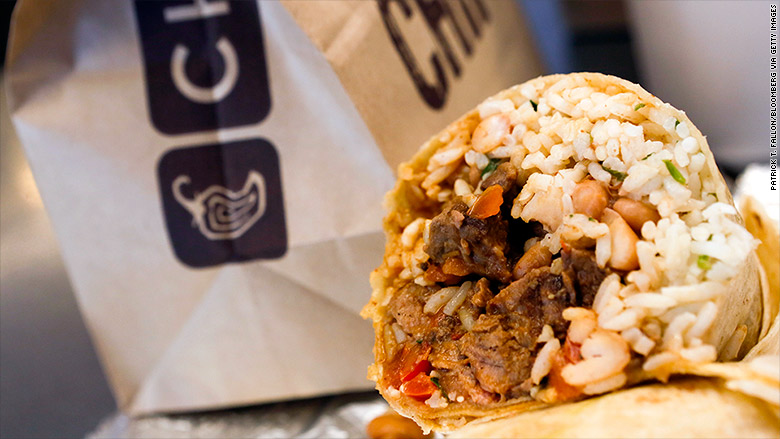 However, these initiatives did not appear to have worked; in August, Chipotle wrote "promotional offers of free food do not directly impact revenue. Furthermore, given the unusual sales trends resulting from the food borne-illness incidents, we were unable to calculate or accurately estimate any indirect impact that promotional activity had on revenue."
On Tuesday, Chipotle reported a third-quarter revenue drop of nearly 15% to $1 billion.
The Ads
In a continuing effort to win back customers, therefore, Ad Age reported that Chipotle is considering an extensive TV ad campaign. It is looking at airing its online 'Ingredients Reign' campaign on TV which explores Chipotle's use of and focus on fresh responsibly raised ingredients:
https://www.youtube.com/watch?v=XKfKZWgD-IY
Will a television campaign help re-establish Chipotle's fast food presence?