Fabelle Exquisite Chocolates packs a flavourful punch for Holi with Fabelle Holi Chocolate Creations
ITC's Fabelle Exquisite Chocolates, acclaimed for creating unique chocolate experiences during key festivals by reimagining the traditional festive flavours in exquisite chocolate creations, gears up to celebrate the 'festival of colours' – Holi. Keeping in line with the brand ethos of creating inimitable chocolate experiences, this year Fabelle has curated chocolate based 'Holi Chocolate Creations' to give the taste palette an explosion of flavours. Traditional favourite, Thandai will be available in a unique chocolate format alongside Saffron and Raspberry & Coconut Limited Edition Chocolate Creations that enlivens the festive playfulness and vibrant colours.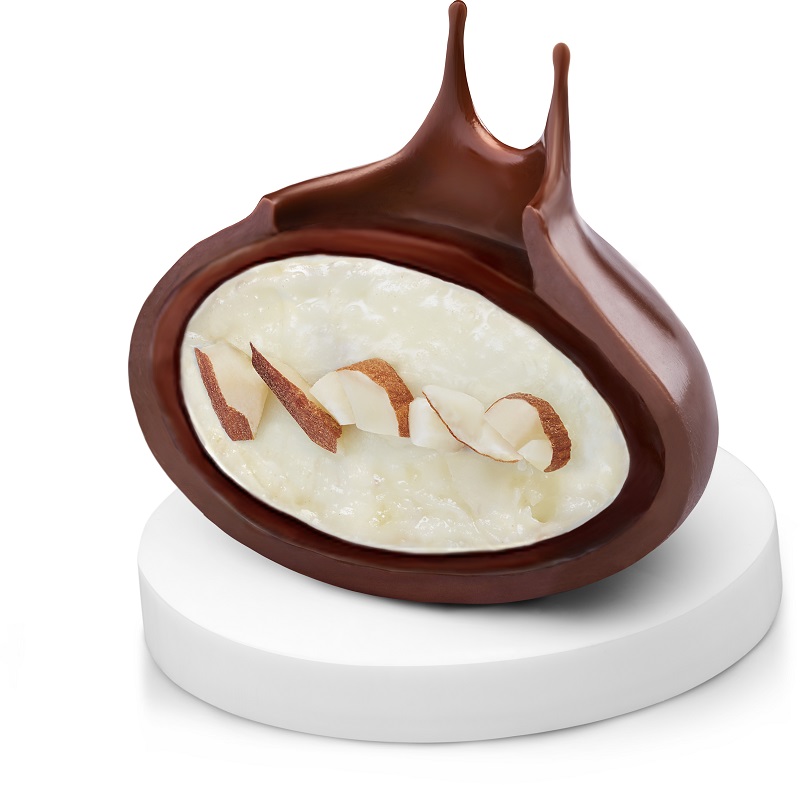 These limited edition chocolate creations offer an explosion of tastes and textures, engulfed in edible and colourful crusts made of cocoa from Ghana. The Thandai chocolate creation is crafted with a splash of Thandai infused milk chocolate Ganache and crunchy almond bits while the Saffron chocolate creation comes with a hint of Saffron infused with a dash of Pistachio slivers into white chocolate Ganache. The innovative Raspberry and Coconut chocolate creation is made with a combination of intense Raspberry Coulis, Raspberry Ganache and buttery roasted coconut crunch mixed into Fabelle white chocolate.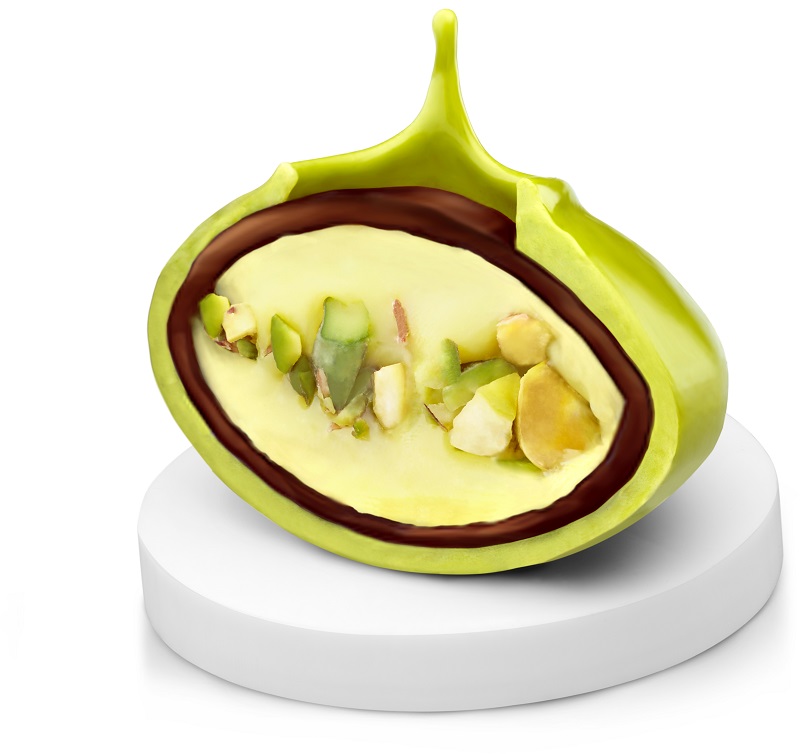 Aesthetically designed, the delectable range of Fabelle Limited Edition Holi Chocolate Creations are available in a box of 3 and box of 6 at the price of Rs 400 and Rs. 800 respectively. These will be available from March 15th onwards, across the following chocolate boutiques inside select ITC Hotels in the country.
Date: March 15th Onward
Where:
· Fabelle at The Chocolate Boutique, ITC Maratha, Sahar, Mumbai; 022 61841979
· Fabelle at The Chocolate Boutique, ITC Gardenia, #1, Residency Road, Bengaluru; 080 66825270
· Fabelle at The Chocolate Boutique, ITC Windsor, #25, Windsor Square, Golf Course Rd, Bengaluru; 080 61401111
· Fabelle at The Chocolate Boutique, ITC Maurya, Diplomatic Enclave, New Delhi; 011 66325360
· Fabelle at The Chocolate Boutique, ITC Grand Chola, #63, Mount Road, Guindy, Chennai; 044 49065410
· Fabelle at The Chocolate Boutique, ITC Sonar, JBS Haldane Avenue, Kolkata; 033 23004407
· Fabelle at The Chocolate Boutique, ITC Kohenur, HITEC City, Madhapur, Hyderabad; 040 47665654
· Fabelle at Select CITYWALK Mall, Saket, Ground Floor, G 64 A, Entrance A, A-3, Delhi; 011 49093315