Exquisite Christmas Hampers from Taj Hotels, Chennai!
It's December and time to spread the Christmas cheer! As always, The Taj Hotels, Chennai have designed some exciting CHRISTMAS HAMPERS containing
a range of festive goodies, wine and gift hampers.
Starting from INR 1100, guests can choose from handcrafted hampers from any of our Hotels in Chennai: Taj Coromandel, Vivanta by Taj Connemara, The Gateway Hotel IT Expressway Chennai and Taj Club House such as Santa's Bag,
Little Luxuries Hamper
, Christmas Affluence Hamper, and Christmas Treat Hamper
amongst others. The hampers include bespoke items including festive candles, aroma diffusers, a pack of green tea, a delectable box of Taj chocolates, bottle of imported liqueur, bottle of stuffed olives, bottle of extra virgin olive oil,
Moutarde de Dijon
, selection of imported cheese, plum pudding, exquisite homemade ginger cookies, assortment of roasted nuts, Almond clusters, cranberry sauce and other Christmas goodies and delicacies.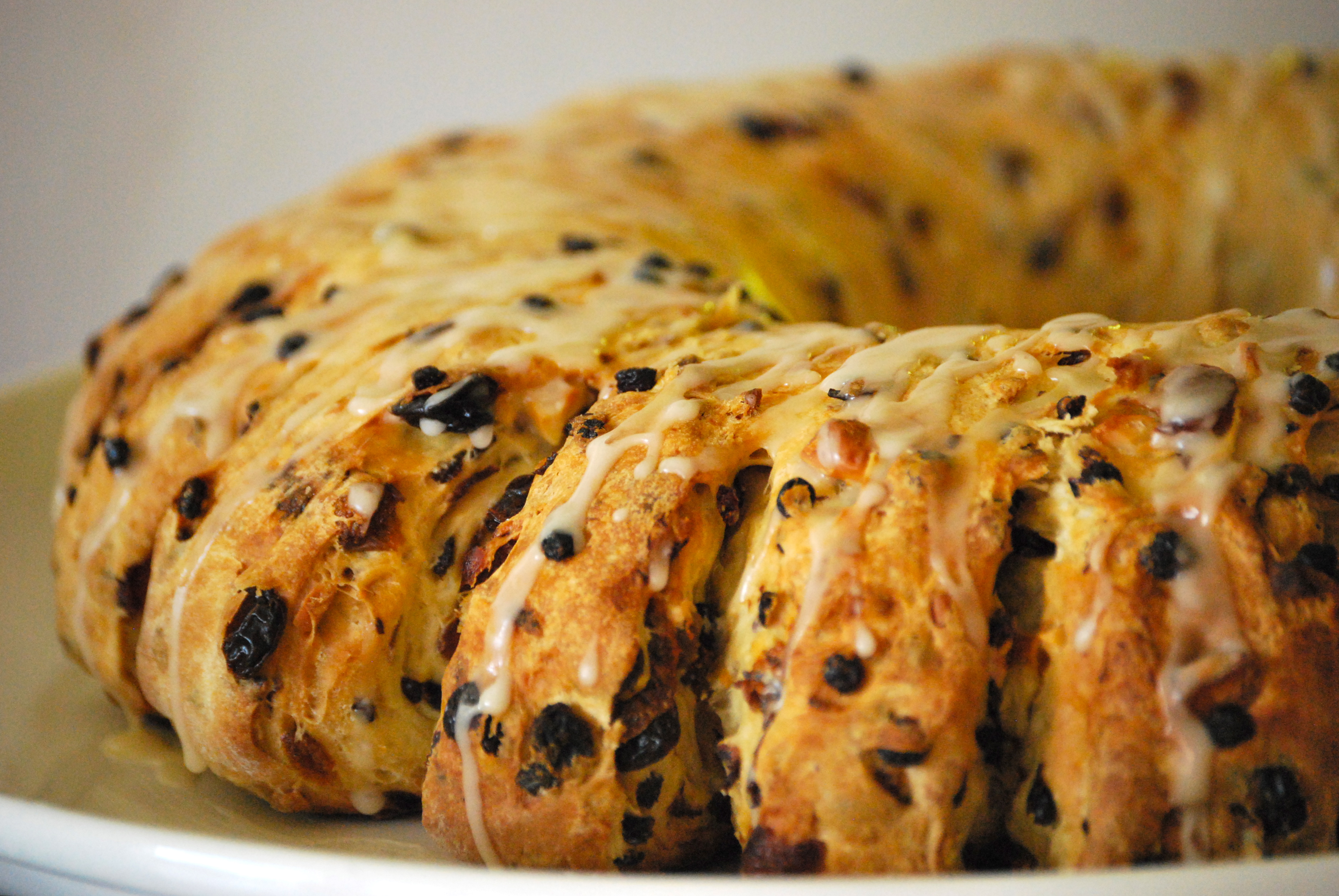 Go for the Christmas Exclusive Hamper from Taj Club House that includes Imported Sparkling Wine, Homemade Plum Pudding and Ginger cookies, Mince Pie, Pitted Prunes, Apricots, Café Cuba, Scented Candle and Christmas Goodies packed in a beautiful leather basked. This is priced at INR 9999.
Guests can also choose from the
JIVA Exquisite Hamper Selections
from Taj Club House called
Radiance Hamper
and Glow Hamper priced at
INR 3999
and INR 6990. These include facial blend, relaxing blend, reception blend, Indian head blend, two JIVA bath robes, bees wax candles, two Yum Cup, and 60 minutes massage voucher.
The XMAS Galore from Vivanta by Taj-Connemara comes with Chivas Regal (12yrs), Christmas Cake, Plum Pudding, Cranberry juice, X'mas tree decoration, Almond Rocks, Cashew Nut, among others. This is priced at INR 12000.
Another exciting option is from the Gateway Hotel IT Expressway Chennai. Called the Royal Splendour, this hamper includes a bottle of Champagne Pommery Brut Royal, Marinated Olives, Stollen, Chocolate boxes, Christmas Pudding, Apple Mince Pie, and Christmas Goodies. This is priced at INR 9900.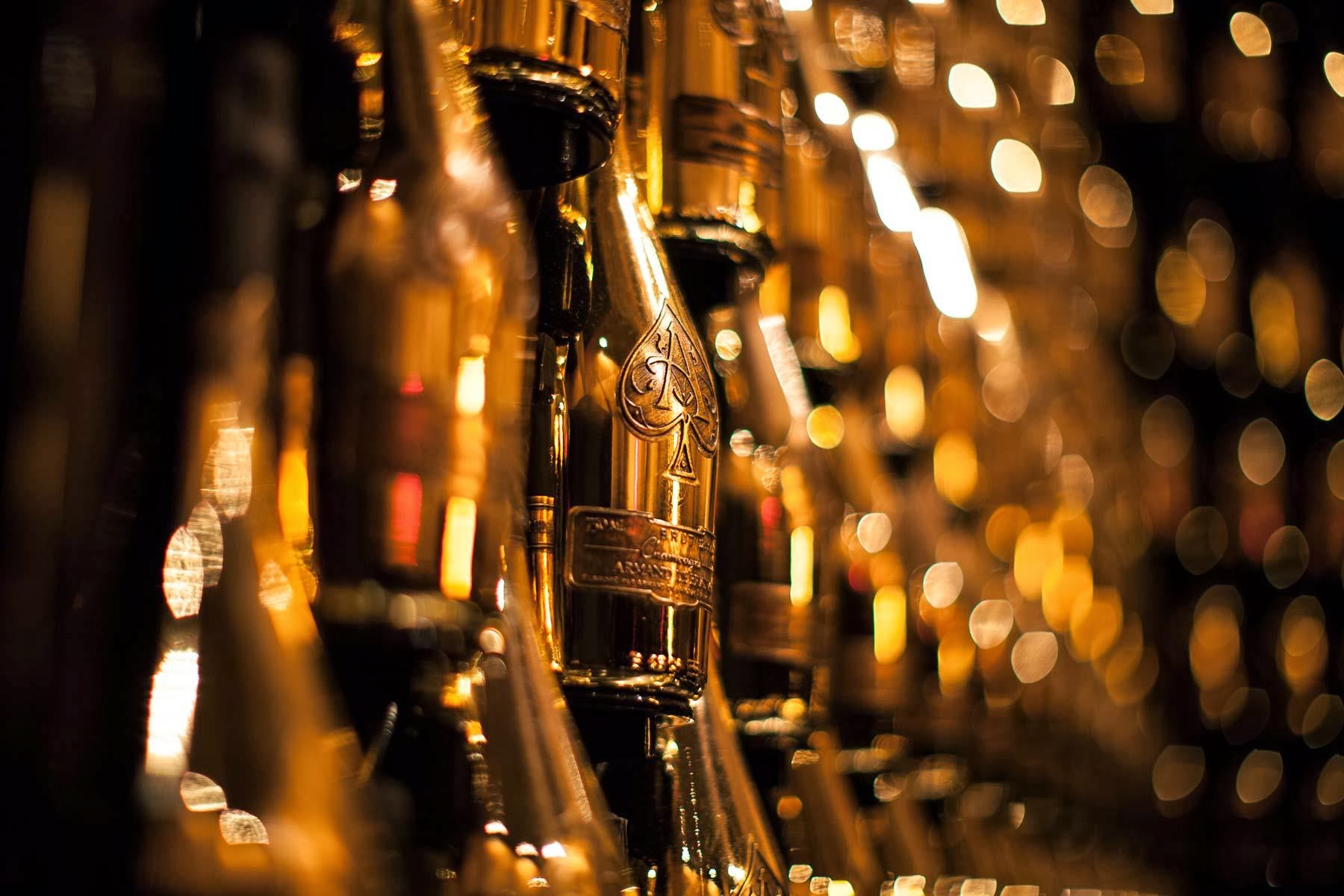 The highlight is the
Grand X.Mas Celebration
from
The Chambers at Taj Coromandel.
E
legantly packed in a handcrafted basket, this delightful Hamper comprises
a bottle of Armand de Brignac Champagne, a bottle of Kauffman Vodka and Jamaica Rum Estate 21 years, a bottle of Single Malt Scotch and Cognac, a luxurious Rolex Watch – Date'just II, a Golden Taj Mahal Design Fountain Pen,
gift packs from Forest Essentials, Tie and Cuffling Set from Khazana, a pack of Habana Cigars, a bottle of Balsamic Vinegar,
a Kadal Virundhu lunch for two at Southern Spice and more! This is priced at INR 10,00,000.
Call +91 44 6600 0000 for more details.