Explore The Flavours Of Anglo-Indian Cuisine With Priyadarshini Gupta Of Tasty Tales This Weekend
There's been an increased focus on regional food in the past few months; restaurants across India, pop ups, catering and meal delivery services are making it their mission to make the Indian food lover more familiar with lesser known Indian cuisines.
Over the past year, Priyardarshini Gupta, a Mumbai resident has been doing just that. Gupta is the force behind Tasty Tales, a venture which invites people into Priyadarshini's home to taste authentic meals from Bihari, Begali, Odiya and Anglo Indian cuisines.
Meet Priyadarshini Gupta
"I specialise in cuisines from the East of India; Bihari, Bengali, Odiya and Anglo-Indian," said Priyadarshini to us in a chat ahead of the Anglo Indian pop up Tasty Tales and Authenticook will be hosting this weekend. "Most of it has been Bengali. I am a Bengali, I grew up in Odisa and married into a Bihari family. My idea is to keep alive recipes that are being forgotten by just because of instant foods and quick cooking. Most of our traditional recipes require more time and attention," she added.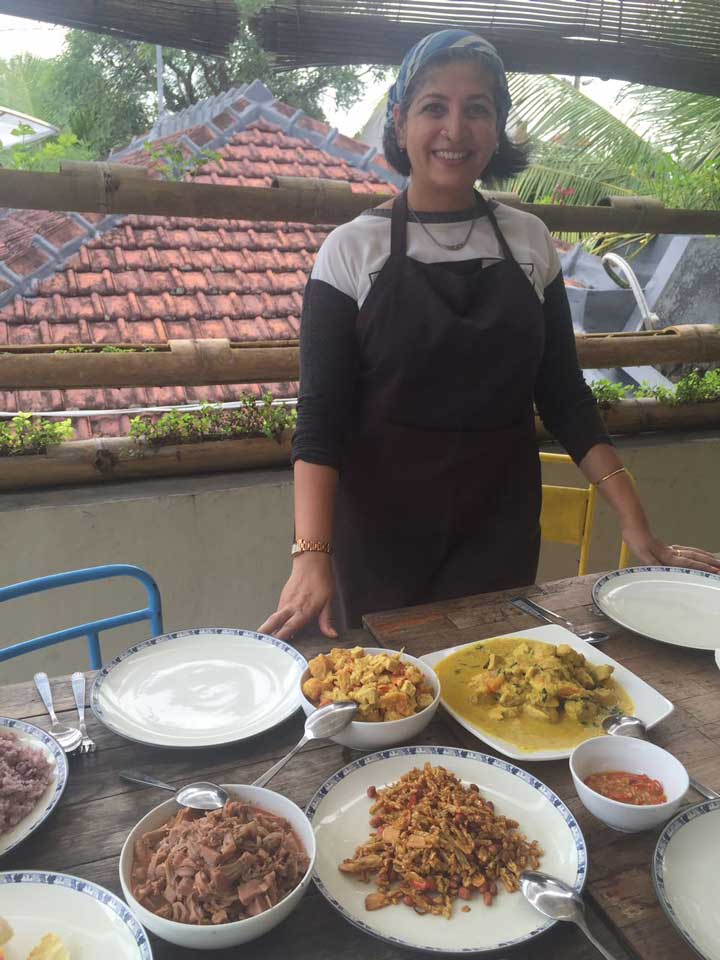 Priyadarshini warmly recalls a long term fascination with the culinary world; a management consultant by week, she hosts the pop ups featuring regional favourites by weekend. "I've been interested in cooking since my post grad days. I was always a foodie; I loved eating. I then realised that I just love feeding people; I get a huge amount of satisfaction by cooking for people," she explained."
Her professional foray into cooking began with Holachef in 2014, when it was placing a focus on home chefs. Since then, Priyadarshini has participated in Masterchef Season 5 and launched the popular Tasty Tales.
Tasty Tales has been up and running for just over a year; it has hosted around 20 pop ups in Mumbai and has even ventured into Chennai and Delhi. "Last year, I formally started off with a logo and Facebook page. Since then, there's been no looking back for me," Priyadarshini said.
A Taste of Anglo Indian Culture
While Tasty Tales has firmly established its reputation in Mumbai's pop up culinary landscape, this weekend it will be holding its first ever Anglo-Indian meal; Tales Of The East India Co, hosted by Authenticook. As with the other cuisines, Priyardarshini has a personal connection with Anglo-Indian food; "my exposure to Anglo-Indian cuisine started when I was studying in Calcutta. I stayed in a Christian working women's hostel called Nazareth Villa where there was a large Anglo-Indian community. I had a lot of friends from there. When their mothers visited, they'd get puddings, cake and we'd all taste and talk about them."
"We'd go over to their house at Christmas and eat their food. There was that whole romance about the British Raj and the story of Anglo-Indians in Kolkata. My mother used to cook many of these dishes. When I started doing my pop ups, I realise that there are very few restaurants which will give you Anglo Indian cuisine."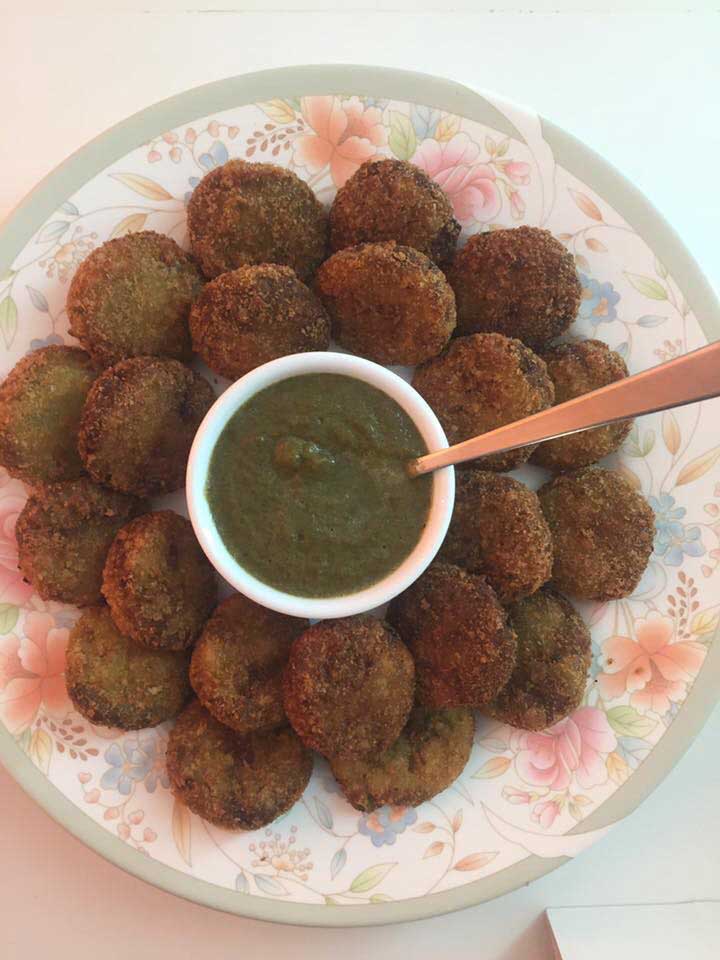 When we asked her to elaborate on what makes Anglo-Indian cuisine unique, she said "t's a wonderful combination of western cooking methods and Indian spices and flavours. For instance, all the pulaos are baked; Indian pulao is not made like that. It's a great cuisine; it has great flavours. It addresses the Indian palate as well as the Western cooking methods. This cuisine officially Indianises a lot of British meals and foods."
So, on the menu will Pork Indad, Chicken Country Captain, Red Pumpkin Foogath and – a dish Priyadarshini is particularly excited by – the Jalebi pudding; "it uses jalebi by has the same consistency of a caramel pudding. It's a lovely combination of both," she explained.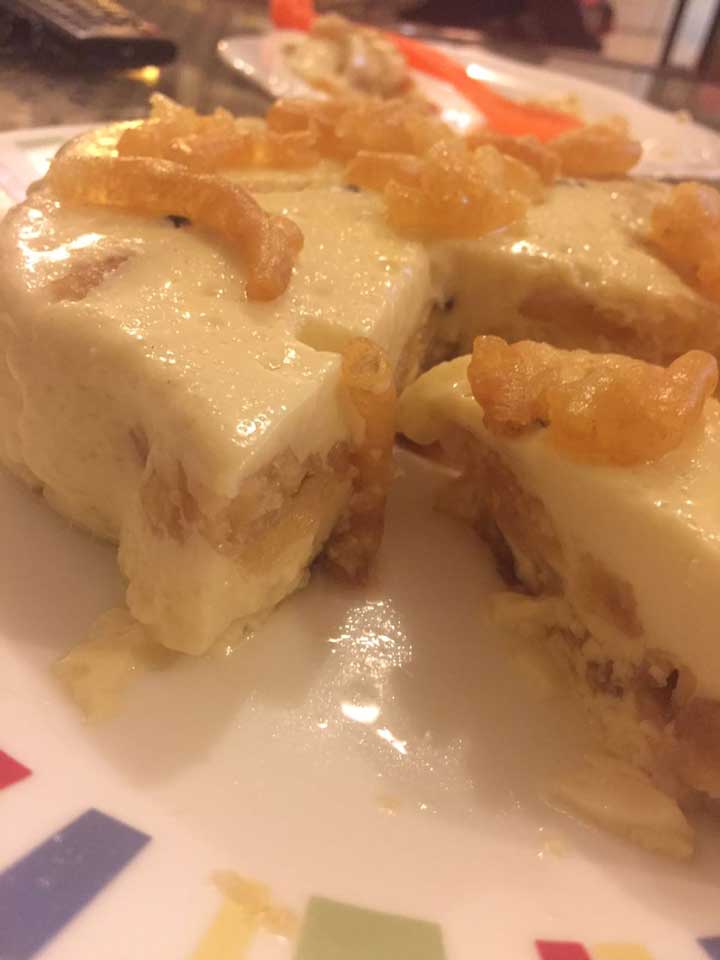 Sounds intriguing, does it not? If you want to get your hands and forks on some Anglo-Indian eats, head to Authenticook to book a spot at the pop-up. https://www.authenticook.com/