Experience The World On Your Plate At Cafe Felix
Situated right in the heart of town, Cafe Felix is the perfect place to get scrumptious continental cuisine, delicious desserts, and lip-smacking shakes. But, that's not all they have in store for us. Cafe Felix is home to vast culinary experiences that will have you feeling that the world is on your plate!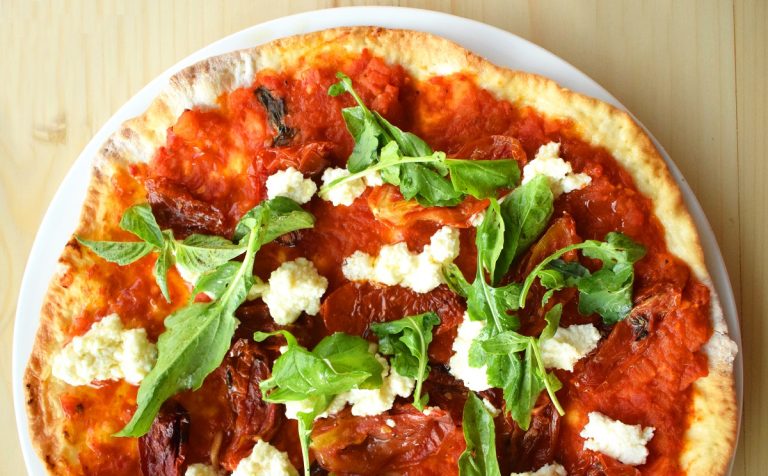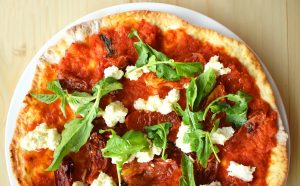 Tantalize your buds with some global flavors at Cafe Felix – 1 MG Road. In Chef Nitin's signature style, the bistro section blends global, eclectic flavours with feel-good dishes featuring entrées such as the Pumpkin Risotto with spiced pecans and ginger candy, Quinoa Red Bean Chili with garlic bread, Ricotta and Pinenut Ravioli with leek and walnut sauce, Spicy Korean Spiced Coimbatore Pork Ribs, Jerk Spiced Tandoor Roasted Chicken, Beef Meatballs with Pappardelle, and Spaghetti Carbonara with sweet peas.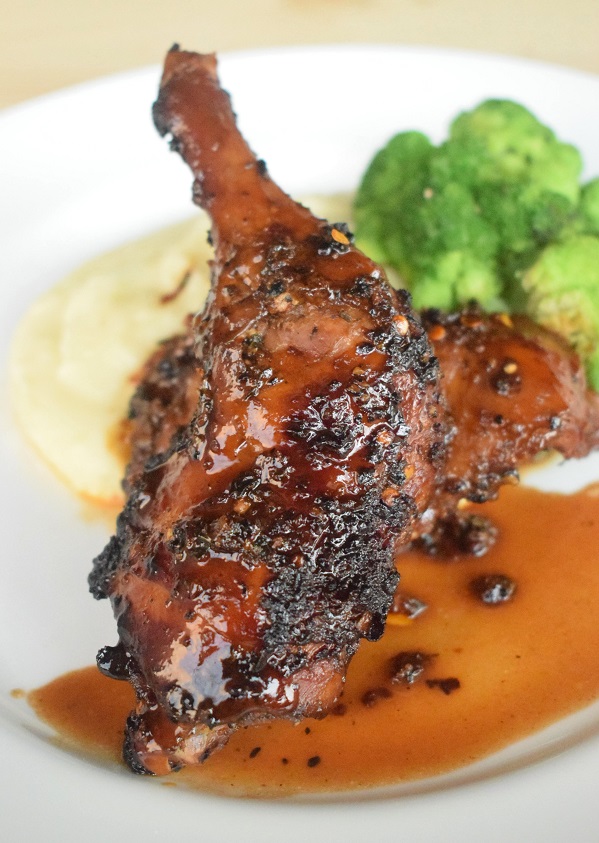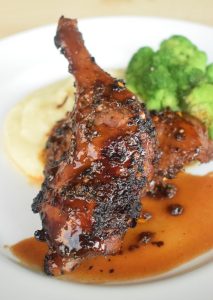 The best part? Cafe Felix is open, all day, every day from 11 am to 1 am, so any time that you're feeling that quinoa craving you can get it satiated – long after other places have called for their last order.