Experience The Taste of Karnataka While In Transit At The Plaza Premium Lounge
Travelling can be a stressful experience for some, all that waiting around while also missing family and friends. However, that doesn't always have to be the case! The Plaza Premium Lounge at Bengaluru Airport is celebrating the cuisine of Karnataka this festive season!
One of the oldest, and longest surviving cuisines in India, the rich culture and history of Karnataka translate into its varied cuisine as every part of this beautiful state is unique in its own way. Karnataka cuisine is famous for its distinct flavours, its uniqueness and versatility.
The state has so much to offer beyond the popular Masala Dosa, Rava Idli, or the Bisi Bele Bath. This Food Festival boasts of a spread of authentic dishes from different regions of the state. Travellers will get a glimpse and taste of highly recommended dishes such as Akki Roti with Garlic Chutney, Donne Biryani, Ragi Mudde with Malabar Chicken Curry, Churumuri, Jolada Roti, Bonda Soup, Kori Gassi, Sago Kheer, Dharwad Pedha and much more.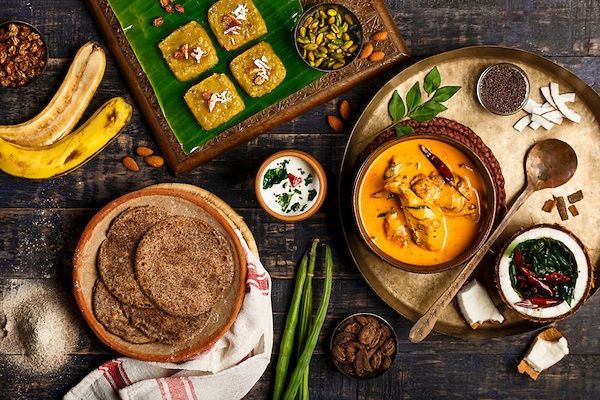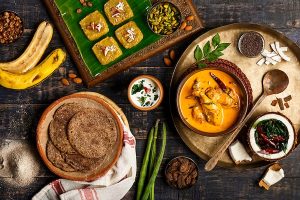 "A lot of ethnic food flavours have been forgotten in the modern day. The Kannada Cuisine is one of the oldest surviving cuisines and our chefs have thoughtfully laid down selected dishes for the Karnataka Food Festival that will be relished by our guests and travellers. The festival will give an opportunity to the food connoisseur and lovers to savour some authentic Kannada cuisine while at the airport", said Executive Chef, Ankit Mangla, Plaza Premium Lounge, India.
A world full of gastronomical delights awaits to be discovered at Plaza Premium Lounge. If you are travelling through Bengaluru airport, be sure to explore authentic Kannada Cuisine while you travel and get a taste of the world's oldest cuisine!
What: Karnataka Food Festival at Plaza Premium Lounge
Where: Plaza Premium Lounge, Domestic Departures at Kempegowda International Airport, Bengaluru
When: On till 25th October 2017
Price: Lounge access starts at Rs.1200 plus taxes
*This promotion is limited to select lounges at Bangalore Airport