Experience Ramen Magic at Pot-O-Noodles Koramangala and Indiranagar
From piping hot bowls of instant noodles to hand-made udon noodles, our love for noodles has certainly come a long way. Ramen hit peak popularity in the States a couple of years ago, and took the food scene by a storm with Ramen-inspired menus popping up all over the place!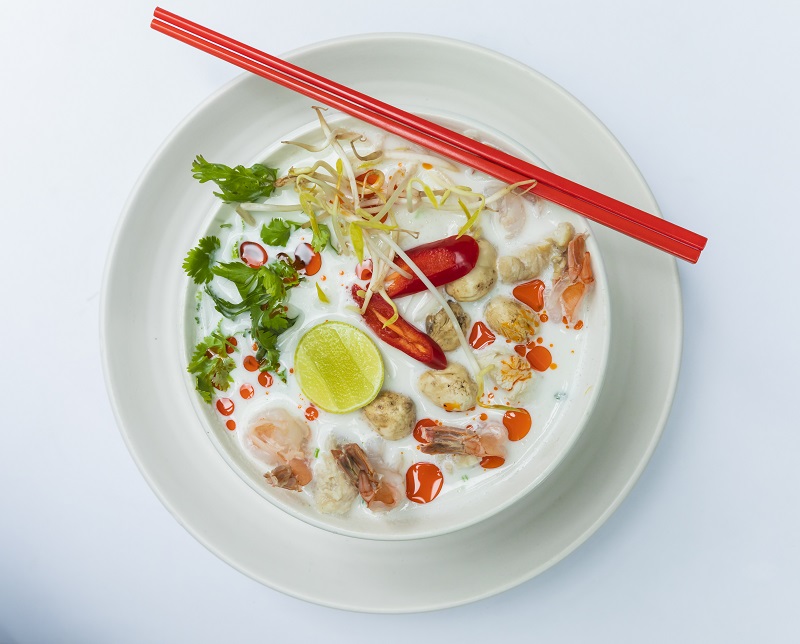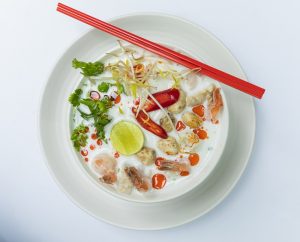 Winter is approaching and all you want to do is eat a heartwarming bowl of soup. At Pot O Noddles, this Japanese inspired restaurant offers you a wide range of Ramen bowls made with homemade handcrafted ramen noodles and fresh ingredients! Try out their Chilli Ramen with tofu and seasonal vegetables, Tofu Katsu Pork Ramen, Seafood Ramen, Veg Thai Curry Ramen Bowl. Do not miss out on the Burmese inspired curried ramen as well!
So, if you're looking for THE place to get noods in Bengaluru then you've got to try the Ramen at Pot O Noodles – because ramen love never dies!
Time: 12 noon – 3:30 pm & 7 pm – 11 pm
Price: Cost for two Rs 800/-
Place: Pot O Noodles – Koramangala & Pot O Noodles – Indiranagar
For More Information: Call – +91 80-43752227‬ – Koramangla / ‭080-43747204‬ – Indiranagar