Experience A New Weekend With These 5 Restaurants In Bengaluru
New restaurants are popping up at every corner it seems in Bangalore. A new pub for all you beer chuggers, a vegetarian restaurant for all the health conscious, there is something available for everyone to grab a share out of.
Here are 5 new restaurants in Bengaluru that keeps us coming back for more.
1. The King's Table – Hennur
King's Table offers you a wide variety of dishes served in a cozy outdoor patio. Although their speciality is Indian cuisine, they also have dishes from other cuisine available, from risotto to pasta, salads and pizza. King's table is the best choice to take your family out on a lazy Sunday.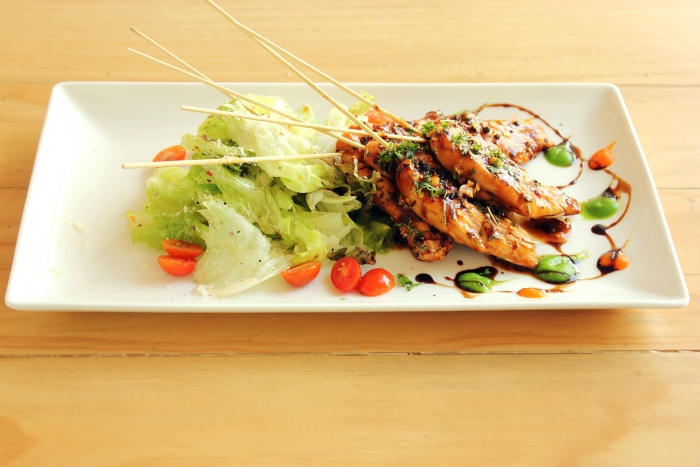 2. Sotally Tober – Koramangala
The hip new place in town, Sotally Tober caters to the young and working professionals willing to splurge out the big bucks on a weekend. Although the place looks small from the outside, its fairly spacious with two floors of quirkiness overflowing. Sotally Tober is not a brewery, so you have to make due with your Kingfishers and Heinekens but the food puts it over the top. Their malabar beef masala is the perfect accompaniment to a cold beer.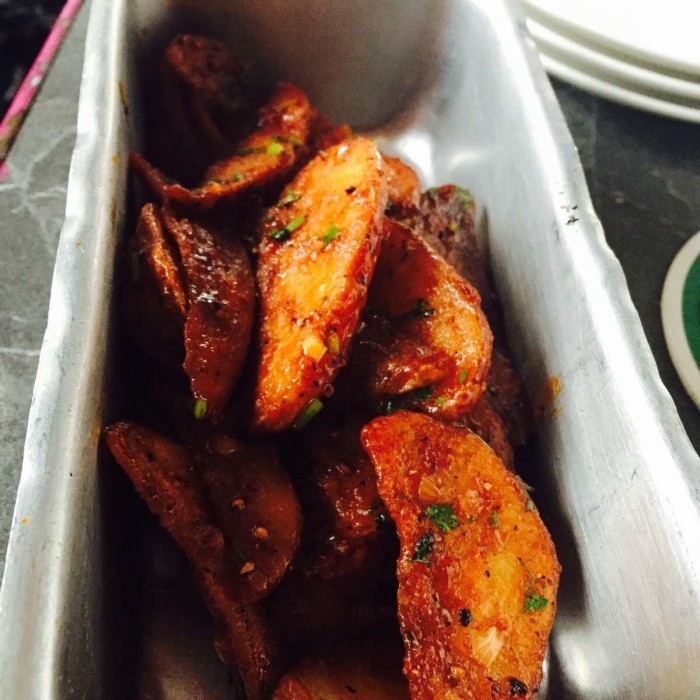 3. Tom Yum Thai – Indiranagar
A newly opened restaurant which serves Thai Cuisine, Tom Yum Thai's speciality is fairly obvious from its name, Tom Yum, the national soup of Thailand. Along with delectable soups, they serve the best in Thai cuisine such as Tom Kha, a Thai coconut cream curry and Thai Basil Chicken. The roof-top restaurant's ambience gets high marks for its simple, yet elegant decor.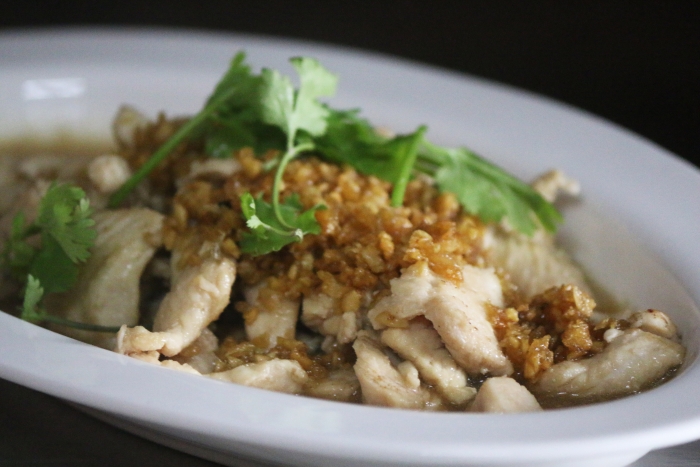 4. Sherlock's Pub – Marathahalli
Sherlock's pub is a place which you can call your local watering hole if you stay in Marathahalli. It resembles a place where you can chill with your colleagues after work or with your friends on a Saturday night. The decor takes a while to get adjusted to, what with its BLUE decor, emphasis on the blue, and bright neon colors plastered near the bar area. It is a funky touch with a old school feeling in this pub and lounge bar. The food menu is mostly Indian with slight variations thrown in like chicken wings and chicken nachos. A bit overpriced to be considered your every day watering hole, Sherlock's is once a weekend type pub.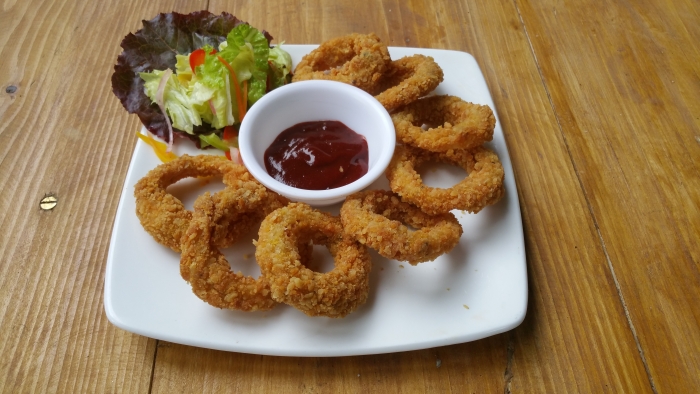 5. What's in the Name – HSR Layout
What's in the Name is a small, retro cafe perfect for those non-alcoholics to chill on a Saturday evening. The menu is quite small compared to other cafes but it makes up for it with its variety of dishes offered. From starters like crispy bhindi and pakoda platters to the enormous atta chicken, there is something for everyone at this cafe. A nice cup of black coffee with some masala papad at a place where there is no music blared through the speakers could be the perfect spot for people who don't prefer the pub or the clubbing scene in Bangalore.