Experience A Melange Of Classic Italian Techniques & Fine Dining At Alba, JW Marriott
Italian cuisine has always managed to retain its charm, however, good Italian fare can be hard to find. When we were invited to sample the new menu at Alba, JW Marriott we couldn't wait to discover the tricks that Chef Mohammed Eliyaz had up his chef whites.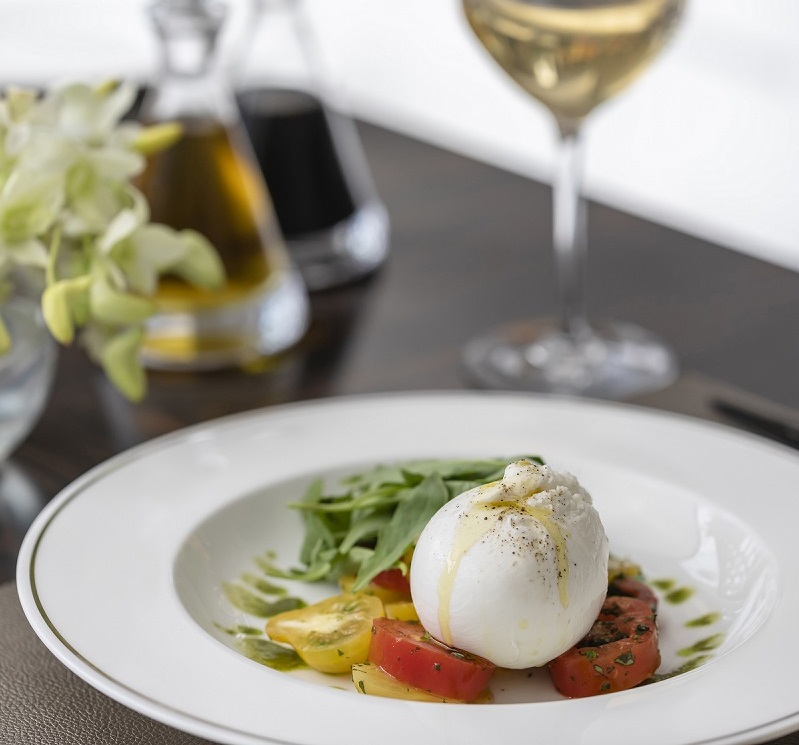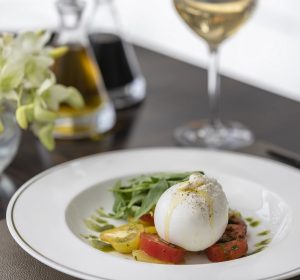 New Trends In a Classic Cuisine
While Chef Eliyaz has stuck to the time-tried ethos of Italian cuisine of taking a few ingredients and letting them shine, he has also put his own unique spin on things in the most delightful way possible! We discovered this when Chef Eliyaz presented us with the amuse-bouche, a cranberry ravioli with a cacao sauce, wasabi mayonnaise and leathered beetroot and set the tone for the rest of meal.
The next course presented to us, was a warm asparagus salad with a Granny Smith apple coulis, coated almonds, and a creamy Parmesan fondue that combined to form a little bit of heaven in our mouths. We would definitely put this salad on our list of must-try dishes in the Ooru!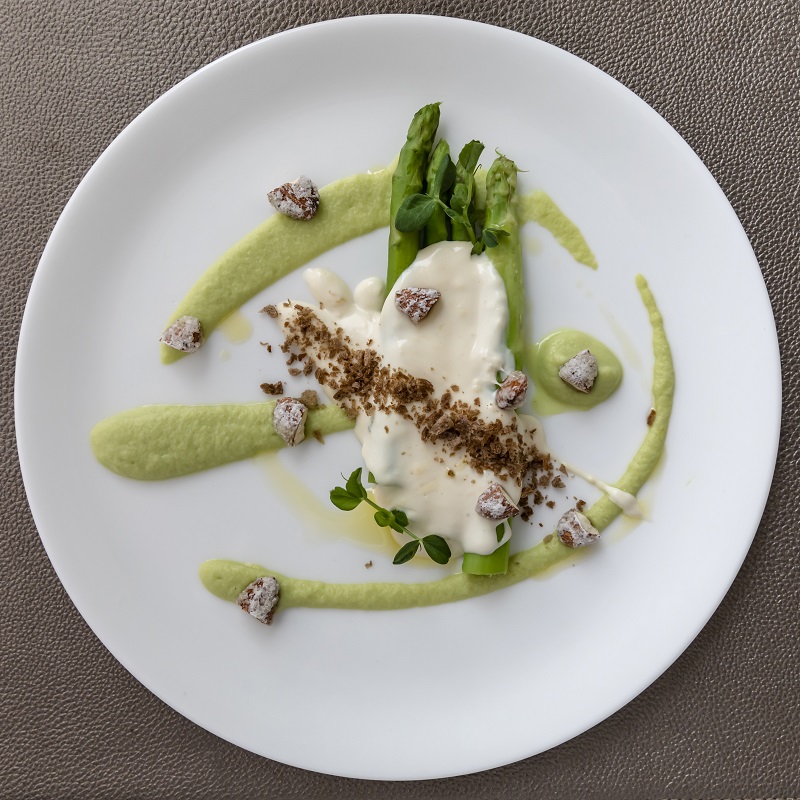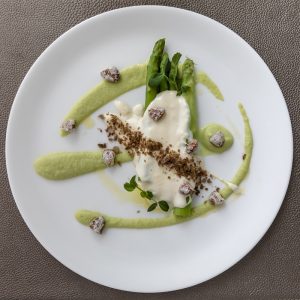 The White Onion and Porcini Soup was next to be demolished, Chef Eliyaz added a bit of white truffle oil to enhance the flavors, and honestly, it blew us away. The crispy fried herbs were a genius addition and added an exciting textural element to a delectable, classic soup.
Pasta is an integral part of Italian cuisine, so we couldn't wait to see what was in store for us on that front. Alba didn't disappoint on that front as Chef Eliyaz presented us with his dish Textures of Parmesan, which we saw as a tribute to Michelin-starred Chef Massimo Bottura's iconic dish – Five Ages of Parmigiano Reggiano. We won't spoil all the fun, but let's say that you won't be able to get enough of this tortellini dish with Parmesan done three ways: as the filling, as a curd, and as a water!
The pièce de résistance for us, however, was the Lamb Loin Cooked differently, and featured a gorgeously cooked herb and nut crusted lamb fillet along with pulled lamb which was lovely and crisp on the outside and moist and tender on the inside. The dish was topped off with a lovely glaze, al dente pumpkin disks, and roasted artichokes which complemented the lamb perfectly!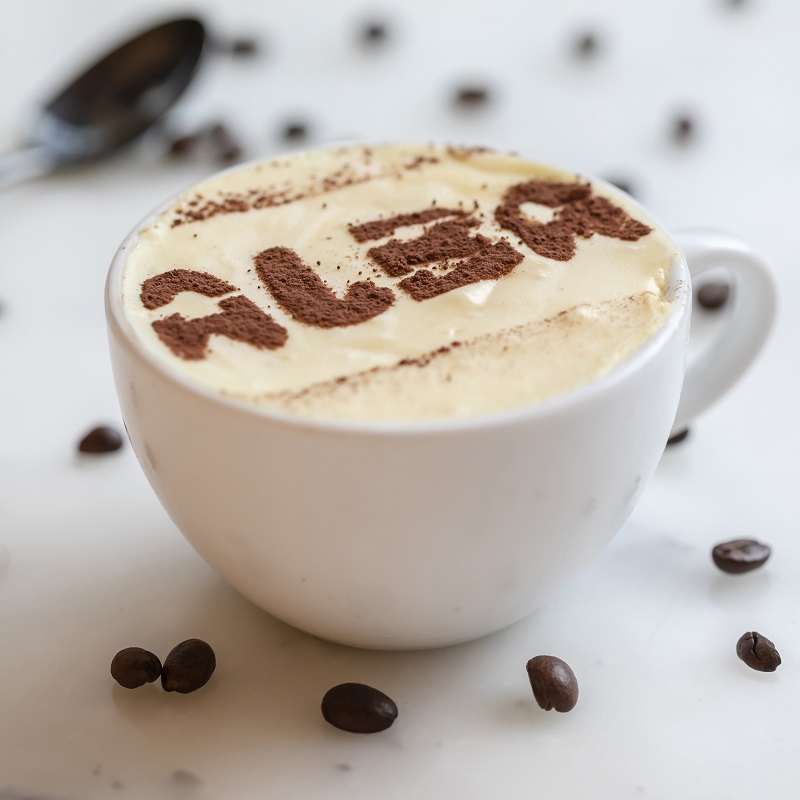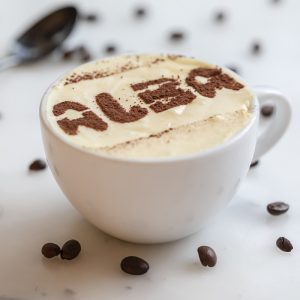 We couldn't leave without trying Alba's famed Tiramisu, and boy, did it deliver! The quality of the mascarpone was evident as the dessert walked the fine line of density and creaminess. We can honestly say that the Tiramisu at Alba is one of the best we've had thus-far, and was the perfect end to our meal.
Shout-out to the whole team at JW Marriott and Alba for the absolutely exemplary service, they truly gave us the whole nine yards in every respect. We enjoyed every minute of the experience, and we'd definitely say Alba has earned the title of the finest Italian restaurant in town!