The Evolution Of The Food Industry To Keep Up With The Demands Of The Health Conscious
If you've been reading the news, then you know that the world has suddenly become even more healthy than it used to be six months ago. Everybody is looking to eat healthy, getting rid of the saturated fat and other unhealthy parts of their diet. It's not a bad thing, but it's definitely interesting to see how the brands are trying to keep up with all the changes and the addition of new products to their already existing line of offerings.
Restaurants are being more cautious about offering vegan and gluten-free options, brands are starting healthy sections of their famous brands, just to make sure they can cater to the growing demand for the healthy foods. And right now, the economy is most definitely being driven completely by the health sector. Following a specific diet has become a fad and it's almost fashionable to enjoy food a completely different way than everybody else. This is definitely boosting sales for brands, but it's also making things a little difficult for restaurants and cafes that have a specific kind of menu and have to change and modify it to suit the growing demand from people.
The fat tax and the sugar tax are definitely something that is taking over the country, with junk food being taxed higher than before and products with high amounts of sugar are also being taxed. International chain restaurants like McDonald's, Burger King and KFC are definitely facing a lot of flack for this, but it's not entirely their fault that the tax is being levied. This is the way they have run business for so long, and while changing the menu and offerings might not be as easy as it is with other restaurants, they are definitely trying to find a balance.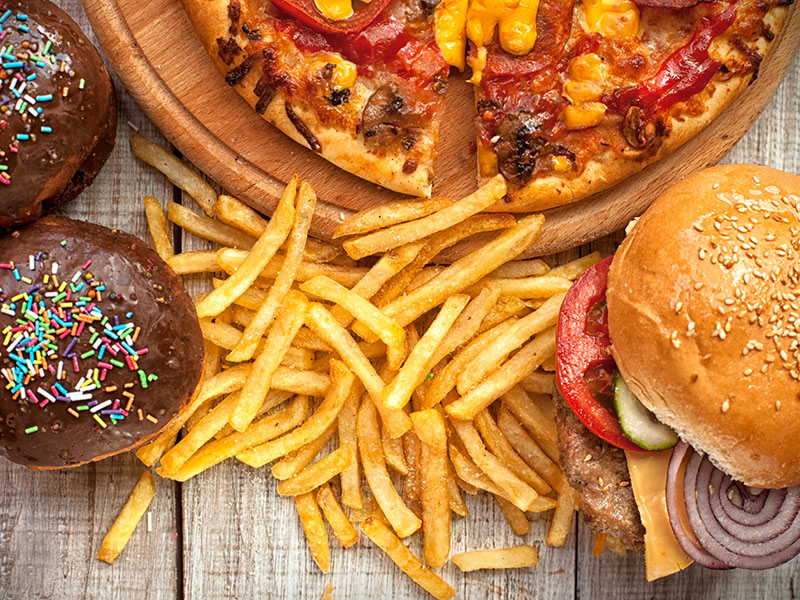 However, there are some FMCG brands that are making a move to introduce newer products to their range, simply because catering to the right customer is always key.
Recently, PepsiCo announced that they would be adding to their breakfast portfolio with Quaker Nutri Foods and Tropicana Essentials. The Quaker section would include healthy breakfast options like idli, dosa and kchidi made with 40% oats content and vegetables. And the Tropicana Essentials range would have vegetable juices infused with all the important nutrients. They also promised to cut back on the sugar in their drinks by 2025. And if that's not enough, PepsiCo is also looking to launch a premium brand of water called LifeWtr, because water is the best treatment for any kind of ailment. In November of last year, it was announced that PepsiCo would also be buying probiotic drinks producer KeVita.
With all these changes and additions, it's no doubt that Pepsi, as a brand, is taking the switch to healthier foods very seriously. Even if their regular products will continue to stay on shelves, at least they're adding more to the family.
Much like PepsiCo, Coca-Cola has been facing the same kind of flack. And if the banning and protests in Tamil Nadu and Kerala are anything to go by, there's a good chance that the brands will struggle to make a profit in these markets. Stepping away from their fizzy drinks, Coca-Cola has put their focus on Maaza to be their hero product in a time like this. In the US, Coca-Cola has launched a packaged tender coconut water drink called Zico because of the lack of sales on their usual products.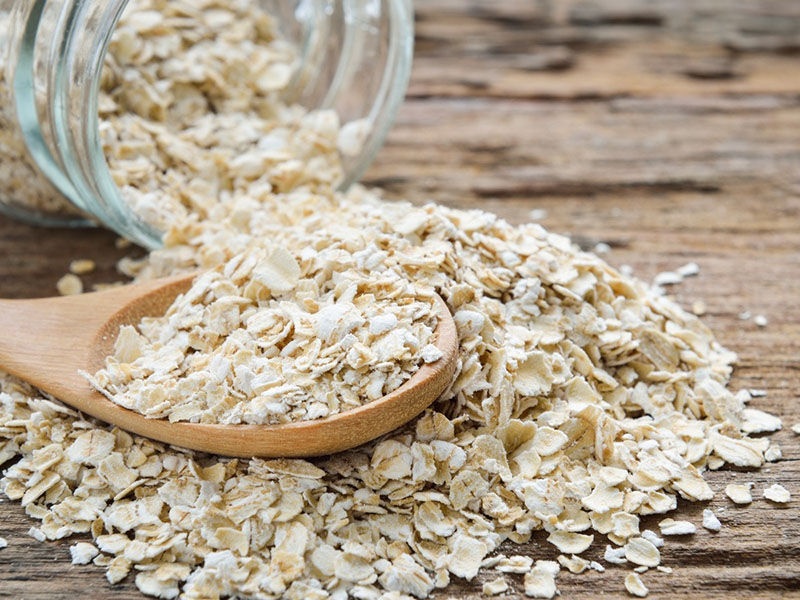 As one of the world's biggest food brands, Nestle has majority brands in the market currently. And it has decided to make a change for a much healthier version. With plans to reduce salt and sodium content in Maggi and cutting sugar by almost 10% in Kit Kat chocolates and dairy products, Nestle is definitely well on its way to making a difference. The multi-national brand is also looking to make low-sugar and low-salt variant for dairy items like yogurt and infant cereal.
The question is now whether or not customers will actually spend all this money on the new and healthier options. And whether or not this will last. When it comes to food and the desire to eat healthy and follow new diets all the time, people are often very fickle. But it's definitely interesting to see brands making a change because of the demand. That's what makes a brand worthy of appreciating, when they listen to feedback and make changes accordingly.