Even 10 Mouths Wouldn't Be Enough To Eat All The Food At The 10 Heads Festival!
October 25th, Sunday saw the perfect wrap up that a weekend and a festival could ask for. Owned by Trifecta Entertainment Pvt. Ltd., The 10 Heads Festival in Gurgaon was every food, music, fashion, art and fun enthusiasts dream come true. The 4-day festival saw a hoard of Delhiites jiving to the tunes of a number of music artist followed by a shopping spree, topped off with food from some Delhi's best food joints.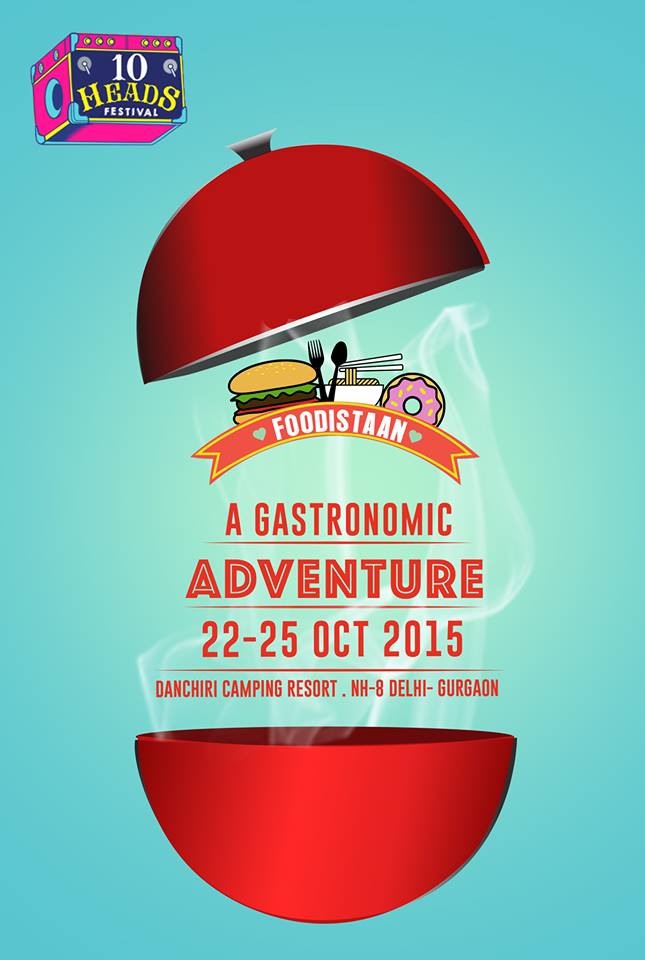 Spread over an area of 40 acres, the 10 Heads Festival powered by Hindustan Times and Kingfisher and produced by Scoop Brand Holdings Pvt. Ltd. was everything memorable weekends are made of. Food being one of the major components (duh uh!).
https://instagram.com/p/9QVKs_pEqt/?tagged=10headsfestival
Head Turners
Upon entering the massive Dhanchiri Camping Resort in Gurgaon my eyes were greeted by a Diwali special giveaway stall fueled by Kurkure munchies. And this was just the beginning. What followed thereafter has led to a 4-day fasting.
https://instagram.com/p/9RUV-MQ83V/?tagged=10headsfestival
Apart from a massive concert ground that was graced by stalwarts like Lucky Ali, Indian Ocean, Midival Punditz, Mame Khan and many more, the area was speckled with shopping kiosks, breathtaking art installments and a paintball corner (that's right!) that all led to my area of interest, the food area. Or 'Foodistaan' as it was called.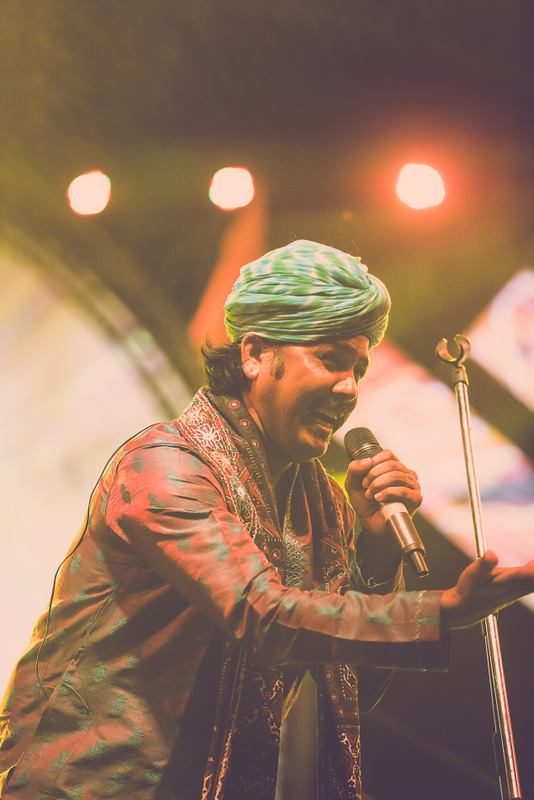 Foodistaan
Stalls belonging to food honchos like Fat Lulu's, Burger Singh, Faarsi, Cherry Comet, Chaayos, Kathputli, Juice Up, The Beer Café, Raasta, Drool, Doner Grill, Café Delhi Heights, London Dairy and Baskin Robins and many many more dotted the massive food arena, which has been curated by Chef Saby. And leaving any stall un-visited seemed downright rude, hence the 4-day fast.
https://instagram.com/p/9JP_lkwENn/?tagged=10headsfestival
In addition to all endless food options, Frugurpop and Mother Dairy graced us with their ice cream trucks. Yes, we had our brain frozen too.
To top all the eating, the King of good times was kind enough to supply us with gallons of beer.
Why You Should Look Forward To The Next One
The 10 Heads Festival was a refreshing change from "adult-only" concerts, fetes and fests. The festival was a family event and not one where the idea of entertainment is a giant wheel but more like paintball, magic shows and play zone.
As the festival describes itself 'one venue 10 mini festivals', 10 Heads was an excellent – and most importantly, a tasteful (literally) – merger of a food festival, a musical event and a fair. One that attracted and had pretty much every age group enthralled in more ways than one.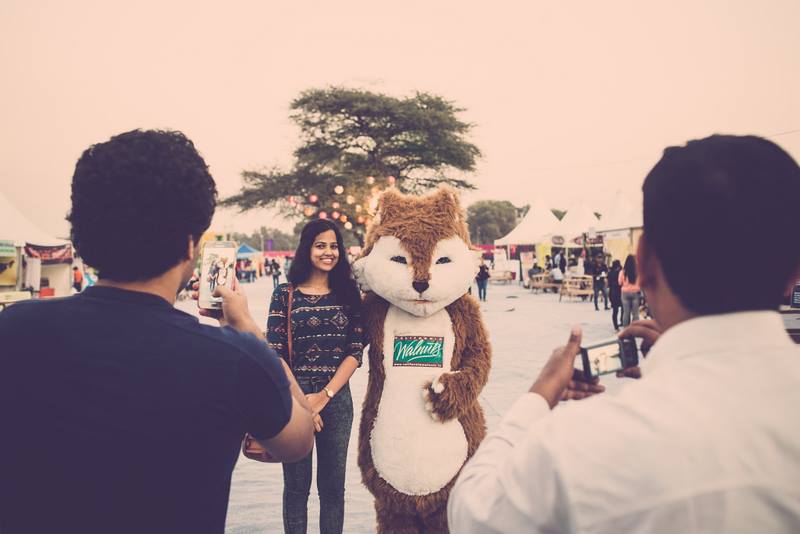 So look out for the next lap of The 10 Heads Festival and be there to experience 10 mini festivals all in one go!