Epigamia Launches India's First Lactose-Free Artisanal Curd
Ever wanted to gulp down a carton of yoghurt but couldn't because you're lactose intolerant? Well, Epigamia has solved all your problems by introducing India's first lactose-free artisanal curd. The Greek yoghurt company has introduced the product with the aim of improving gut-health and finally providing a cup of curd with "no consequences" to the Indian population that is lactose intolerant
Not Just Lactose-Free
Epigamia's ambition is to give curd a contemporary, healthy makeover that will improve immunity and ease digestion. Aside from being lactose-free, Artisanal Curd has more probiotics than any other curd and contains two strains of probiotics – Lactobacillus Acidophilus and Bifidobacteria that reduce abdominal discomfort.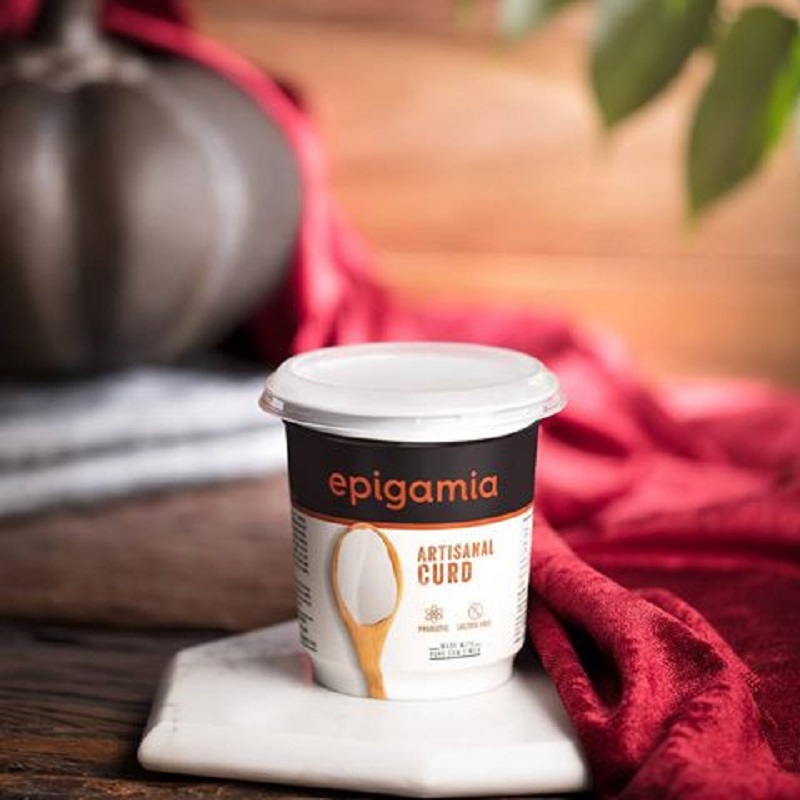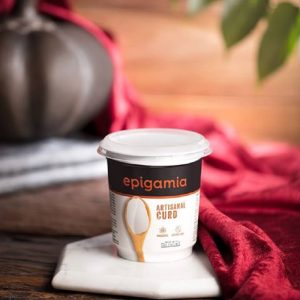 "In a country that loves its milk, lactose intolerance is a highly underrated problem. What most consumers don't realize is that some of the digestion issues they face are caused because their bodies are simply unable to break down the lactose present in milk. At Epigamia, we set out to build a product that would solve this issue.
Hence the lactose-free, probiotic-enriched curd was created to cater to anyone seeking to foster a healthy digestive system," said Rohan Mirchandani, Co-founder, and CEO, Drums Food International.
Chef Ganesh Krishnamoorthy, Co-Founder, Epigamia said, "Creating a brand-new concept in something as age-old as curd was a unique challenge. Simply put, Epigamia Artisanal curd is designed to address contemporary health issues, while retaining its traditional function, taste, and texture. We've used pure cow's milk, added two types of probiotics and removed the lactose.
Combined, these three elements ease digestion, boost immunity and give people with gastro-sensitivities, such as lactose intolerance and IBS, the opportunity to retain dairy in their diet and benefit from its calcium."
You can pick up Epigamia's Artisanal Curd at stores in Mumbai, Bangalore, Delhi, and Hyderabad for the price of Rs. 70.