Ente Keralam is hosting a Toddy Curry Festival. We're listening.
Ente Keralam is hosting Toddy curry festival from the 2nd to 20th March across its outlets at Anna Nagar, Poes Garden and MRC Nagar. The festival features unexplored delicacies and spicy bites from the famous toddy shops or native alcohol.
Ente Keralam pays tribute to Kerala's backwaters cuisine which is marked by delicious, fiery curries prepared with the freshest seafood and meat delicacies that complements the toddy shops that form a part of the beautiful landscape of Kerala. The festival becomes more exciting in the presence of the seasoned cooks like Radha Krishnan and Suresh who will be coming from Kerala to give the authentic taste of the cuisine to the city gastronomes.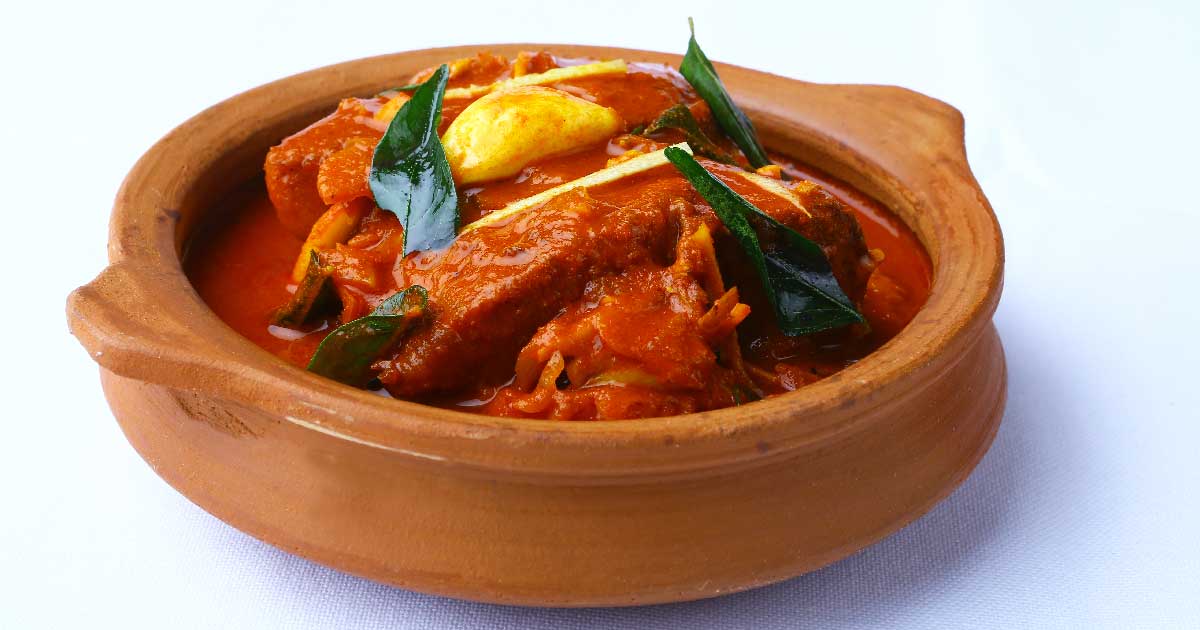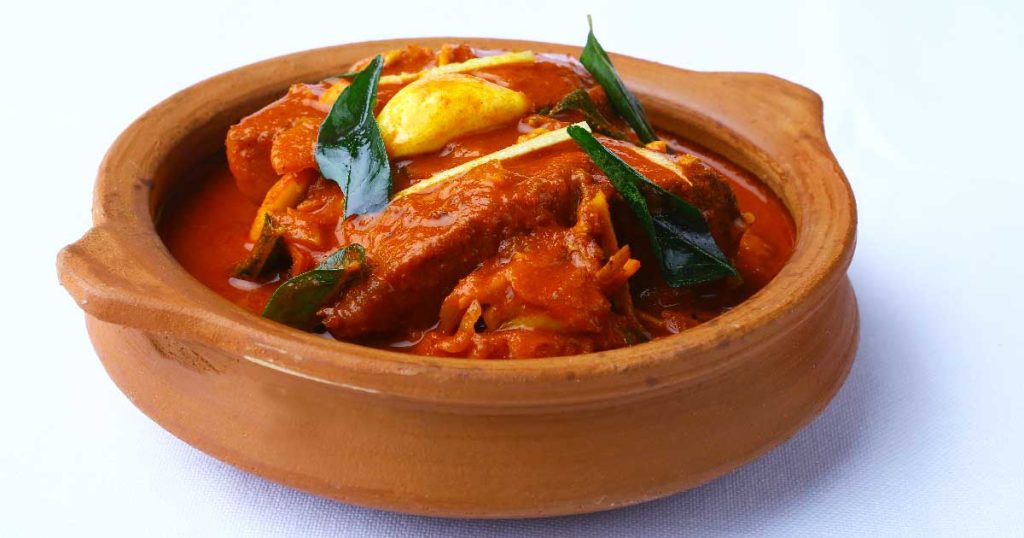 The dishes on the festival menu showcase some of the exotic delicacies like Meen peera (fish cooked in a coarsely ground coconut mixture with tamarind), vaala mulagitta curry (Vaala or knife fish cooked in a masala made of red chilly powder, ginger, shallots and tamarind), Idi erachi (Dried beef beaten to a course mixture with shallots, garlic, curry leaves and spices) and many more mouth-watering dishes from the toddy shops of Kerala. Apart from this, foodies can also relish authentic Kerala dishes like Koonthal porichathu (Squid deep- fried with Kerala spices – A Kannur speciality), Njandu chikkiyathu (Crab meat scrambled with spices and curry leaves), Thenga varutharacha curry (Meat of your choice cooked in a robust gravy of roasted coconut and Kerala spices), Thalassery biriyani (Aged short grain 'khaima rice' cooked with meat/veg of your choice in its own juices. A signature dish of Thalassery Moplahs) and the other delicious delicacies from the region.
To make reservations please contact Poes Garden 32216591, MRC Nagar 32216590 and Anna Nagar 32216589.
Update: Ente Keralam has extended Toddy Curry festival till the 26 of March across all its outlets.