Enkay's Food Journey Begins in Chennai
We sat down with Gayathri Nandakumar from Enkays' to talk about her latest foray into the world of home cooked food and we certainly were amazed. The engineering grad makes her own recipes too. She started off by supplying to friends and family, had them raving about it and decided to take it to the good people of Chennai. So we'll just take you through that real quick.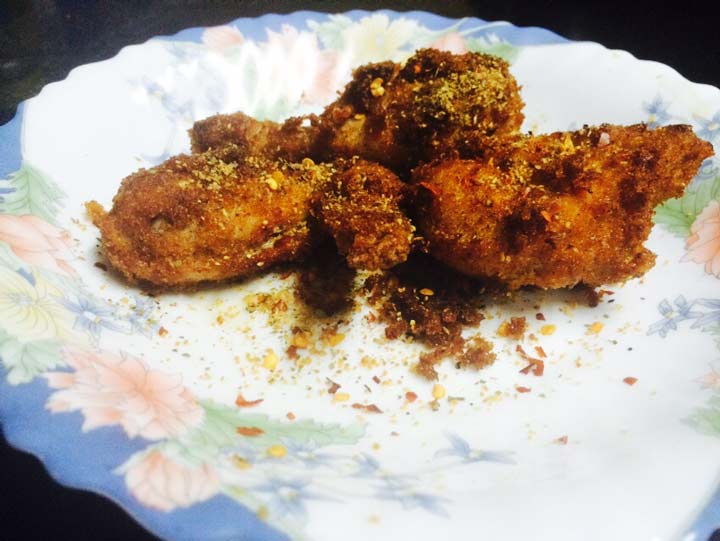 "I have very supportive parents. I'm thankful because I run a "one-man" show and I need all the support I can get. I personally hand-pick my ingredients and make my own recipes. These are recipes I've tried and tested over the years. I'd like to call some of it, comfort food even- more because it's really simple to make and makes you feel at home instantly. I've had positive feedback so far and am loving the satisfaction of filling a hungry tummy.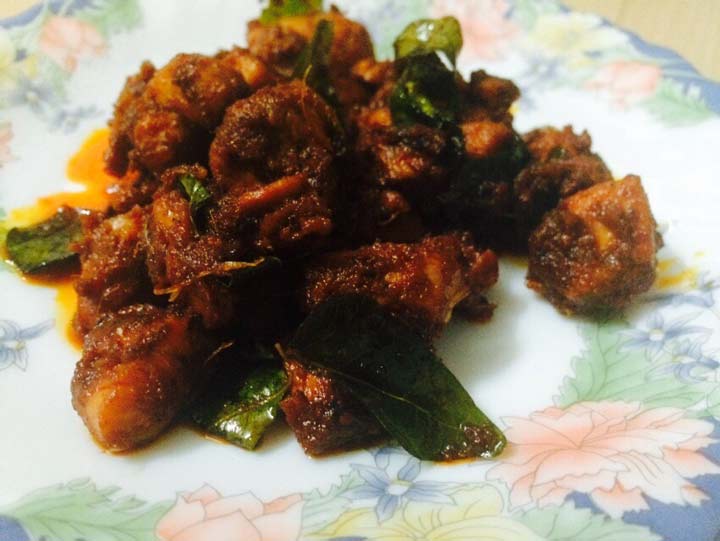 "All I need is a two-day notice, dietary information and preferences. Most of my food comes within the budget of Rs 450 for 5 people, plus a delivery charge of Rs 50. People seem to really like my Shrimp in Garlic Sauce! My personal favourite is the Crumb Fried Chicken with Pasta in White Sauce.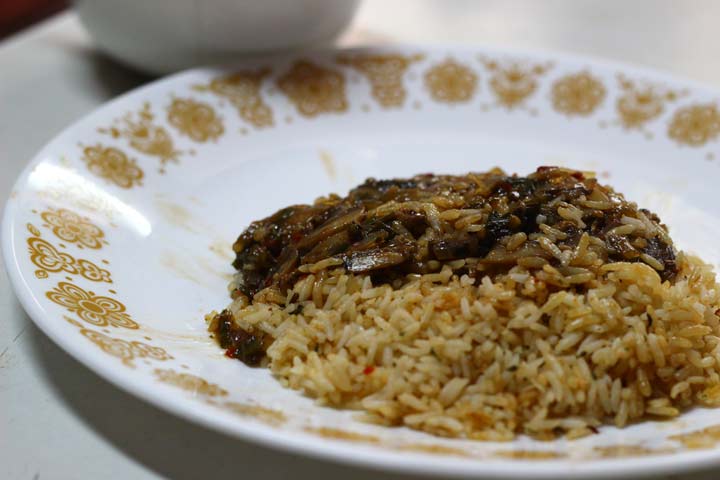 "I look to reach more people with my food. Make it more commercial- maybe start something along the lines of a cafe. Let's see. Fingers crossed."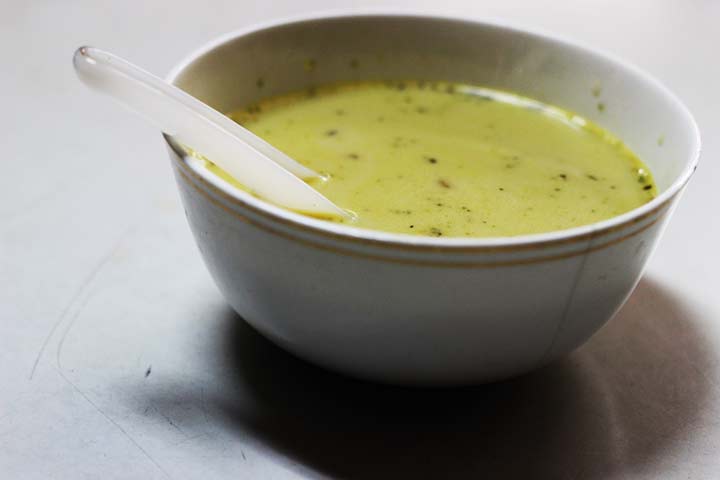 Call Enkay's at 072990 23000 to place your order today!
What we had:
Crumb fried chicken
Crumb fried panneer
Mushroom rice
Broccoli soup
Ghee roast chicken
Shredded chicken on crispy skins
Fresh cream dip