Enjoy A Six-Course Meal At Yauatcha With The Supreme Set Menu
There's no disputing that Yauatcha has become synonymous with fine-dining! From their scrumptious, well-balanced desserts to their sushi, this dim sum teahouse from London has it all! Yauatcha is set to offer a new six-course Supreme Set Menu for its patrons from Monday to Friday, 7 pm to 10:30 pm.
The six-course menu curated by Head Chef Wang Yixuan will feature a soup and a salad, 2 selections of dim sums followed by mains with a beverage option and a dessert.
The meticulously created menu includes Yauatcha's delicious offerings designed specifically to sit back and enjoy a hearty meal with your loved ones amidst the beautiful interiors of the restaurant.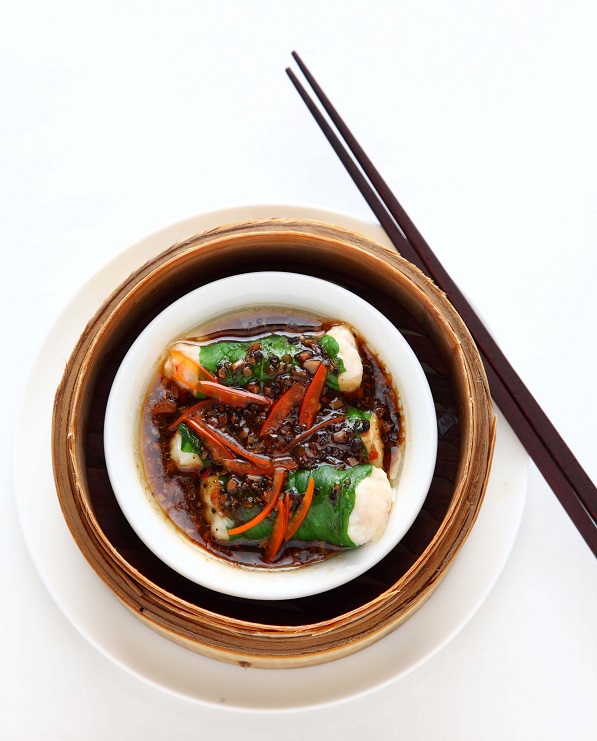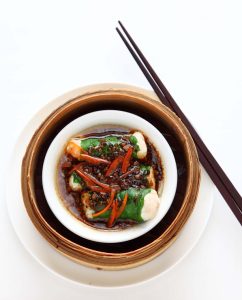 Start off with the subtly flavoured Asian greens soup with tofu or the Sweet corn chicken soup followed by a Mixed vegetarian salad. At Yauatcha, one cannot miss out on the delicious dim sum with a myriad of vegetarian and non-vegetarian options available like the Chinese Chive Dumpling, Chicken and Coriander Dumpling, Pork and Prawn Shui Mai and Pork Char Sui Bun.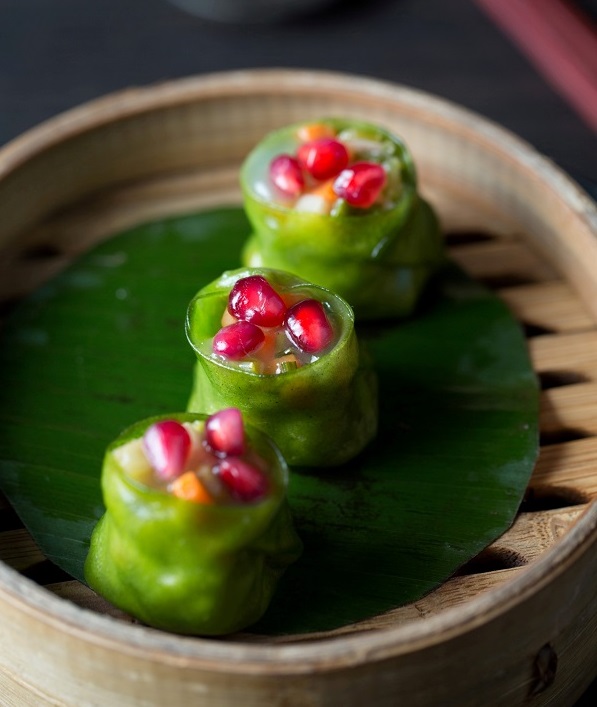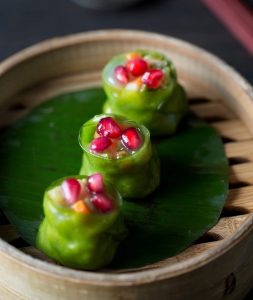 For the mains, opt for a Roast Pork and Shrimp Fried Rice, Chicken Fried Rice with X. O. Sauce, Toban Fried Rice or Ho Fan Noodles with chicken. Pair this up with a stir fry like Steamed Indian Salmon in spicy black bean sauce, Stir-fry lamb with ginger spring onion or a Szechuan vegetable tofu clay pot. Enjoy your mains with a potent cocktail like our signature Lalu, Lam peak Martini, Orange and Chili or the Lime and Passion Ice tea.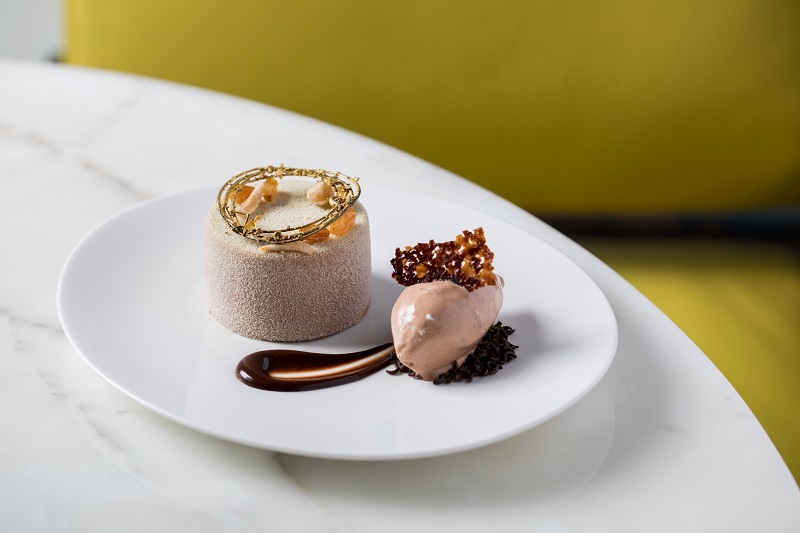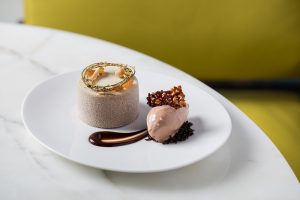 End your meal on a sweet note with a Blueberry Pistachio Bar or a Luxe Gateau.
Time: 7 pm to 10:30 pm
Date: Monday to Friday
Place: Yauatcha, 1 MG Road Mall
Cost: Rs. 1188 + taxes (vegetarian)
Rs 1288 + taxes (non vegetarian)
For Reservations: Call – 09222222800