Enjoy A Maharashtrian Feast This Gudi Padwa At These Restaurants In Mumbai
Tomorrow, many many Indians will celebrate Gudi Padwa, a festival that welcomes in the New Year. Some households in Maharashtra will place a gudhi in their house; in which silver or copper pot is inverted over a long bamboo pole and then surrounded by zari, sugar crystals, neem leaves and red flowers.
It's also traditional for Maharashtrian families to come together for a feast that includes poori or puran poli, shrikhand, kheer and other Maharashtrian delicacies. Get your fill of authentic Maharashtrian fare in celebration of Gudi Padwa at these restaurants in Mumbai:
Khawa at the Royal Tulip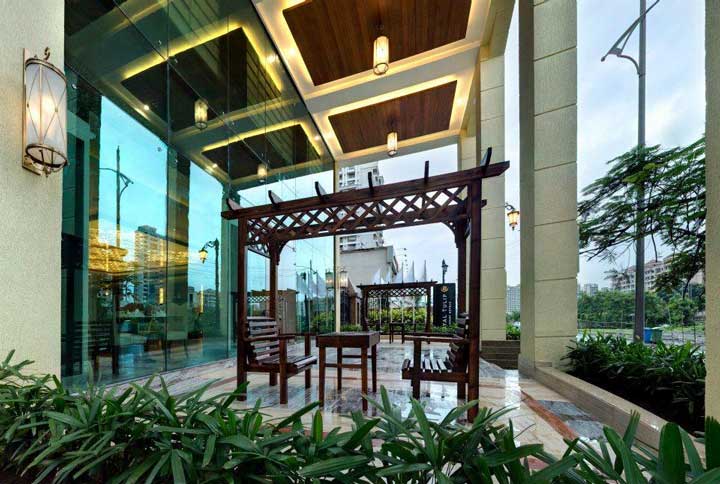 Head to Navi Mumbai's Royal Tulip hotel this Gudi Padwa; their Khawa restaurant will be serving Maharashtrian dishes from across the state including dishes like Tomato Saar, Varan, Bhaat, Kolhapuri Missal Pao and Pooran Poli.
Diva Maharashtracha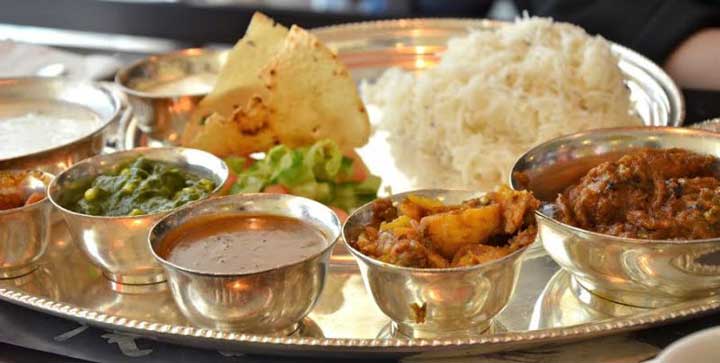 Diva Maharashtracha in Matunga is a beautifully decorated Maharashtrian restaurant that serves both veg and non veg fare. Head to it for an authenticly delicious meal paired with live music.
Aaswad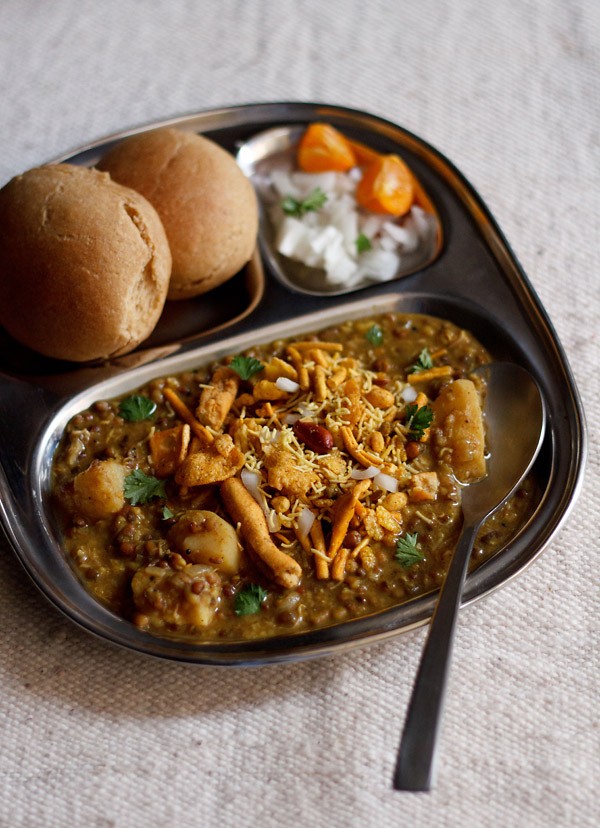 Now world famous for its misal, Aaswad has been serving authentic Maharashtrian fare for years. Its pure vegetarian and known for its pohe, shira, kothimbir vadi and – of course – its misal.
Authenticook
Home Chef Smita invites customers into her home for a special Gudi Padwa lunch which will have dishes like aamras, kothimbir cadi, poori, tomato saar, bhindi masala and harbhara usal. The meal will be held on April 9th and cost Rs. 799 per diner.
Call: +91 9833283656 or email ameya@authenticook.com
Chetana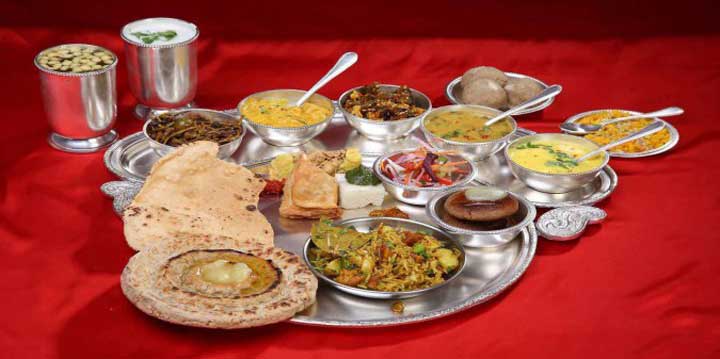 Chetana is an upscale restaurant in Fort best known for its authentic thalis. Try the Chetana Maharashtrian Thali this Gudi Padwa.
Vedge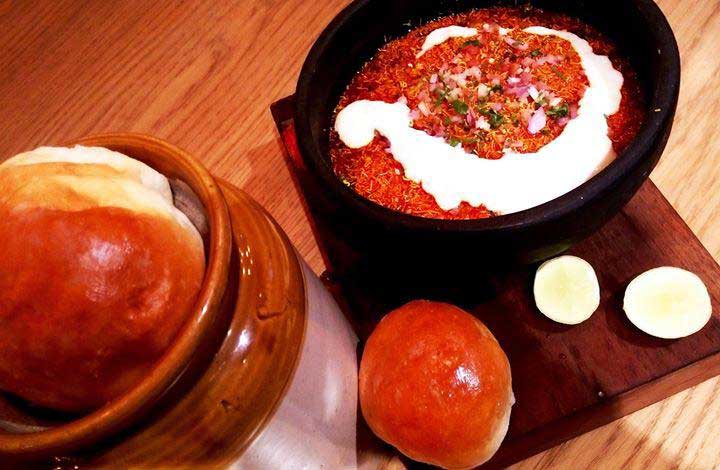 One of the winners of the Times Food Awards, Vedge has put together a Gudi Padwa special menu with dishes like kothimbir wadi chaat, pistachio shrikhand and puran poli.