Enjoy a Feast on India's Fastest Train, The Gaitman Express
On April 5th, India's fastest train 'The Gaitman Express' was inaugurated, starting a new chapter in the history of travel in the subcontinent. At an average speed of 160 kph, this train will ply between New Delhi and Agra and it is said that the train will cover the distance in just 100 minutes!
But that's not what's important here. What is important is food on the menu.
What's on the menu?
They are aiming to provide best possible service and food, making it at par with airline-style catering. There will also be hostesses, serving both Indian and continental cuisine.
Passengers are looking at chicken sausages with Spanish omelettes, with slices of date walnut cake. They've even got whole-wheat upma, Kanjeevaram idli and freshly cut fruits. Don't hold back when you're on the train, treat yourself to aloo kulcha, mini dosas, chicken rolls and even Swiss rolls.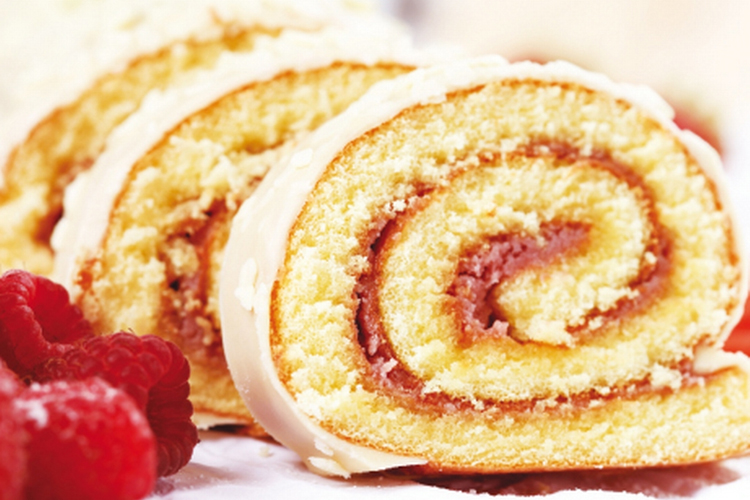 Make some time for a trip to Delhi and Agra, just to experience this journey, because it might just be totally worth it!