Enjoy Delicious Street Food On Republic Day At B-Cafe In Shangri-La, Bengaluru
Shangri-La Hotel in Bengaluru will be hosting a special street-food based buffet on occasion of the 67th Republic Day. The special buffet will be serving up the best in street food from around the country. The dishes will exude a patriotic touch and celebrate the specialities of the Indian cuisine from all corners. b-Cafe, the all-day dining restaurant at Shangri-La, will offer a delectable array of dishes served amidst the elegance and grandeur of the hotel.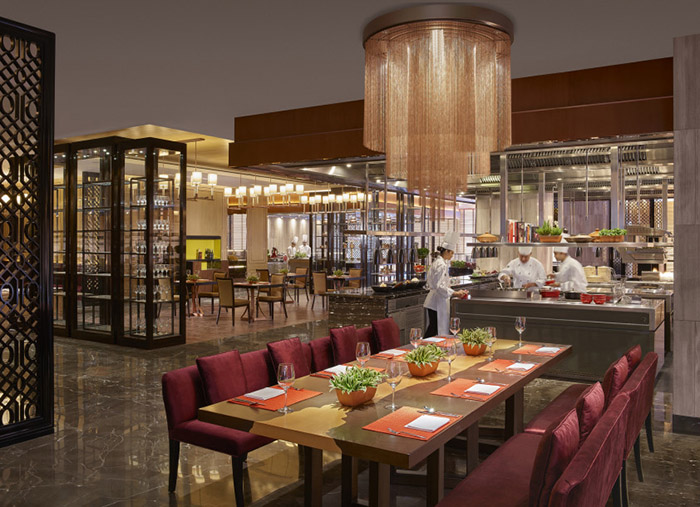 The special street food menu will be the ongoing theme at b-Cafe on January 26th, with a wide variety of live counters serving up an assortment of street food dishes. The live counters for buffet include a special chai station, drum kulfi counter and an ice gola counter to cure your sweet tooth. If that's not enough, you can also enjoy varieties of Indian sweets and Republic Day special, homemade tri-colour ice creams. The chaat specialities will include a live Delhi chaat counter and Pav Bhaji and Tawa Pulao counter. Local cuisines are also the main focus as part of the buffet spread featuring Hyderbadi Dum Biryani, Lucknow and Hyderabadi Kebabs.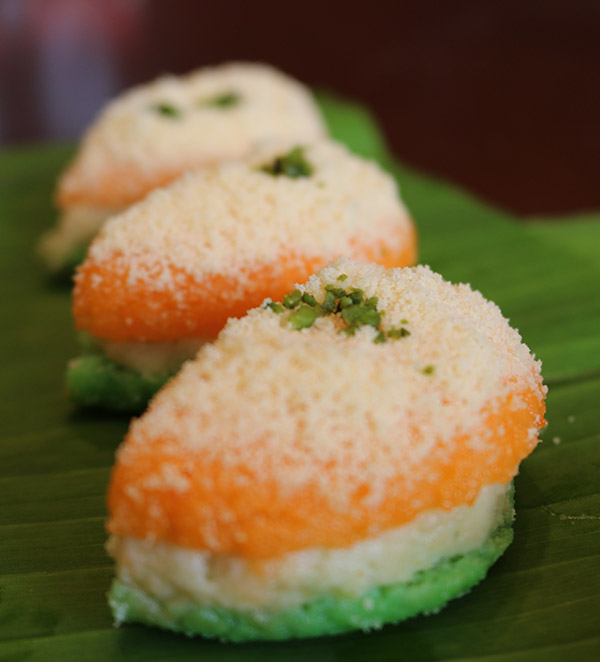 If you are in the mood to indulge in the World's cuisine, there will be a plethora of options available as well, with live Quesadilla, Tacos counter and American BBQ grills counter. The special buffet spread will also feature fresh fruit martinis and oversized cocktails to quench your thirst after hours of hogging on the delectable Republic Day special food.
The Street Food Themed Republic Day spread will be available in b-Cafe at Shangri-La Hotel, Bengaluru. The buffet spread is priced at Rs. 2299 (plus taxes) for non-alcoholic lunch and Rs. 3399 (plus taxes) for alcoholic lunch. Enjoy your day off and celebrate Republic Day in style.