Enjoy An Ugadi Feast at Dakshin, ITC Windsor
As the city paints itself in the flowers of Spring, ITC Windsor prepares itself for yet another traditional feast to celebrate the beginning of the
new year with Ugadi. The name Yugadi or Ugadi is derived from the Sanskrit words yuga (age) and âdi (beginning) — "the beginning of a new age".
Immerse yourself in a truly authentic experience of the festival with an
exquisite culinary fare at Dakshin, the specialty restaurant at ITC
Windsor.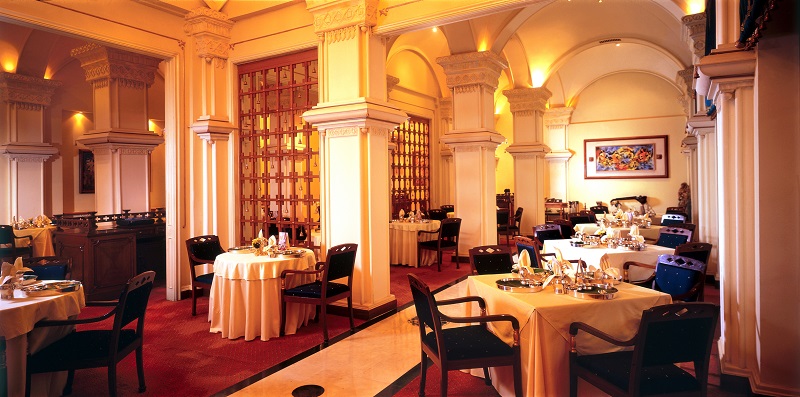 Usher in the festivities with the customary Bevu Bella, that symbolises the many essences of life, and indulge in time-honoured delicacies like, Kaal Menasu Aloo Gadde, Bendekkai Marige Huli, See Gumbalakai Saaru and Kadale Gojju. On the menu also stands favourites like Bale Hannu Dosa, Kosambari, Soppu Kootu, Obattu and Elaneer Payasa.
Bask in the marvel of a traditional feast, set against the backdrop of colonial architecture and mark the beginning of spring with a delectable
spread only at ITC Windsor.
Date: April 5-7, 2019
Price: INR 1995/- taxes as applicable
Venue: Dakshin, ITC Windsor
Timings: Lunch only; 12:30 PM – 3 PM
For Reservations: Please call + 91 80 61401205 or email at mytable.itcwindsor@itchotels.in