Enjoy Over 30 Cuisines This Weekend At The Mumbai Food Truck Festival
There are going to be plenty to choose from at The Mumbai Food Truck Festival (MFTF) happening on 17th and 18th February as there are more than 30 cuisines to choose from. According to a report by the Midday, the festival is being organised by a Mulund resident, Ronil Boricha.
The Mumbai Food Truck Festival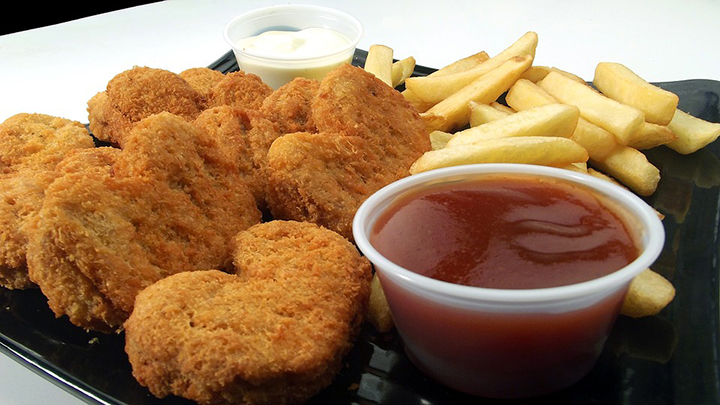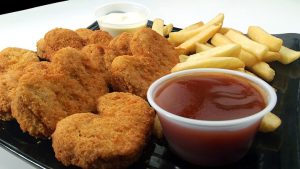 "I wanted to open a food truck. Somehow, this led me to work on MFTF. We [a team of 22 people] took less than a month to organise it. Since I live in Mulund, we picked the suburb as the venue," said Boricha while speaking to the publication. He also said that the first accomplishment was getting all the permissions which was easier for a two day festival when compared to the Bandra Food Truck Park.
The report further says that the MFTF will have around 40 food trucks, 80 stalls that will be serving 30 plus cuisines along with other entertainment for a complete festival feel. Stand-up comedy, music by DJ Ali Merchant, band performances, poetry, kids zone and a VIP zone complete will butler service will be a part of this festival.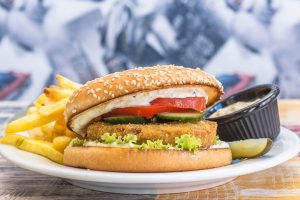 Speaking of food and beverages, there won't be any alcohol since it is only the first edition of MFTF but there will be popular food like chaat by Jhulelal Pani Puri, Mughlai by Charcoal Biryani, dosas from Mawali Bhai Dosa and desserts by brands like Mad Over Donuts and Belgian Waffle. The first food truck festival in Mumbai was held two years ago and since then food trucks are becoming popular in the city.