Ellen & Padma Lakshmi Whip Up Some Spicy Fun
Ellen is known for her notorious ways and for engaging her guests in some on-the-spot activities on her show. One of her latest "targets" was model and TV show host Padma Lakshmi, who's been making headlines for her recently released memoir Love, Loss & What We Ate.
Lakshmi & Ellen have even before indulged in on-set cooking and this wasn't their first. Both the TV hosts were seen tossing and chopping food on Ellen's show in the past. This time Padma went for a rather desi approach and cooked up some spicy curd rice with DeGeneres.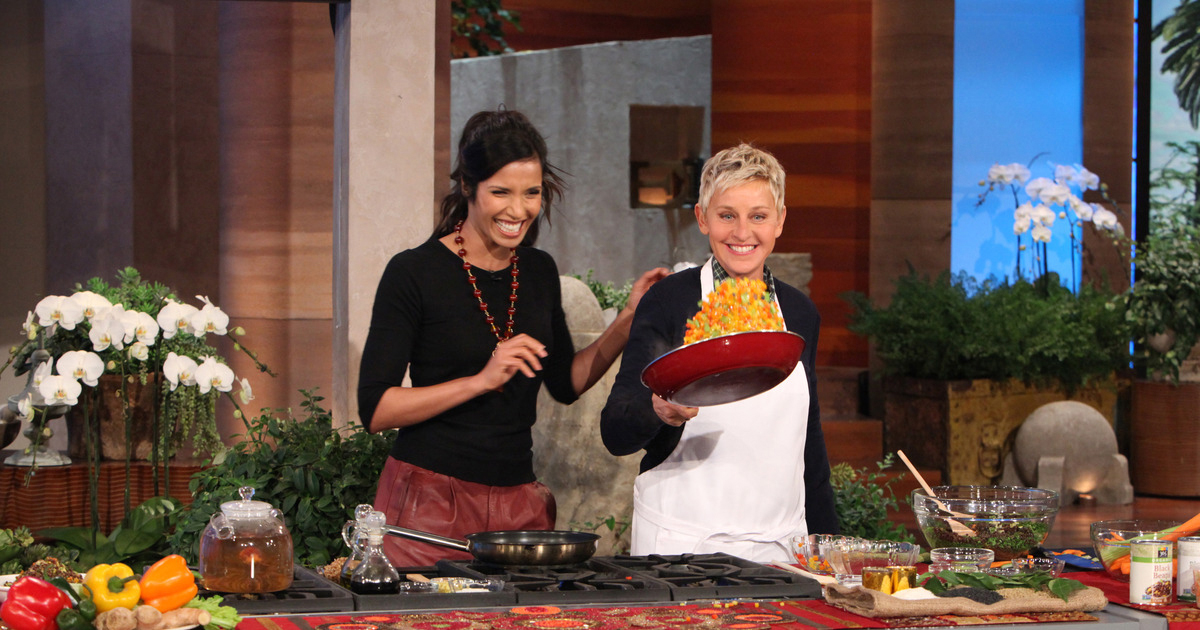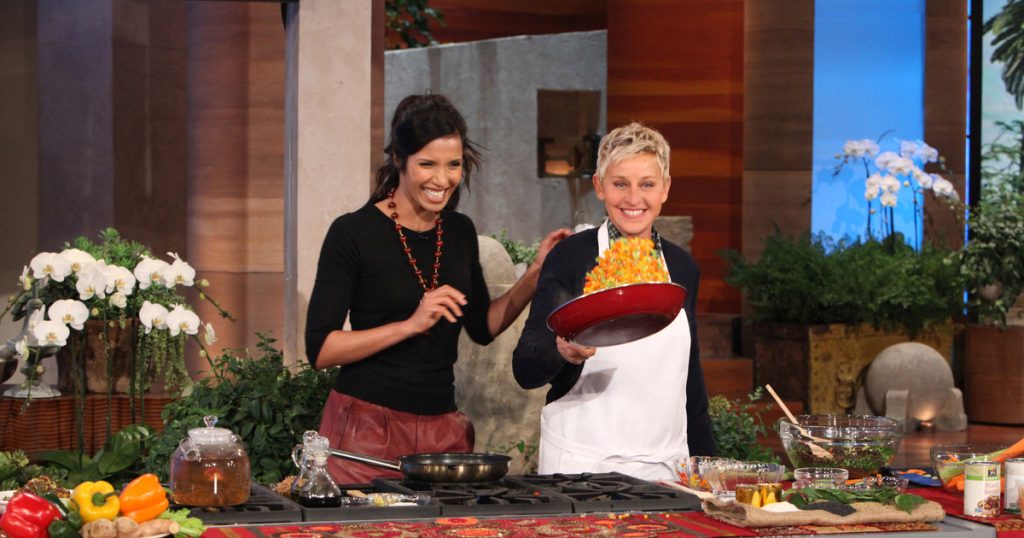 Watch this video to know more about Padma's initial fights as an 'outsider'. And also to find out whether Ellen could keep up with the curd-dashian!