Eco-Friendly, Plant-Based Packaging Soon To Be Launched By PepsiCo
With the accumulation of plastic wastes sky-rocketing day by day, there is increasing pressure on manufacturing industries to reduce their use of plastic, especially for their packaging. This has in turn pushed FMCG companies to reinvent their packaging to make them more eco-friendly. The beginning of this change is brought about by food and beverage major PepsiCo which has announced that it will launch the first-ever 100% compostable, plant-based packaging for Lay's and Kurkure snacks products this year.
"As a responsible leader in the food and beverage industry, our Performance with Purpose 2025 goal is to design all packaging to be recoverable or recyclable, and supports increased recycling of plastic waste," TOI reported Ahmed El Sheikh, president & CEO at PepsiCo India as saying. "India will be among the first countries to pilot this new, sustainable packaging solution developed by PepsiCo."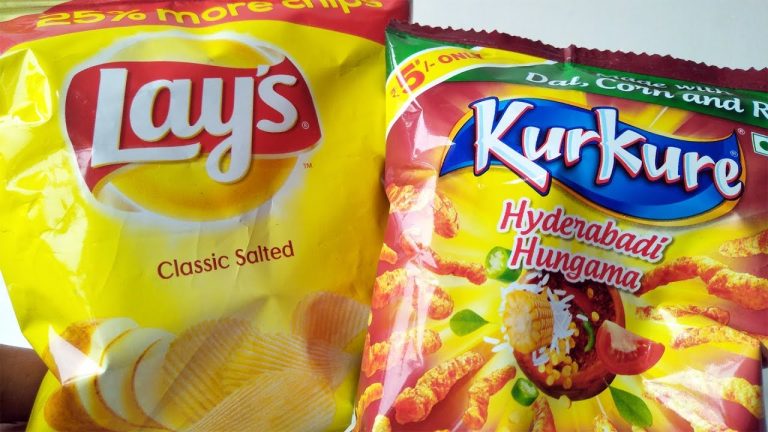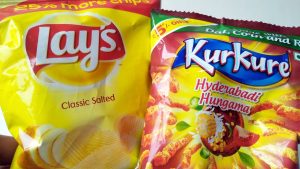 Coca-Cola, PepsiCo's rival too has launched plant-based bottles in a few markets. "The origin of this plant-based packaging material lies in India," a Coca-Cola India spokesperson said to TOI.
The PlantBottle — a "fully recyclable PET plastic beverage bottle made partially from plants and which looks and functions just like traditional PET plastic bottle" — though is currently accounting for 30% of the company's packaging volume in North America and 7% globally, might still take a while before it reaches PepsiCo's Indian markets owing to its very high manufacturing costs.
Nestle, too, has joined the eco-friendly bandwagon and has aimed at 100% reusable and recyclable packaging by 2025. "Nestlé India shares the ambition that no plastic waste should end up discarded in the environment and believes that with the right approach it can be collected or recycled without a detrimental impact. We are committed to finding improved solutions to reduce, reuse and recycle. As a responsible company, we have initiated various projects on waste management by engaging with relevant stakeholders." A Nestle India spokesperson said when asked whether the company is working on sustainable packaging for Maggi.