Eatonomist Receives Funding From MCube Capital
Eatonomist, a full-stack food delivery service, has received funding from MCube Capital Advisors Pvt Ltd, according to Techcircle. The Gurgaon-based startup plans to use the funding to improve its existing operations and to market its a brand as health conscious food delivery platform.
Healthy Alternative
Eatonomist was founded in November 2014 by Anisha Dhar and Nupur Khana and offers calorie specific gourmet meals. The company, with a team of 20 employees and five chefs, supplies nearly 300 orders per day in Gurgaon. The startup will use the funding to further improve its brand and position itself as a healthy alternative to traditional foods. With the recent round of funding, the company also has plans to launch various services as part of its brand. Speaking to Techcircle, Anisha Dhar said, "We have recently revamped our website and with the funding, will soon launch an app as well."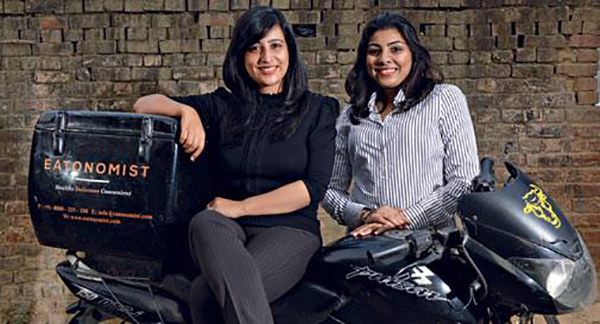 Eatonomist's Menu
Eatonomist currently has a presence in Gurgaon and the company is hoping to expand its operations to Delhi by the end of the year. Currently, the menu consists of several dishes from the Indian, Thai and Mediterranean cuisine, as well as sandwiches, salads and desserts, all within a specific caloric amount. "Our recipes are lab tested to ascertain the exact amount of nutrients," added Dhar.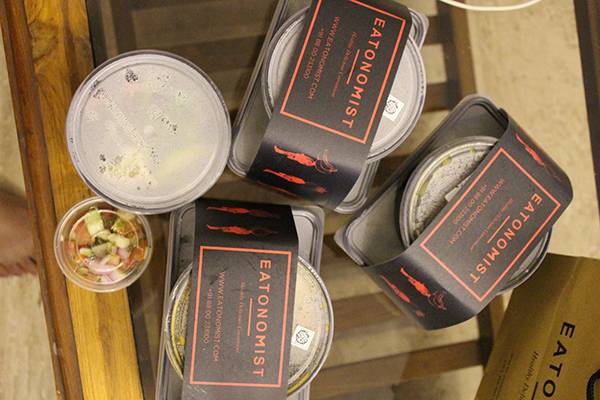 Reeling Sector
Speaking to Techcircle regarding their investment in Eatonomist, Pritpal Lakkha, Head of Business Development, MCube Capital, said, "Eatonomist has an amazing founder team that is hardworking, creative and believes in stupendous execution." The company is one of few food-tech related platforms to receive funding with more companies shutting down due to lack of funding. Last week, online food delivery app, Zeppery, shut down and shifted its focus to a logistics based platform. According to Bloomberg, nearly 400 food based startups were launched in the country in the past 3 years with only a handful surviving after the initial launch.