Eating Organic Food Lowers Risk Of Certain Cancers
A new study has found that eating organic food could cut the risk of cancer. Non-Hodgkin's lymphoma and breast cancer rates were lower among those who more frequently eschewed conventional food, according to researchers from the Centre of Research in Epidemiology and Statistics in Paris who examined data from nearly 70,000 French adults.
The reduced risk may be due to the fact that organic food is not exposed to chemical pesticides and medicines which are generally used in most fruits and vegetables nowadays.
More Organic, Less Risk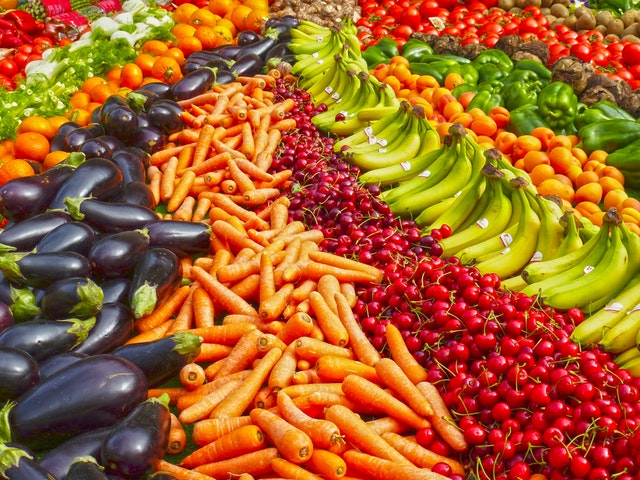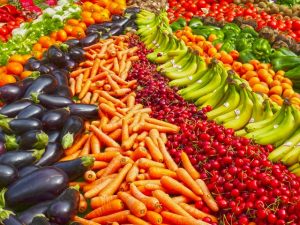 "Because of their lower exposure to pesticide residues, it can be hypothesised that high organic food consumers may have a lower risk of developing cancer," said lead author Julia Baudry. "If the findings are confirmed, promoting organic food consumption in the general population could be a promising preventive strategy against cancer."
The finding – published in the JAMA Internal Medicine journal – comes amid rising concern about the health risks of pesticides.